No matter the size or type of home you have, curb appeal is a huge factor. Creating a positive first impression is paramount to maintaining your home's value, from the design and color of the front doors, to the landscaping. Another important element is the garage door, which makes up a huge part of any home's façade.
You may wonder why you would ever need to invest in replacement garage doors. The fact is, there are more than a few situations and reasons where replacing a door makes more sense than repairing it. Here are some of the benefits of investing in a new garage door for your home.
Give Your Home a Facelift
You can easily change the look of your home by installing a garage door that is a different style or color than what you currently have. You can also choose one with more or fewer windows, a more distinct shape, or one that opens out rather than opening up. A new garage door can modernize an older home, and make it stand out from the other homes in the neighborhood.
Repair a Broken or Malfunctioning Door
If you have an older garage door, it may eventually begin to bow and sag. As these issues get worse, it will be even more difficult to open and close the door.
This presents a serious problem for many people, especially if you tend to use the door multiple times per day. Even if you don't park your car in the garage, an erratic or inoperable garage door can be quite frustrating, and even dangerous.
Reduce Heating Costs
When you install an insulated garage door, it will add warmth to the interior of your garage. Because of this, the amount of heat needed close to the entrance of the garage door and rooms adjacent to the garage is reduced. If you have a room over your garage, adding an insulated door will make things much more comfortable in that space as well.
Rejuvenate Your Garage
When you replace your garage door, it will help ensure a more consistent temperature while adding security to your entire home. With these benefits, you can begin using the space as a gym, craft room, workshop, or anything else that requires a dedicated space.
Reduce Needed Maintenance
With a maintenance-free garage door, you won't have to worry about things like painting, and it only requires a simple cleaning using soap and water. Also, installing a door with a new opening system means all components are lubricated properly, ensuring a smooth operation for years to come.
Increase Your Property Value
When you choose a quality new garage door and have it installed by professionals, it will help increase the value of your property. If you plan to sell in the near future, having a newly installed garage door will help you sell more quickly.
Increase Safety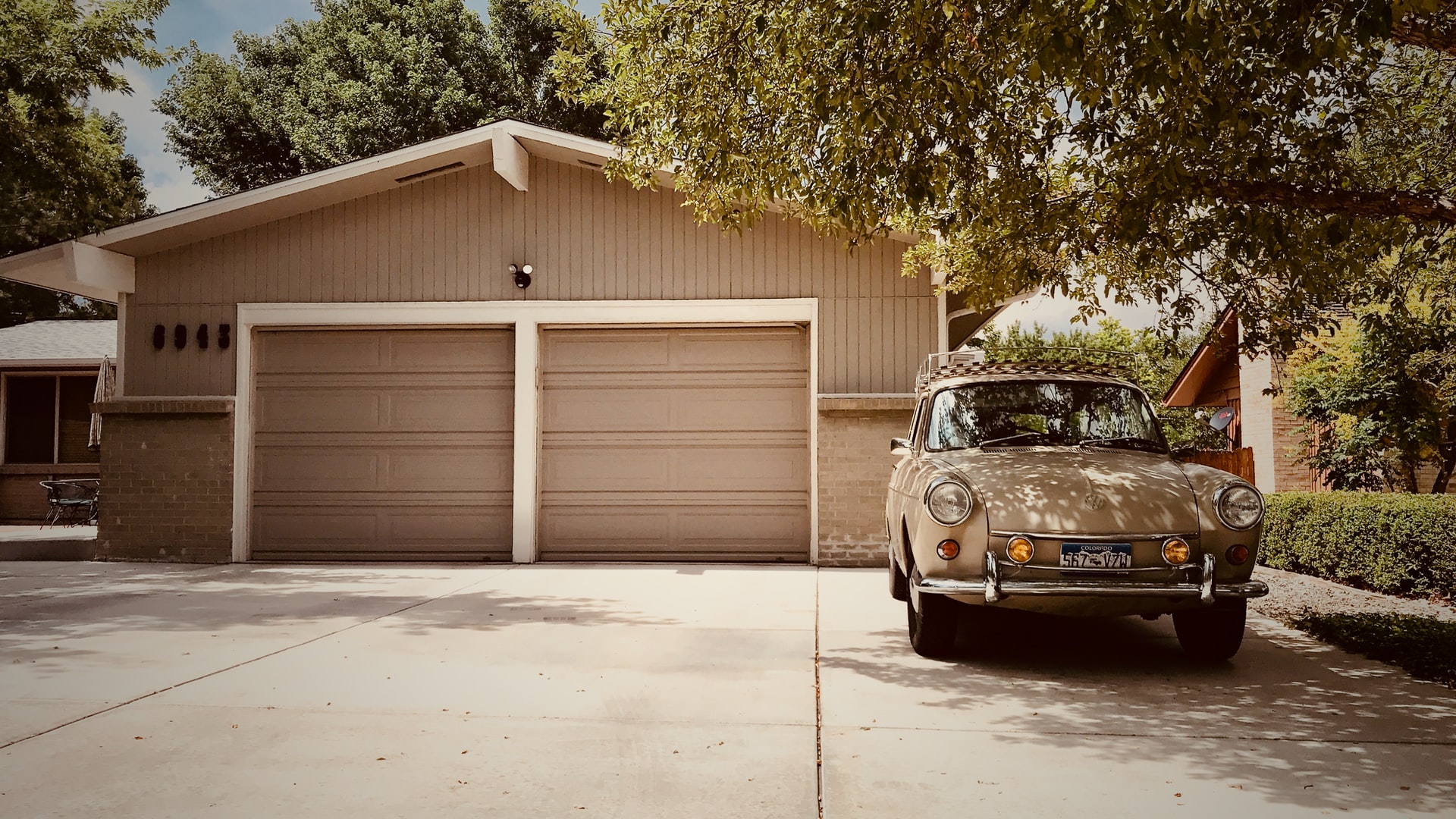 Modern garage doors have photo eyes built-in, which helps ensure the automatic garage door opener doesn't close if an obstruction is present. This helps your pets and children from being injured and protects the garage door system from getting damaged or jammed.
Improve Home Security
Along with being safer, modern garage doors are also more secure and much harder to break into, thanks to the materials and installation methods used. This helps to make everything that is in your garage and home safer.
The Time for a New Door Is Now
As you can see, there are more than a few reasons to consider replacing your home's garage door. If you find any of the above reasons appealing, now is a good time to start shopping. Replacing your home's garage door will provide all the benefits mentioned here, and more.
Thanks to callherodoors.com for consulting.