You may be set on renting out a place in the city for a specific purpose – most of the time, it's to be near a place of livelihood or employment. However, there are many other important factors that you may want to consider, apart from proximity to your place of work. Here are other significant details you may need to consider in order to make the best decision regarding where to rent out property.
Photo by Element5 Digital on Unsplash
The rental rates
You have to make sure it will make financial sense to pay for the monthly rental fees and still have enough to cover your living expenses, among other things. You may get the convenience of living near your work, but if it drains your funds, then it may not make sense in the end.
The neighborhood
Check out the area you plan to live in, and make sure that it is a safe and comfortable place for you. Be sure that it is quiet enough to help you rest when you need to, and recharge after a hard day's work.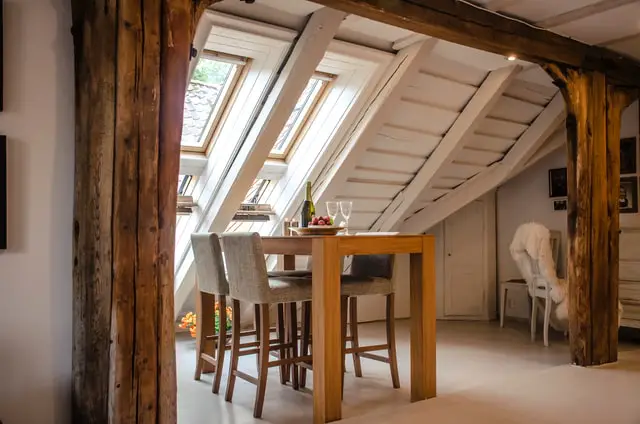 Photo by Alisha Hieb on Unsplash
Your landlord
Talk to your landlord and get a feel of how they are as a manager of the property. Assessing how well-kept the unit is also part of your homework. This can lend insight as to how well they are able to maintain their property for renters or buyers.
If you want to connect with the best landlords or view the best properties available, you can consult with property management specialists such as Emerald Management & Realty in order to know all the available options and even streamline some of the leasing processes. You don't have to do all of the dirty work on your own, as they will be able to take care of all the required administrative tasks.
Functionality of utilities
Basic utilities such as plumbing, HVAC, and electricity should be available and well-maintained. You would want all these basics in place without needing to be repaired, especially if you are just starting your tenancy.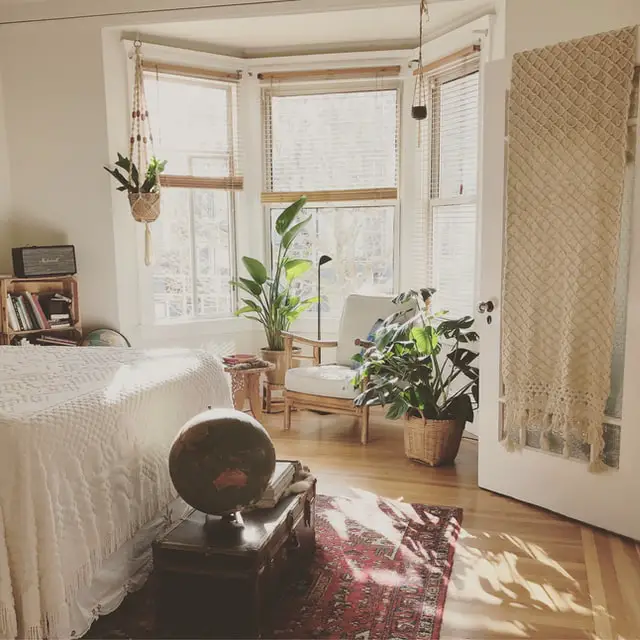 Photo by Timothy Buck on Unsplash
Amenities
If you have a car or a bike, will you have a place to park it? Does the property have access to amenities such as a pool, a gym, a park, or even a grocery store – things that you consider essentials in making your residence a complete and convenient experience? Make sure that all your needs are answered and are easily accessible to you. Thanks to Emerald Management for consulting.
The size of the space
Make sure you have adequate space that is enough for you to move around comfortably while accommodating your belongings and appliances. Additionally, ensure there's enough room for any decorations, additional furniture and fixtures that will help brighten up your new living space.
This is a good checklist to start with as you decide on renting out property. Make sure that you have everything you need in order to make it a worthwhile and comfortable  experience. Thanks to Emerald Management for consulting.