Use this blog post to decide the most suitable type of roof you want for your home. When you encounter immediate residential roof replacement or roof repair, it can be hard to determine the best action in the situation. Your home might urgently require a roof repair or roof replacement, and you will have to make some huge decisions. Who will you call for some advice? What materials or products do you want to purchase and use? Ultimately, when do you even begin?
We recommend that before starting looking for expert roofers or getting estimates, you decide first the type of roofing material you want to use for your home. Professional roofers explain everything from process to materials and different options and products. To slim down your various options to one or two roofing materials, think about these factors:
How much money are you willing to spend? A roof with no cracks or has a few breaks like in the pipes, dormers, or a chimney will be an easier roofing job. Costs for labor should go down, indicating that you could conveniently afford the cost and be able to spend more on materials. Yet, if your roof has many cracks or breaks, you will have a costlier price tag. Moreover, some materials cost more in advance while spending less to maintain and the other way around. When estimating the cost, you may want to consider the urgent expenses and long-term economy to have a budget that makes you adequate.
The structure of the roof: Not every roof can endure some types of materials. Some roofing materials are more substantial than other materials, which implies the roof shape can sustain the weight. Other roofing materials are essentially suitable for flat roofs, while still, more are fit only for sloped roofs. You will need a professional roofer to evaluate your roof for appropriate roof installation.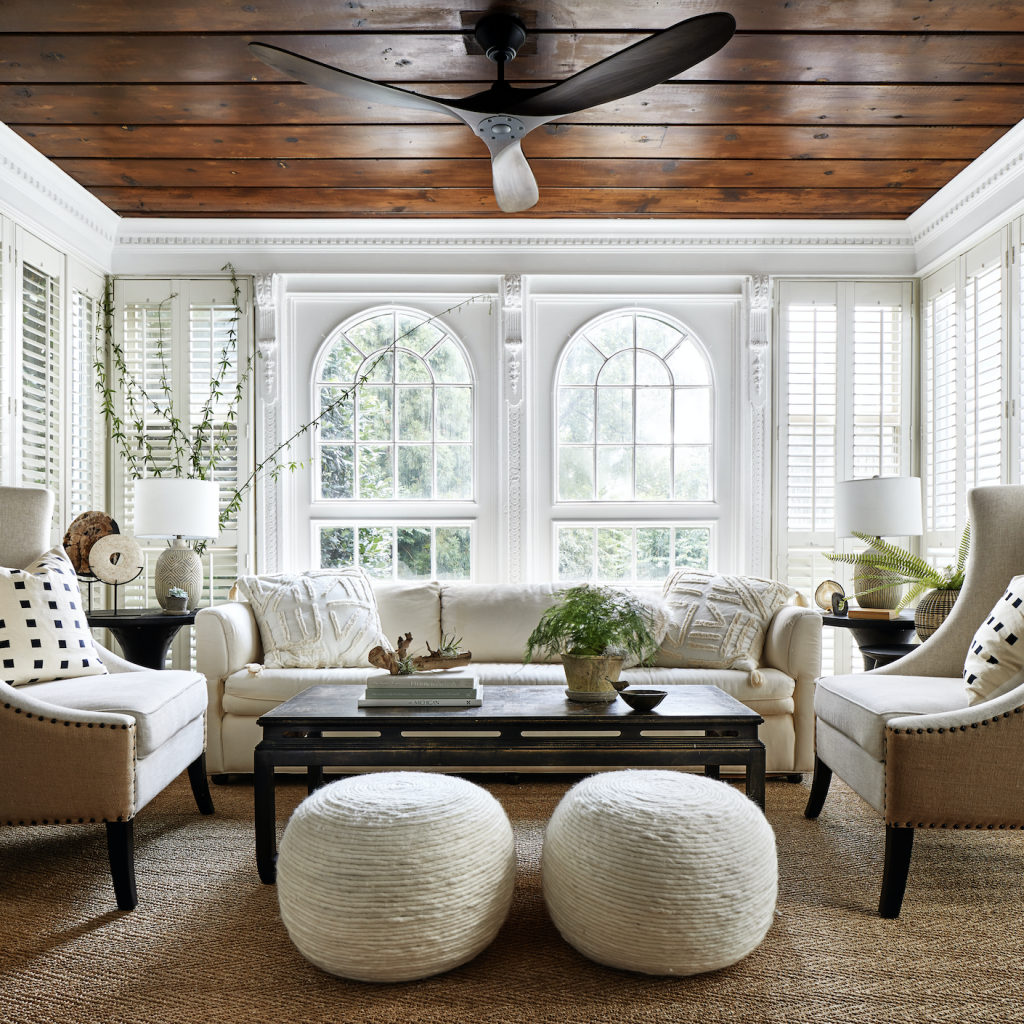 The durability of the roofing material: Many homeowners want to prevent roof repairs as much as possible, so selecting the most sturdy and durable roofing materials you can afford is always the best idea. You may also want to keep in mind the significant threats your roof will eventually encounter. A roof must endure snowstorms, storms, and extreme weather conditions. In addition, every roof has different needs. Some roofs need to be against hurricanes, high winds, and hail.
Aesthetics: Some homeowners want a distinct roof and can make their home pleasantly beautiful. In these situations, many homeowners can look to wooden shingles or roofs as their option. Other homeowners want a roof that improves the architectural form of their house. Homeowners who possess Italian, Mediterranean, Spanish-style houses will want to have Spanish tiles for a reason, while homes that are modern in style might have a metal roof or flat roof.
As you put consideration on the various materials before you, it is all about equilibrium. If durability is your main concern, you may want to choose a slate roof or a metal one. Few materials hold up better to the elements than other roofing materials. Yet, if your ultimate concern is the cost, asphalt shingles might be your option. Remember, it still depends on the structural stability of your home and the roof type you have (it could be flat or slope); some flooring materials may not even be sensible options.
Rugged Roofing and Restoration, Your Roof Partner!
Fortunately, choosing the roofing materials for your roof can be easy with the help of the right roofing contractor. Any roofing contractor can advise you with what you must do, but do they have a wide range of options? At Rugged Roofing and Restoration, we ensure to offer different roofing options for our clients, like a shingle, slate, metal, flat roofs, and Spanish tiles. When a roofing contractor limits your choices to one or two, it can be very disappointing and make you think again about working with that roofing company. But roofers in Rugged Roofing and Restoration know what you can exactly do for your home and offer you various options.
We make sure to start on the date and finish on the target deadline as we work with dedication and follow the safety protocols. We are proud to bring you our roofing services here in Richland, TX, and surrounding areas. Plus, we offer free roofing estimates. We believe that customer satisfaction must come first, so it is our top priority. To get started, call us NOW!
Thanks to rugged-roofing.com for consulting.