As a homeowner, when you decide to sell your house, you want to ensure that it's sold at the best price possible and gets off the market within a few months. The longer your home is on the market, the lesser the chances are for it to be sold at your offered price.
You can invest in staging your property and getting a stylist service that enables it to look better with no permanent modifications. Opting for services like Novari Collective property styling can give your home a better chance of being sold successfully. Here's why.
Enhances Your Home's Appearance
Property stylists can maximise your home's potential and enhance its appearance through their expert and tasteful recommendations about the ideal furnishing that will help reflect your home's advantages.
They keep up to date with the recent trends and popular choices for interior design, which enables them to make informed choices when decorating your home with the best decor items and furniture.
When property styling is done correctly, it can add character and warmth to an otherwise empty home. It creates an inviting atmosphere that people would love to visit. The service will also increase the expected sale price of your property by showcasing it as more liveable than most other houses on the block. 
Get More Offers for Your Property
Many people can't imagine living in an empty home with no or little furniture. When you put your home for sale with sparse styling, you may receive no offers because potential buyers can't envision the idea of living in such properties.
Make your home appealing and attractive to all kinds of buyers when you get it professionally styled through services like Novari Collective property styling. A home can look larger when it has stylish and well-proportioned furniture.
In a market full of homes up for sale, you can give your property a fighting shot when you make it unique from other listings. Investing in pre-sale property styling can help it truly stand out.
Can Help Save on Expensive Repairs and Renovations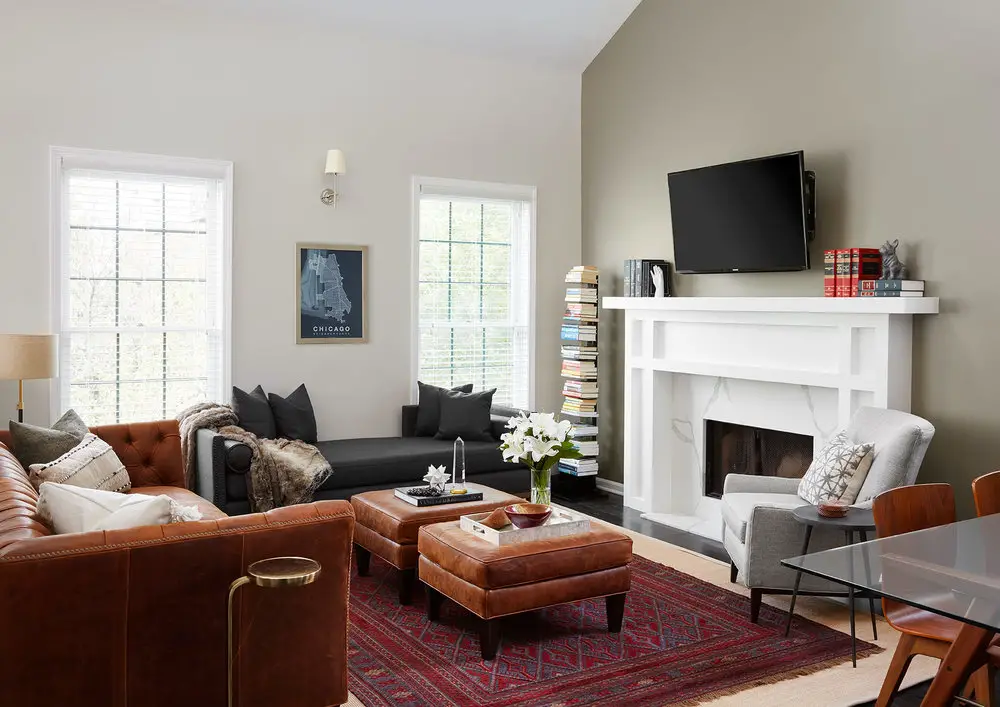 Pre-owned homes are not perfect, and each comes with its set of flaws and quirks. You may have peeling paint or yellowing appliances that need to be replaced or renovated completely.
Property styling can help you hide the unsavoury elements of your home and maximise its benefits to buyers. The peeling paint can be covered by well-placed furniture. At the same time, aging accessories and appliances can be hidden by adding bright accessories and furniture nearby to draw away the potential buyer's interest.
When you hire a property stylist, you will be receiving curated and informed selections about elements that can add to your property value. These ideas can be more affordable than expensive repairs and renovations.
Sell Your Home Quickly
Experts like Novari Collective property styling services can offer you a range of styles that best cater to your home. With the ideal styling, you can feel less stressed about making an effort in selling your home.
With vast experience, most property stylists are experts in getting your home off the market as quickly as possible. They know what potential buyers may be looking for and ensure it through their services. You will get maximum value for your property and sell it faster with their recommendations.
They can help create value additions throughout your home that may lead it to be sold for higher than the asking price. Not only will they give an objective assessment of your home from a buyer's standpoint, but they also ensure the presentation is attractive enough to cover any disadvantages.
Stylists can help you create a home with a style that is attractive to a wide variety of potential buyers. Take the hassle out of property selling when you invest in getting property styling for your pre-sale home.
Thanks to novaricollective.com.au for consulting.