Home interior décor is one of the things most homeowners are focused on. When it comes to decorating the house, furniture is one of the things which beautifies a home, hence there is a need to pay attention when looking at some different options online. Here are some tips to take into consideration when choosing the best furniture for a home.
Tips to consider when choosing the best furniture for a home
What vibe do you want?
Before selecting the furniture for a home, the homeowner needs to determine how they will love every area of their home to feel. Going for a comfortable living room? A relaxed bedroom? An energetic kitchen? Koala Living furniture store has a variety of furniture to choose from.
The reason why thinking about this is important is because each of them has the required matching color, texture, shape, and design. For a comfy living room, go for soft fabrics, deep colors, and lamps to give it warm lighting.
Look for striking fabrics?
Never underrate the power of a couch. The couch is most likely the piece of furniture people spends most of their time apart from their beds. 
Apart from serving as a comfort zone in the living room, it also makes the living room unique and beautiful. Luxurious couches are usually inviting and comfortable. Most people always go for leather fabric couches, probably because it is easy to style. Again, leather serves as the perfect backdrop for all types of prints, rugs, or decorative accessories.
Stain-resistant fabrics
Comfy materials of high-quality will help to make people more comfortable and are more durable as compared to cheaper materials. Also, it is recommended to go for stain-resistant fabrics, especially when living with kids or frequently host parties and guests. Generally, stains are inevitable; hence it is essential to get stain-resistant fabrics. Such fabrics can be obtained from the Koala Living furniture store.   
Blending colors
Color can add a lot of space to the home, and it is essential to make a choice depending on one's hues preferences. Working out the perfect color scheme – blending different colors in one room will help to give it this cozy and ideal look. Mixing neutral colors like white, beige, and brown with a variety of bright colors will give the room this mid-century look.
As an alternative, warm colors such as; red, orange, and yellow make the room cliquey and personal. Colors like; blue and green add this calm vibe to a room. Paying attention to color details has this way of changing the look of the room but do not mix so many bright colors.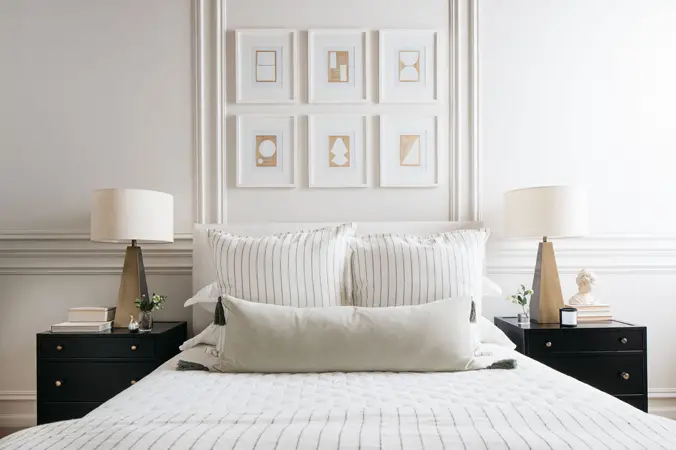 Think about storage
People have different home designs and furniture, with some having more storage choices than others. If the home does not have several storage options, it can easily be upgraded using furniture. There are so many pieces of furniture that can be used as different storage options like coffee tables, armoires, and beds. They help in creating more space in the home as opposed to purchasing individual storage pieces.
Conclusion
Home décor can be tedious especially when one is uncertain about the type and color of the furniture. There are so many different types of furniture but talk to an expert who should get the best styling tips or recreate pictures of homes online. Thanks to Koala Living for consulting.