Clay, Asphalt, or concrete tiles are among the most common roofing materials. However, things have changed over the years. Today, you will find the advanced roofing material that will provide you with unprecedented benefits. All you need to do is evaluate these alternatives in detail and pay attention to your budget. When you have these points in balance, you are all set to go for a new roof. When you are employing a new roofing agent, you will have to consider multiple factors. The material is one of the most vital aspects that require your consideration.
Solar tiles are an eco-friendly option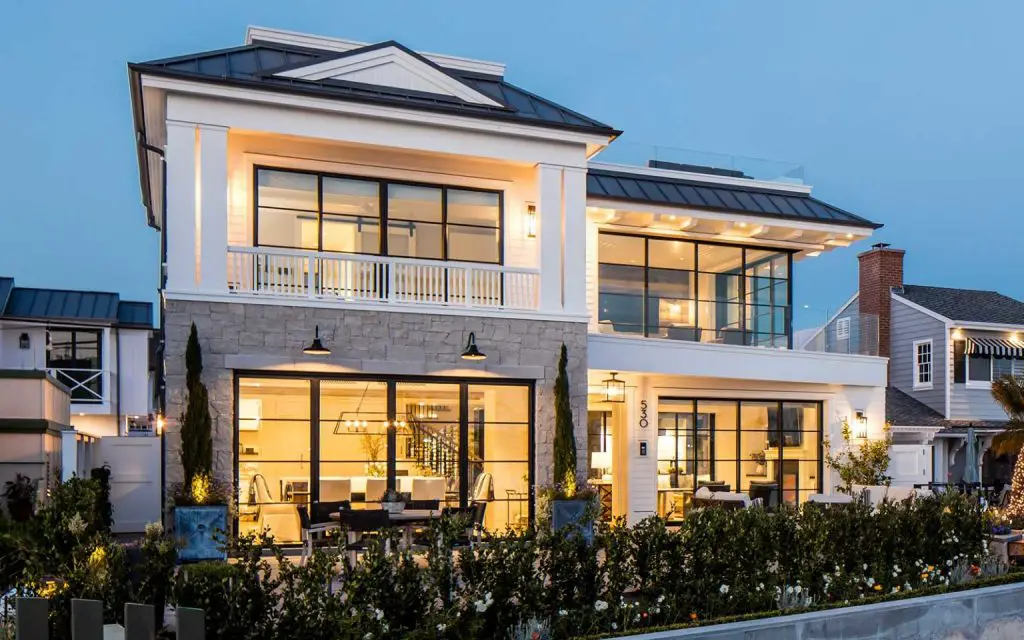 When you go for advanced solar tiles, they will integrate not only aesthetics but also environment-friendly features. Solar collectors generate more than one kilowatt of energy for every hundred square feet. If you belong to a sunny region, you can go for these roofs as it will bring down your energy bill to a considerable level. When you try to move away from the traditional solar choices, you require something modern, concrete, and long-lasting. Solar tiles are thereby the best option.
Asphalt shingles never go out of fashion
Whenever you think about roofs, only asphalt shingles pop up as a decent option. It is because of the wide range of popularity of these roofing materials all across the globe. These materials are effective in different environmental conditions and are known for their quality and durability. However, you might not find one grade of asphalt shingles all across the market. The quality varies, and thereby you have to access them in detail. Go for a wind test and durability test to understand which Asphalt shingles suit your budget.
Metal roofing is known for its durability
Metals, as the name suggests, are known for their strength. Metal roofing comes in different forms like shake, tile, and vertical panels. These will last more than 60 years, and thereby you don't have to think about its maintenance. On the other hand, metal roofing can resist heavy rain and snow, and high wind. The cost of installation of metal roofing is also very cheap, and it is lightweight. Hence, you don't have to think about the installation process. However, one area of concern is the noise that emanates during a rainstorm. If you look at the average roof cost, it depends on the style, type, and texture of the metal you choose. 
Slate and rubber slate roofing material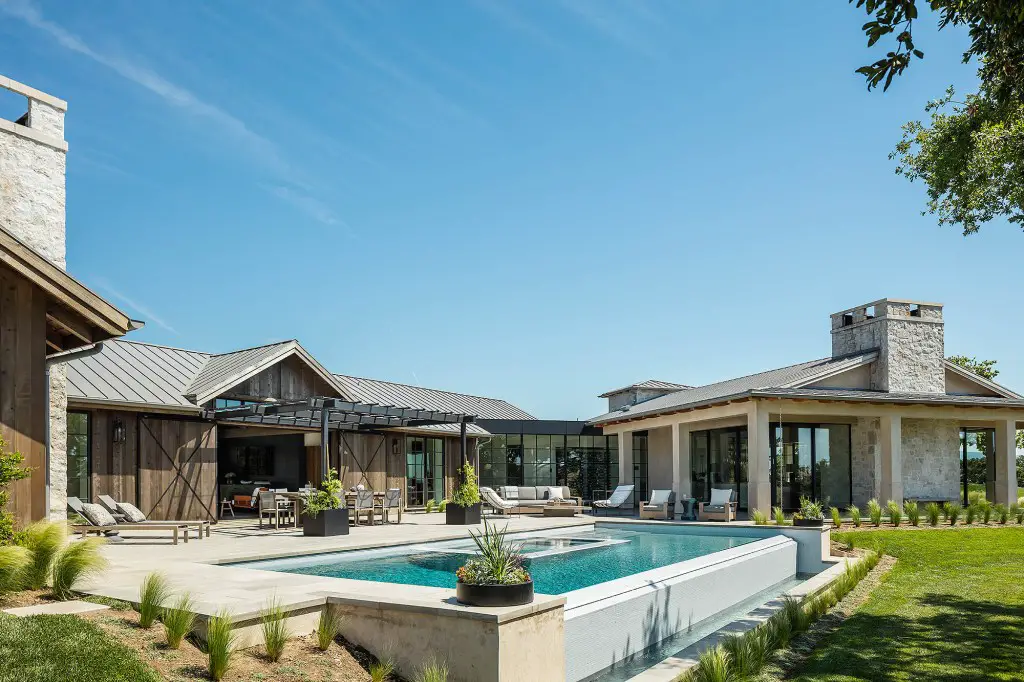 Slate proving materials are the best known for durability. It will last you more than 100 years, and you don't have to worry about it. It will not burn, is waterproof, and also resists fungus and mold. If you live in wet climates, you must go for slate roofing material because of its durability and minimal maintenance. However, it is a bit expensive, needs proper installation, and is heavy. You must pay attention to these areas when thinking about slate and rubber slate roofing material.
There are multiple options before choosing a roofing material, from concrete to clear tiles to green roofs. These days built-up options are also popular in the market, thereby attracting buyers. You can select the most reasonable option for you, depending on your budget house and climate. For Roof Installation in Northern Virginia make sure to only go with the experts with proven track records.
Thanks to benchmarkroofing.com for consulting.