Texas now has the second-highest number of installed solar panels in the United States, behind California. It's also the fastest-growing state in terms of solar power generation.
Solar energy has become a significant topic of discussion in the last few years. This is because it's cheaper and beneficial to the environment. Although some people have claimed it's too expensive to install, solar remains the only unlimited energy source on Earth.
So, should you consider going solar in Texas? Here are the main reasons why you should.
1. Diverse Applications
You can use solar power for several purposes. For example, solar power can provide energy for homes, distill water, and even provide fuel for satellites. You can also use solar panels as building materials for your home.
2. It's Cheap to Operate
You won't be spending a lot of money to operate your solar panels. As long as you keep them clean, the solar panels will serve you for several decades. You can easily get a Texas solar company that offers cheap solar panel cleaning services.
You can expect your new home solar installation to last for up to 30 years. In addition, since the panel won't be moving from one part to another, it won't be exposed to wear and tear.
You only need to change the inverter once every decade because it's always functioning to generate electricity. You may also have to buy new cables to increase the efficiency of your solar system. However, these are very minimal costs that won't be a burden to most homeowners.
3. Simplified Installation Process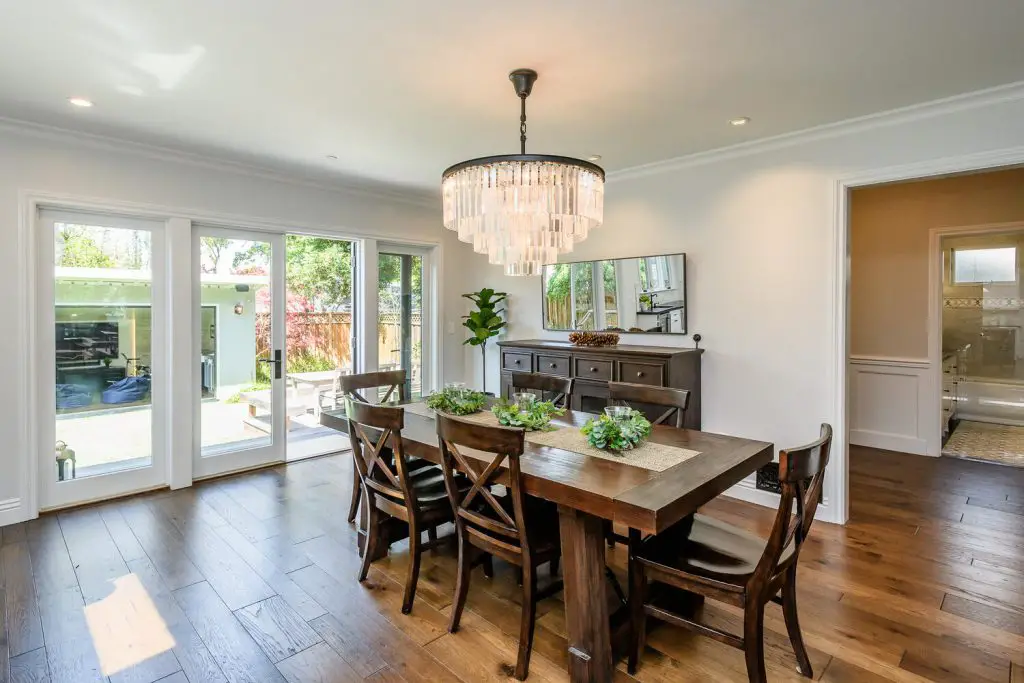 The process of switching to solar doesn't include many steps. In addition, there are no limitations on where you can install solar panels. You can install the Texas solar panels in a vertical or horizontal position to maximize energy production.
As a result, solar panels are an extremely flexible energy generation system. If you want to expand generation, all you have to do is install more solar panels. However, the simple installation process means that many solar companies are competing for clients.
4. Environmental-Friendly
The most popular benefit of solar energy is its ability to slow down climate change. There are no byproducts from solar energy generation that'll affect the environment. In addition, you don't have to throw away any equipment that can pollute the environment.
5. Going Solar Is Secure
Most of the other energy sources can stop working at any time and cause voltage dips and blackouts. This is not a problem that you can expect once you install solar power. Solar energy creates a stable power grid and increases energy security.
Cases of electric fires and overloads are not present in solar power systems.
Install Solar Power in Texas to Reap the Benefits
Texas receives considerable sunlight for many months in a year. As a result, going solar has become a popular option for many homeowners and businesses. That is because they expect to reap many benefits from their Texas solar panels.
For more insightful articles on a range of topics, be sure to check out more of our blog.
Thanks to blueravensolar.com for consulting.