While having a small commercial space might work for some businesses, if you're really needing more space but can't find it or afford it, it can be challenging to make use of what you have. Luckily, there are ways that you can figure out how to make the most of the space you have until you're able to branch into something bigger.
To help you see how this can be done, here are three ways to make your small commercial space work for your business.
Eliminate Paper
If your business hasn't already made a commitment to using the smallest amount of paper as possible, now is a good time to look into making this change.
Paper can take up a huge amount of space in an office environment. And if you don't have a good filing system that you're working with or have a hard time letting go of your paper documents, you may find your entire office space getting filled up with paper files. But by switching to paperless options for almost all of your work, you may find that you're able to save yourself a lot of space that otherwise would have been very poorly used.
Take Advantage Of Vertical Space
While there likely isn't a lot that you can do with adding more space to your commercial space, especially if you don't own the property or there are already issues with the building being used to the extreme, what you can do is start thinking about your space a little differently.
Although you might initially think about using space horizontally, one way you can make better use of your space is to start thinking vertically. By storing things vertically or stacking items that might traditionally be taking up a big footprint in your commercial building, you can likely make your space much easier to work with.
Let People Work From Home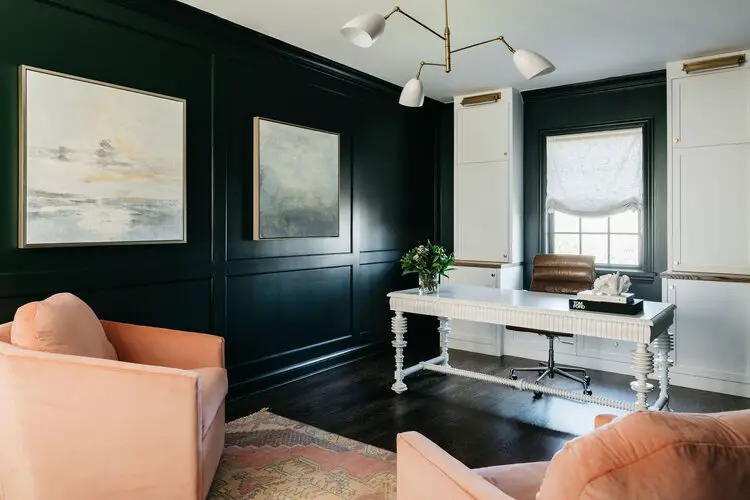 For many businesses, what can take up a huge amount of commercial space is people. If you have a lot of people working for or on your business, each person is going to need a place to physically be.
If you can make it work, having people work remotely or from different locations can be a great way to use your commercial space for parts of your business that can't take place elsewhere. So if you've previously shied away from having your staff work from home when possible, you might want to begin thawing to this idea.
If you're trying to keep your business running smoothly while being cramped into a small commercial space, consider using the tips mentioned above to help you learn how you can overcome issues such as this.
Thanks to uretek-gulfcoast.com for consulting.