Home renovations are something that has increased in popularity throughout recent years. Television shows like The Property Brothers have inspired people. At the same time, many passed the time in the pandemic by completing home renovations; we feel confident those reading this and beyond have made changes in their home to some degree.
Suppose you have developed the home renovation bug. Read on to discover some of the trending home improvement projects that you should consider completing yourself, both in 2021 and beyond.
Yard and Landscaping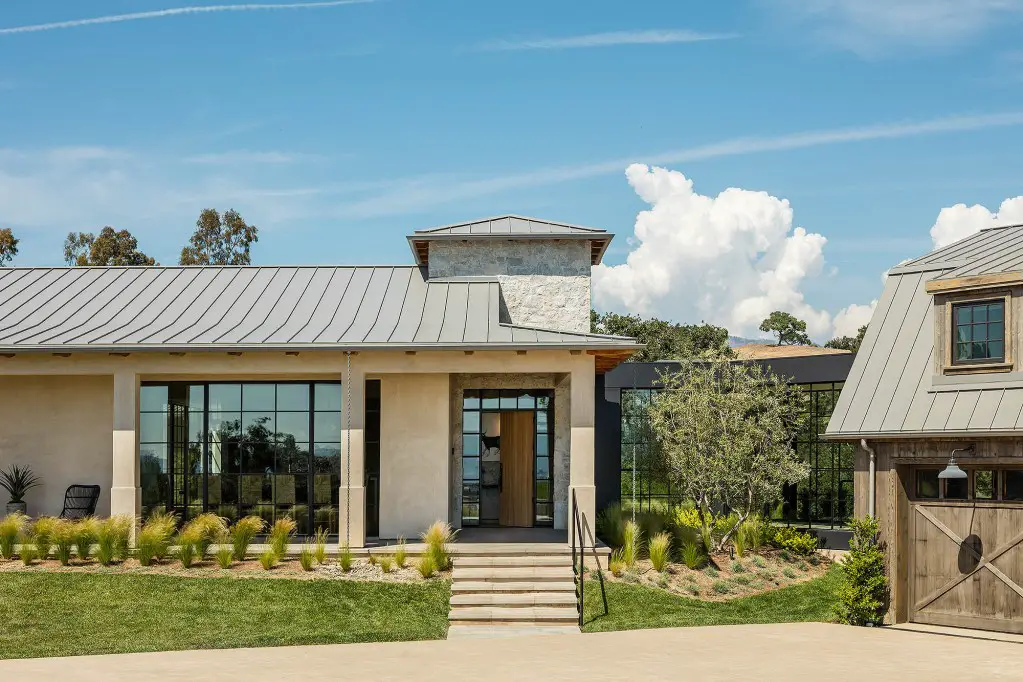 An estimated thirty-five percent of homeowners have expressed an interest in renovating their yards in some way. Artificial grass and turf have increased in popularity throughout the years; expect less maintenance and a green lawn throughout the year.
Combat the increasing temperatures throughout the summer by building a pool in your yard. Swimming pools contribute to the value of your home; something to consider when completing another home renovation project. Unsure how to fund your renovations? Consult The Home Loan Expert and other reputable organizations to establish how to finance a pool into your mortgage.
Implement play equipment into your yard if you have children. A popular choice for many parent homeowners, provide your children with hours of fun in the great outdoors.
Interior Renovations
Expect to be spoiled for choice when deciding what changes to make on the interior of your property. Popular options include repainting specific rooms in your home; refresh tired paint colors with those trendier and up to date. Consider the shape and lighting in the room and how well the color choice will reflect this light.
Replace light fixtures that no longer meet the needs of the room in question. Assess whether you need to use bigger or brighter light fixtures and whether you need to move the placement of these lights to have maximum impact.
Kitchen and bathroom remodeling are also popular choices for people renovating their properties. Update your facilities with modern fixtures; save money in the long run by replacing outdated systems, more so if your property was built a long time ago.
Extending and Remodeling Your Property
Property extensions are popular home renovation choices for those wanting to increase the available space in their home while impacting the overall value of their home. Create a detailed budget for this project. Include every detail; leave no stone unturned.
A larger project than other home renovation plans, this will be a lengthier process than others. Take your time with a home renovation project like this; cutting corners could lead to mistakes, which will increase the overall costs of your project. Minimize how much you will be spending on your project by taking your time. Hire professionals to assist you with this process. Enlist their services when tackling trickier jobs. They work on tasks like these daily. Set yourself up for success and work as a team, rather than going it alone. Thanks to all the companies liked above.