If you've decided to install a roof window in your loft or home, you should be informed that the material of choice is essential when choosing a window type. You will need to choose a durable and resilient material. For this, the uPVC roof windows are recommended, and I'll tell you why in this article.
UPVC windows, in general, are a cost-effective and safe choice for your property. Other additional benefits are attached to installing them in your home, and we will talk about the most obvious ones. Meanwhile, here's what you should know about this type of roof window.
What is a uPVC roof window?
UPVC, an abbreviation for Unplasticized Polyvinyl Chloride, is a durable, low-maintenance material that replaces hardwood in buildings and constructions. It is mainly used as a substitute for wood in making window frames in double-glazed windows. As a substitute, I can say it does an excellent job because it is almost impossible to find drawbacks when used to make windows.
This material is convenient when used in making roof windows because it offers many benefits to the user. Apart from being a cheaper alternative to hardwood, it is efficient, energy-saving, and customizable. Here are other advantages why it is being used;
What are the pros of uPVC roof windows?
Want to know what's good about it? Take a look!
1. Less expensive and cost-effective
Compared to other materials that the window frames of roof windows can be made from (aluminum, wood), uPVC is the cheapest option. And if you're worried about its price affecting its effectiveness, you shouldn't be because it is also durable and cost-effective regardless of its cost.
2. Requires low-maintenance
Another impressive advantage of uPVC is that it requires low maintenance. Other materials like wood and metals may rust, flake, and rot over time and require occasional repainting. However, uPVC does not need to be repainted. If it gets dirty, all you need to do is clean it with a piece of clothing and regain its shine.
3. It is waterproof  and weather-resistant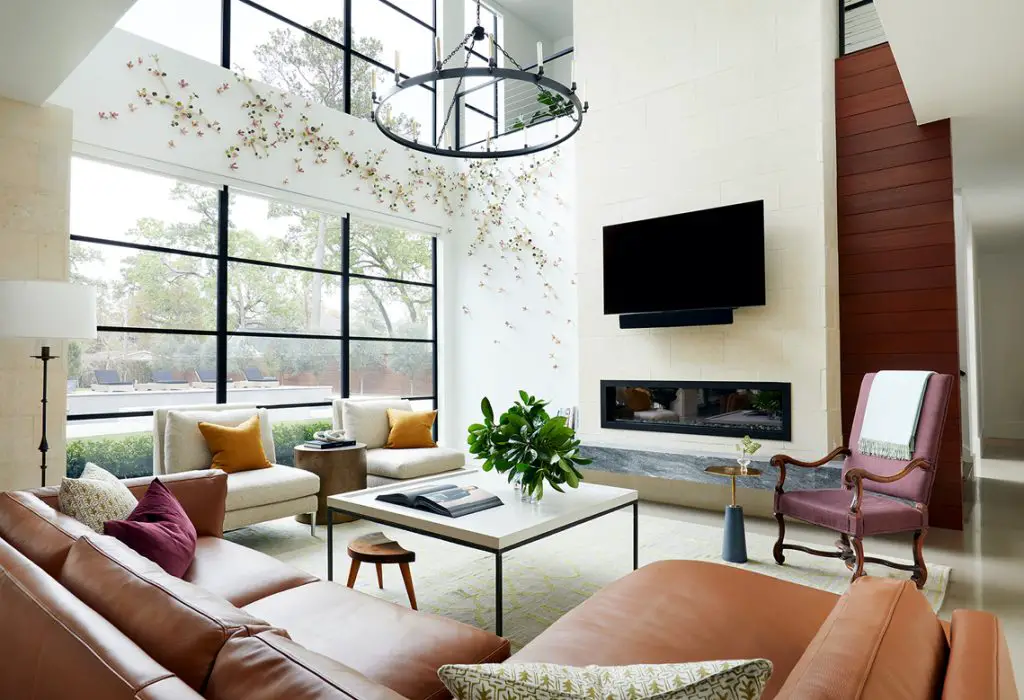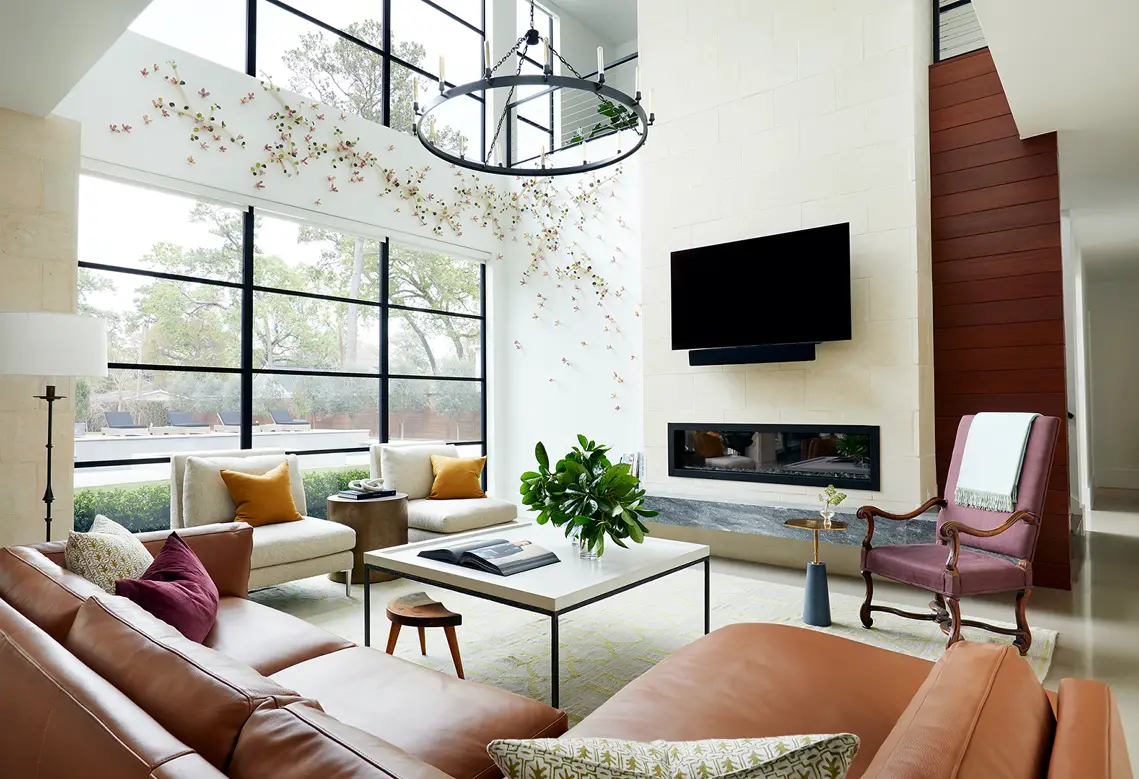 A vital factor to consider when choosing a roof window is the material's tendency to be eroded during damp weather. Wood has the drawback of getting sticky and smelly when wet buy uPVC is not affected by this. This makes it a versatile option regardless of the weather condition.
4. Assured durability
Of almost all the materials available for double glazed roof windows, uPVC is the most durable. Metals will rust over time, and wood might get soaked. Meanwhile, depending on how well you maintain uPVC, it will last for a very long time without wearing out.
5. Excellent insulation
UPVC is capable of keeping heat and sound out of your home. They are known to be energy-saving, which has contributed mainly to why it has become so popular.
With all the advantages staring at us in the face, it's almost impossible to ignore the fact that we'd love to make use of it in our roof windows. But, it'd be best to know that they are lightweight and not as sturdy as wood or aluminum. This means it may sag after some time.
Nonetheless, uPVC roof windows are not the wrong choice at all. All you need is the best company to offer you the best products and installation service. Thanks to akroofwindows.co.uk for consulting on this post.