Are you kitting out your home office space with brand-new furniture? With such a wide range of office desks available in the market, it can be difficult to choose the best type to suit your needs. Be aware that the quality and craftsmanship of office desks can vary considerably which is why it always pays to use a trustworthy provider so you know you are purchasing an investment that will stand the test of time.
Here is everything you need to know before you place an order with a reputable firm such as https://heightadjustabledesksonline.com/.
Adjustable desks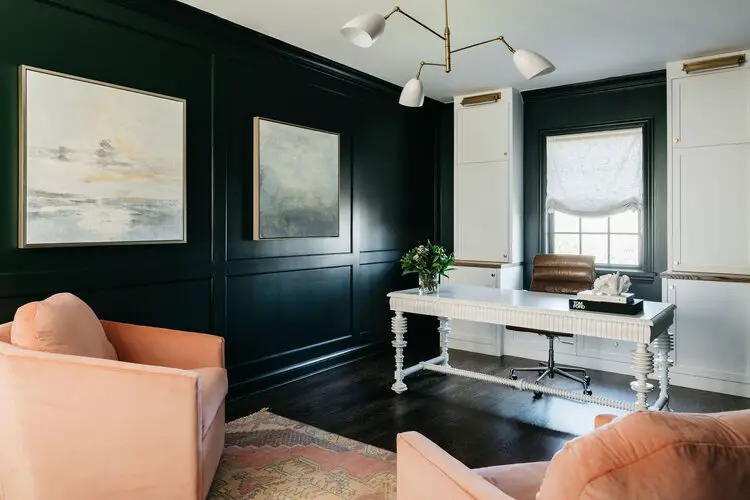 You might be surprised to learn that your choice of office desk can have an enormous impact on your physical and mental health. If you have been using a fixed seated desk in the past, then this could be causing you a variety of problems including back or neck pain and even more serious indicators of cardiovascular disease too.
The solution is to switch to a quality height adjustable desk that allows you to switch between a seated and standing position to stay active and increase better circulation throughout the working day. This can also improve productivity and help you to stay alert too.
Size of your desk
Not everyone is lucky enough to have a spacious office setup, which is where it pays to find a desk that is appropriate for your daily workload, whilst fitting in with your available space. In a more compact room, a mini desk will slot in and provide you with a no fuss base to work from. Although larger, a corner desk is also an excellent space-saving alternative as it can increase the range of movement available to you.
Clever storage solutions
If you would like to maximise the purpose of your desk, then choose a model with under desk storage. This provides the perfect area to house a range of office essentials, including your stationery, your business files and tech items such as your laptop, mobile phone or even your printer. Desk accessories including cable tidies are also available to keep everything neat and tidy.
The right under desk storage is critical for minimising clutter and studies have even proven that disorder in your personal workspace can trigger a decrease in productivity. The research reveals that clutter impacts our mental health and can increase the risk of anxiety and depression. Has there ever been a better reason to keep your desk clear?
Stylish Office Suite
Unattractive office desks are a thing of the past. The best workplace furniture in the market is both stylish and can fit in seamlessly with the aesthetics of the rest of your office. You might choose a modern finish such as steel or chrome, or perhaps you would prefer a more traditional wood top to match your existing furniture.
When shopping for the perfect office desk, always choose a provider who offers both a long-term guarantee and excellent customer service. Thanks to heightadjustabledesksonline.com for consulting on this post.