Planning your wedding and not sure if you want to have the standard dinner wedding reception? You're not alone. More and more couples are starting to look to non-traditional options for their wedding reception. From brunch and lunch to cocktails and cake, here's what you need to know about the different types of wedding receptions.
Different styles of wedding receptions
1. Breakfast or brunch reception
If you're holding a sunrise or morning wedding ceremony, then a breakfast or brunch reception is ideal. You can serve classic breakfast and brunch dishes, such as French toast, eggs benedict, and omelettes. You can even have stations with food made to order. Add some caviar for a luxurious touch. For drinks, you can serve bloody marys, bellinis, and mimosas.
This is a great way to save on costs, both on food and alcohol. Plus, this gives you plenty of time to leave for your honeymoon on the same day. On the downside, you'll have less time to get ready for your wedding. And it may be difficult on guests who are not early risers or who need to travel several hours to attend.
2. Lunch reception
A lunch reception offers many of the same benefits of a breakfast or brunch reception, at a slightly more reasonable time. You can host it as a sit-down lunch or as a buffet and serve many of the same options as you would at dinner, but in small portions and at better prices, both for the food and the wedding reception venue.
Holding a lunch reception also gives you more time to get ready for the wedding, while still allowing you to leave for the honeymoon the same day. However, if you don't have immediate travel plans, it might be tough to plan celebratory activities for the rest of the day. Also, don't expect to have as much of a party vibe with a lunch reception as you would at dinner.
3. Afternoon tea reception
Give your reception the elegance of high tea with an afternoon tea reception. You can serve finger sandwiches, finger foods, and desserts, along with the wedding cake. For drinks, include champagne and a variety of tea and coffee. For a kick, include some Long Island iced tea as well. This is a pretty and cost-effective option, and you'll have plenty of time afterwards for dancing.
4. Cake and champagne reception
For a long time, cake and champagne was the traditional wedding reception option for most couples getting married. Typically held in the late morning or early afternoon right after the ceremony and lasting for an hour or two, it's the most budget- and schedule-friendly option for a wedding reception.
In addition to wedding cake, you can also offer your guests an assortment of small pastries or other dessert options. Have plenty of bubbly on hand for toasts, but don't expect to be able to hold other activities typical of wedding receptions.
5. Cocktail reception
Consider holding a cocktail reception for a more relaxed but fun celebration. Include plenty of light and heavy hors d'oeuvres to be passed around at set intervals, with stations for platters or heavier dishes. Let your guests know to expect hors d'oeuvres and cocktails, so they aren't disappointed if they don't get something more substantial.
You'll be able to fit more guests in a smaller venue with most guests standing at a cocktail reception, though you should try to include some seating. You'll also be able to spend more time mingling with your guests. Don't be surprised, though, if your guests actually end up drinking more at a cocktail reception than at a traditional dinner reception. It might also be difficult to add many of the more traditional elements of a wedding reception in this setting.
6. Dinner reception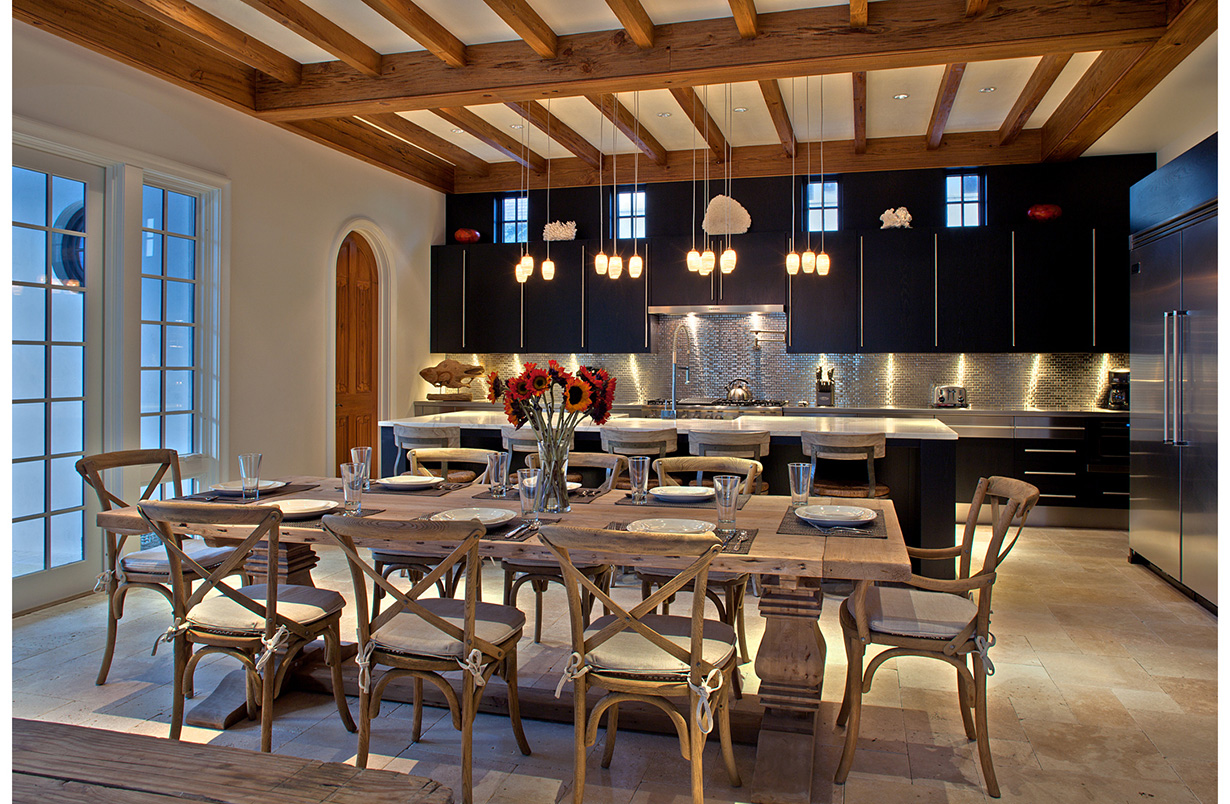 The dinner reception is still by far the most popular and formal option for a wedding reception. It's typically kicked off by a cocktail hour with hors d'oeuvres, followed by dinner. However, you do still have options on how to host the dinner portion.
The most formal option is to host it as a sit-down dinner, giving your guests a few options for entrées. For a more casual option, you can offer a buffet instead, which also allows you to offer more food options. Alternatively, have different food stations for different styles of food.
The dinner reception is the classic reception and what most guests will expect. It's also the option that lasts the longest, typically going on for four or more hours. You'll have plenty of time to incorporate all the typical elements of a wedding reception. This is also the most expensive wedding reception option, though there are ways to cut down on costs, particularly for alcohol.
Picking your ideal wedding reception style
Have a discussion with your partner and those helping you plan to decide which style of reception is right for your wedding. The time of your ceremony plus any budgetary constraints may influence your decision. There are pros and cons to each style of wedding reception, as listed above. Choose the one that works best for your wedding and then find the perfect reception venue to host it. Thanks to giggster.com for consulting.