2021 is an exciting year for new kitchen trends. Just like the past years, developments continue to come forth so the busiest space in the house measures up to varying demands. It is no longer just about prepping ingredients and cooking but also about intimate family moments and valuable bonding opportunities.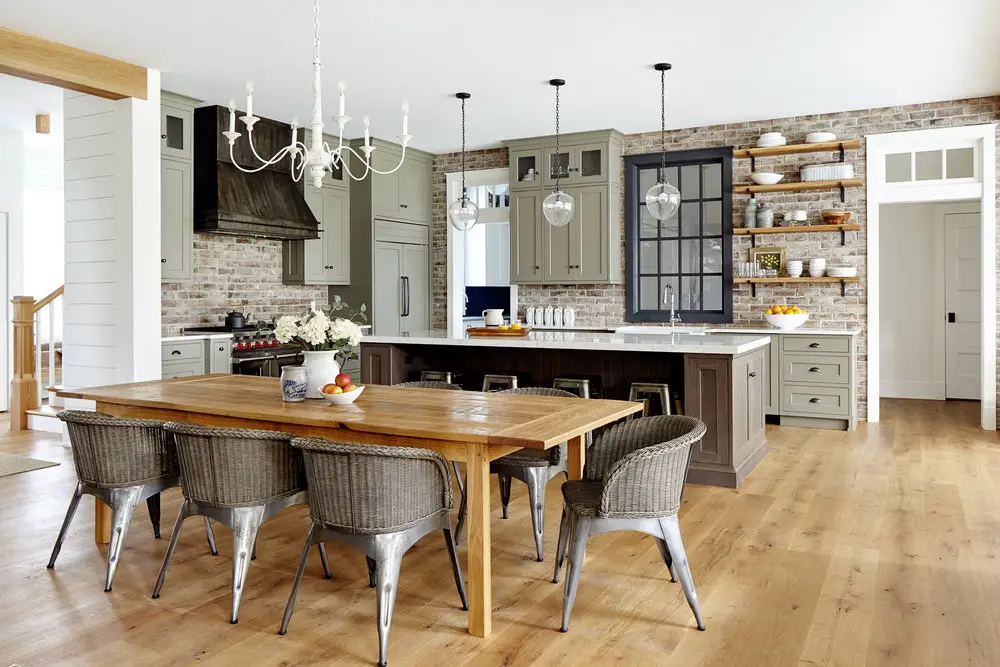 Is it a great time for you to get into a remodel project? Anytime is a great time to update the kitchen and make sure it is keeping up with the family's needs and lifestyle changes; Anytime that you can bear the requirements for how long does a kitchen remodeling take. The bigger question probably is, which among the new design elements suits you up perfectly? Check out the current kitchen trends and see for yourself.
1. Hardwood flooring
We know we are talking about what's new and hardwood flooring has been a familiar choice for most people for quite a long time now. But yes, it remains to be the hippest way to cover up the kitchen floor. It still has it, although ceramic tile is slowly keeping up as the second best.
This high-end, high-technology option is getting a growing number of fans lately because it comes in a wide range of styles, sizes, and designs. Ceramic tiles can fit into every homemaker's vision, no matter how impossible it may seem.
2. Multipurpose kitchen island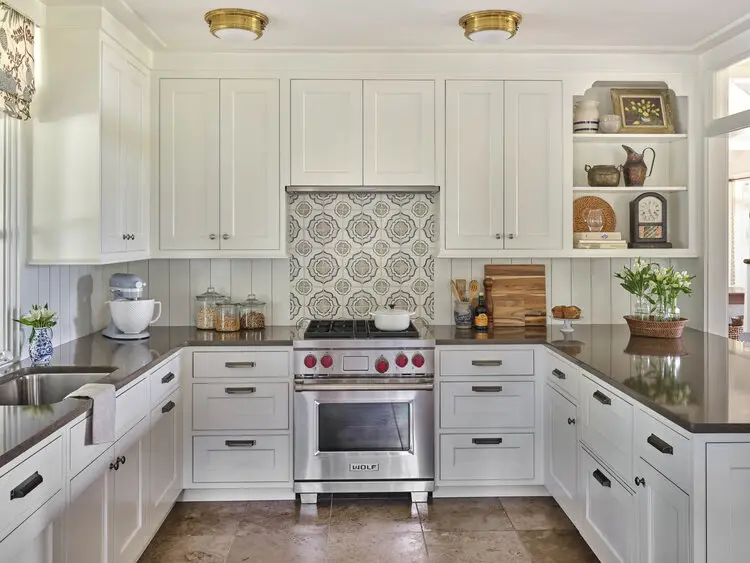 Before, a kitchen island was merely an afterthought to fill up a particular space. But now, it has become the focal point of chic kitchen design, serving several functions. It has continuously evolved from being a humble prepping station to offering statement storage space and as a casual dining area.
3. Nifty kitchen cabinetry design
Storage is a pressing problem for a lot of homemakers. They used to believe that adding more cabinets is the solution. But in this fast-paced world, less is considered more. It is not about size or numbers but the wise use of space. Efficiency and functionality are top priorities for creating structured storage spaces that do not only offer organization but more importantly, accessibility.
4. Streamlined aesthetics
Gone are the days when people appreciate grandeur in the kitchen. These days, it is all about efficiency. The main goal of a remodel is to create a stress-free environment for everyone who comes straight to the kitchen after a hard day's work to seek comfort and warmth. Simplicity surpassed everything else in importance.
5. Smart kitchen technology
And of course, there is the role of technology in all this. Technology invades the kitchen in full force and nobody is complaining because gadgets and sophisticated appliances make life easier, they make everything fuss-free.
Kitchen trends come and go. Some stay but some do not for long. Choosing which one to adapt to your home depends on how you see them as valuable in your life. In the end, it is your judgment, your decision whether or not to embrace the innovative ways of going for a kitchen remodel. Thanks to mycustomkitchen-dfw.com for consulting on this post.