When it comes to property investment, strategy is the most crucial thing to have. Having a clear plan on where you are going and what you hope to achieve will ensure a high probability of success. When it comes to building a rental international property investment strategy, you need to scratch below the surface and look deeper if you want to achieve better results.
You see, it's not enough that you buy a property and put it up for rent. A wise investment means buying rental properties that already have tenants for investment purposes. This is what successful real estate agents or house property agents, property managers, and investors recommend.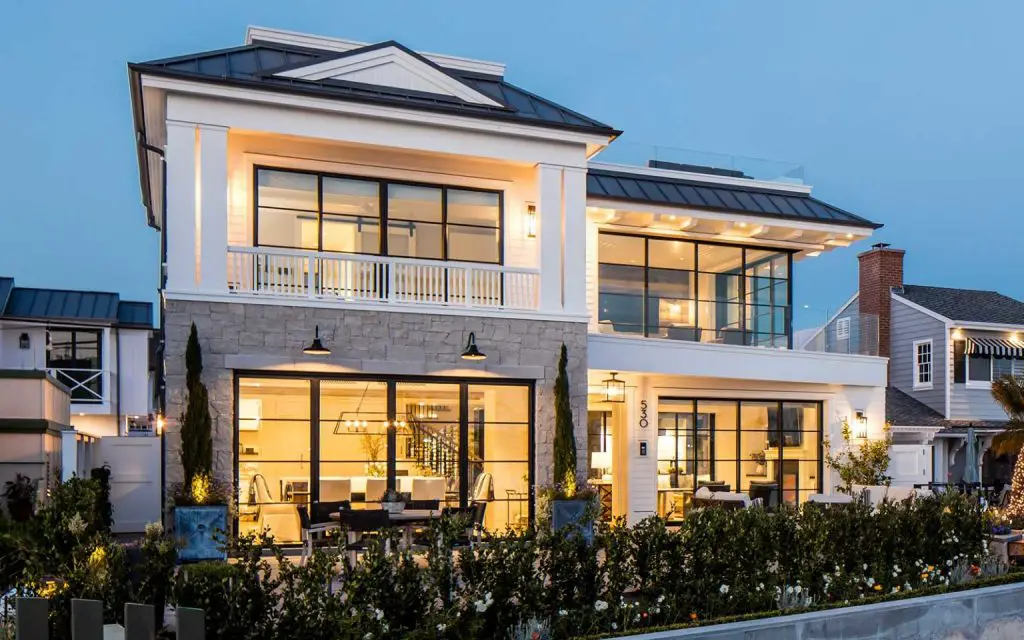 Of course, setbacks are part and parcel of such an investment. But it must not deter you from keeping your eye on your goal. There is no fixed formula for a successful strategy, but you can find inspiration from other investment strategies and adapt them to fit your goals.
In this article, we'll discuss how to create and apply the right rental property investment strategy.
Educating Yourself on Real Estate
Knowing what you are doing makes a lot of difference. Otherwise, you will end up losing a lot of money and get burned. Do your due diligence and start investing in your education. Cliche as it may sound, but knowledge is power, so make the most of it.
Take Real Estate Courses
Some courses are free while others cost a few bucks. Never scrimp on gaining knowledge as it will come in handy as you delve into the industry. Just be sure to choose reputable mentors who specialize in teaching investing in rental property for beginners to gain the information that you truly need. You can weed out the bad ones by doing a thorough Google search.
Never Stop Learning
Never deprive yourself of new information that will help you thrive in this type of business. There are a lot of books about investing in rental properties that you can download online, so take advantage of them. Once you read a lot of materials, you will notice patterns and create your own rental property investment strategy from there.
Know Your Market
Typically, you should start investing in an area that you are familiar with until you get the hang of owning and managing a rental property. When you move on to buy a property in an unfamiliar area, you could try spending a few weekends there over a couple of months. Talk to other property managers, local shop owners, and residents about the supply and demand of rentals in the area to know how lucrative it is for an investment property. You can also attend community events to gather more relevant information.
Should You Invest in Real Estate Now?
Even during this pandemic, some industries still present great opportunities for investors. Among such industries is real estate. According to Zillow Research, the pandemic seems to have very little effect on the value and growth of the property market. It states that, in the US alone, about $2.5 trillion value was gained in the housing sector in 2020, the highest record so far in a single year.
These statistics mean that it is the right time to invest in rental properties. Here are some commercial real estate strategies that you can implement to maximize your profits.
1. Select the right tenants.
The kind of individuals who will use or stay in your property will determine the success of your investment. Run a thorough background check on all potential tenants before offering them the contract. Make sure that they are indeed capable of paying the monthly or annual rent on time. This prevents any disputes from happening in the future due to late payments.
2. Take advantage of tax benefits.
There are numerous tax breaks or deductions that you can enjoy when you invest in a rental property. These include some expenses that you can deduct from your overall taxable income when the tax season comes. Take advantage of these benefits to boost your income.
You may also avail of tax benefits in case your property incurs losses and save a sizable amount.
3. Invest in positively geared properties.
Also called positive cash flow properties, these are sound investments that ensure a good return on investment (ROI). If you aim to make more money, then these properties are your best bet. You could also seek the help of experts in real estate financing strategies to help you make the best decision.
4. Conduct a thorough property analysis.
When assessing rental properties that you are interested in, you should also identify which of them can give you the most profit. By conducting a thorough property analysis, you can gather useful metrics, such as cash flow, cash-on-cash return, and capitalization rate (cap rate), which are key factors to determine profit margins.
Creative Real Estate Financing Strategies
Take a look at these financing ideas to get you started.
Rent to Own – Also known as "lease option to buy", this allows a buyer to be the tenant who pays the rent and an ongoing fee for the privilege to buy the property at the end of the contract. For example, the buyer is required to pay an upfront fee or option money equivalent to 7% of the purchase price to serve as collateral. This "option money" will be forfeited in case they decide not to purchase the property after a given period.
Hard Money – You can tap a private business or individual to obtain hard money for your real estate investment. The approval process of this request is less stringent compared to the traditional lender, as it does not need to be verified or have your credit score checked. The conditions also vary depending on term length, but the interest rate is usually higher.
Seller Financing – If a homeowner is desperate to sell, then seller financing could come into the picture. For instance, if the seller is older and can no longer complete any necessary repairs and maintenance, then they may offer the home as-is. This financing route will allow you and the homeowner to establish payback interest rate terms while paying your mortgage directly to the seller.
Conclusion
Through appreciation, rental properties could increase in value. And, they will always be in demand as people need places to stay and businesses need more office spaces. Experts predict that 2021 will even see a stronger housing market and a spike in demand from different buyers. With a smart plan in place, you can expect to see excellent returns from this type of venture.
To gain more insights, you can read this article about property strategies and get started! Thanks to theshorttermshop.com for consulting.