Since the outbreak of the pandemic, a lot of things have changed. One of the things that have affected people is working at the office. You are forced to stay and work home because it's safe.
If you have to work at home, there are essential things to use. These include a laptop or desktop, your phone, an internet connection, and maybe a printer. It means that you shall need to have a new data cable in house for the internet as that's where your new office will be. You can't access the office network at home.
You may be wondering what an internet network entails to install at home. In this article, we shall review everything about home internet.
Let's get started:
Type of Home Office Network
This is a type of network that provides internet connectivity to work devices at home. These include desktop computers, laptops, smartphones, tablets, video game systems, and even printers.
Internet not only helps the devices when you want to browse, but they can also sync up with the rest of the devices using the same network. Perhaps you want to print a document from your tablet; you can do it through the network. Moreover, you can send documents or data from one device to the other. 
When choosing home office networks, there are three types to consider: wired, wireless, or mixed network. A wired network is where you need to use cables for connectivity between one device to the other. Most old printers and scanners use a wired network.
Wireless, on the other hand, is a type of network that doesn't use cables. It's a modern type of network that uses modern tech such as Bluetooth. Others sync to connect wirelessly.
If you find it tricky to choose between wired and wireless, don't worry. It's not a must for you to do so. You should consider a third option – a mixed network.
Components Needed
After you have chosen the type of network you want, the components will vary. These are the things you need:
It isn't possible to go online when you don't have an internet connection. And this is the internet from your service provider. Using LTE is expensive because it chews your data fast. In addition, avoid public WiFi.
A router is a device that will come with an internet package. Depending on the one to install your internet, you may probably buy it separately.
This gadget will allow you to use a modem to connect your devices to the internet.
A modem will work in tandem with the router to ensure you have reliable internet connectivity.
The Final Word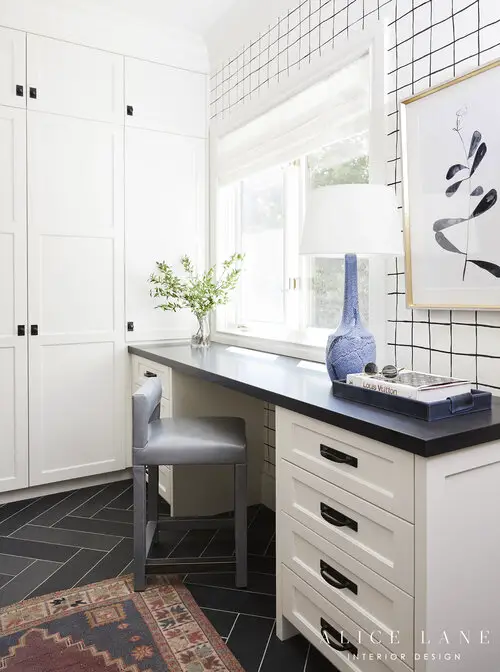 A home office internet is essential. It gives you the benefit of efficiency and convenience. When you are starting to work at home, that's not an easy job. You will miss all the tech gadgets you have in the office, making your job harder.
However, when you can connect your devices at home to the internet, it makes your working easier. You can use it to perform various tasks such as printing and sending files. Thanks to samedaytrades.com.au.