People are skeptical about the idea of online coaching, and it is an odd prospect to gasp having no contact time with a physical coach. But with technological advancement, this idea is becoming more popular and far more accessible than having a physical coach or tutor.
Its access and excellent connectivity make it even easier for interested individuals who hail from remote places and cannot travel to a different city to attend a physical coaching class. It offers flexibility, a variety of academic opportunities, and affordable tuition. Below are some of the reasons why you need to consider online coaching;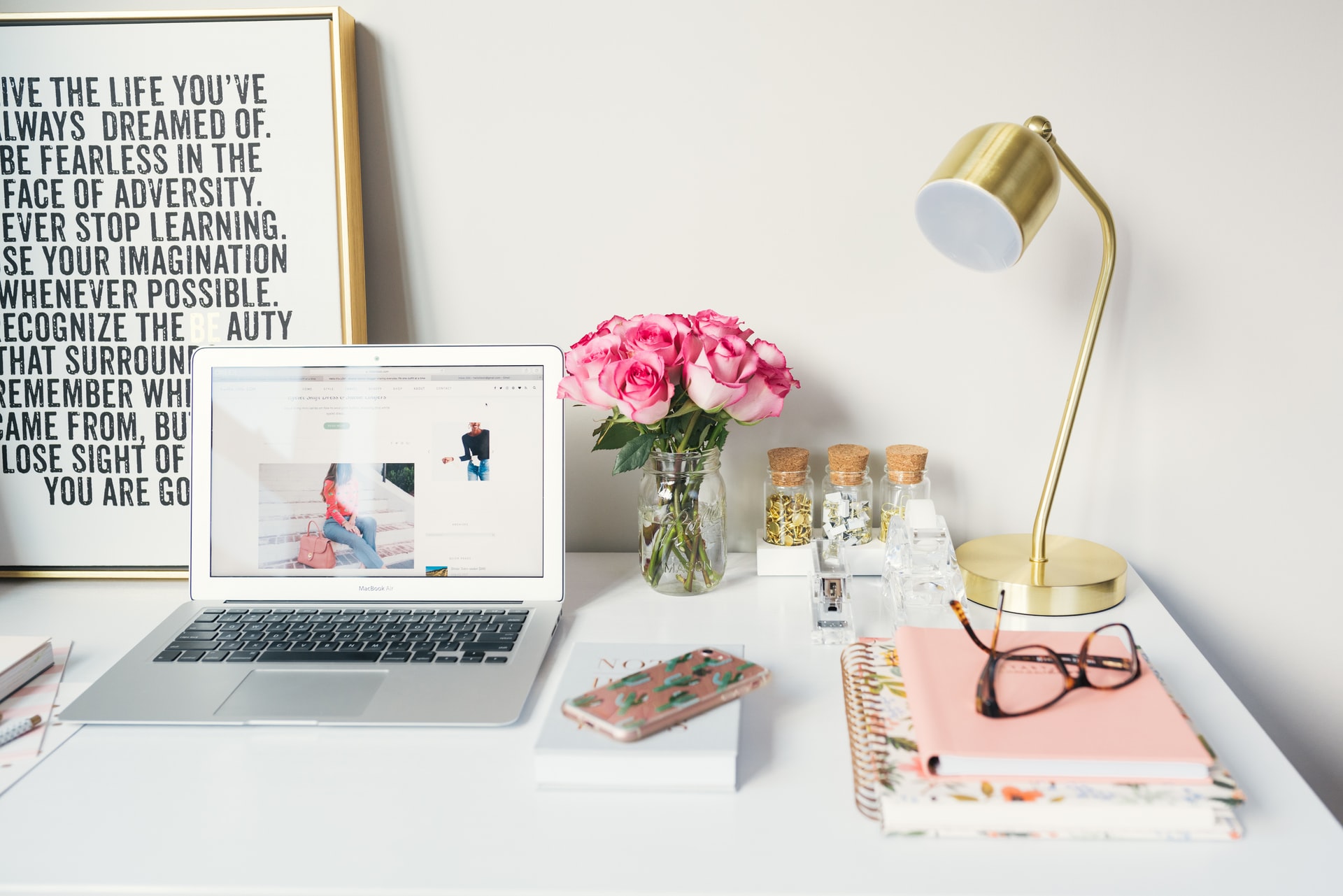 1. Self-Placed Learning
Online learning methodology allows students to learn at their own pace. And with different terms to define the online coaching experience, such as asynchronous, synchronous, and accelerated, students can accomplish their set targets by preparing a learning schedule that matches their learning speed.
This learning model is quite different from the conventional coaching classes where students must maintain a similar pace since learning is the priority.
2. Low Cost
Online coaching is relatively cheaper than conventional learning in terms of tuition fees and the expense of commuting, meal plans, and campus housing. Other cost-saving activities include cheap reference books since online learners can purchase the digital versions. The fact that one can attend sessions from your home's comfort helps save time and money as it eliminates commute.
While conventional coaching often diverts students' attention and depreciates their health, online coaching allows students to study in a healthy environment where they can seek mental support from parents, and destructions are entirely at bay.
3. Flexible Schedule
Taking online coaching courses allows students to select the time they are more comfortable to study as some learners prefer studying in the morning while others prefer studying when the world is sleeping. It also offers flexible time in learning as students can opt for accelerated learning, which offers an eight-week course, unlike the traditional 16-week approach depending on their learning pace.
4. Improves Technical Skills
Online coaching can help students improve their technical skills needed for a job. They will use new software suites, communicate online effectively through teleconferencing and discussion boards, and do in-depth research online. Employers often demand such skills for positions that will require these employees to work remotely.
Another advantage is that online coaching also allows students to continue working while they study. They can complete their coursework during the weekends or in the evening and continue with their work during the day.
5. Ample Resources
Unlike conventional coaching, where students have to take down notes exactly as they as taught and there is no repetition of topics, online coaching allows students to watch the same lecture video repeatedly until they clear their doubts. They can access study materials and e-books whenever they want to, making practice and learning online easier than conventional coaching.
Online coaching is far better when it comes to cost and self-paced learning. Choosing online coaching courses helps you save time and money. Choose online coaching and improves your technical skills needed by most employers. Thanks to coachtube.com for consulting on this post.