Today most homeowners are choosing to furnish and style both the interior and the exterior of their homes. Patios and decks serve as the perfect spot for chilling and relaxing outdoor especially when you have guests or when the air inside gets warmer.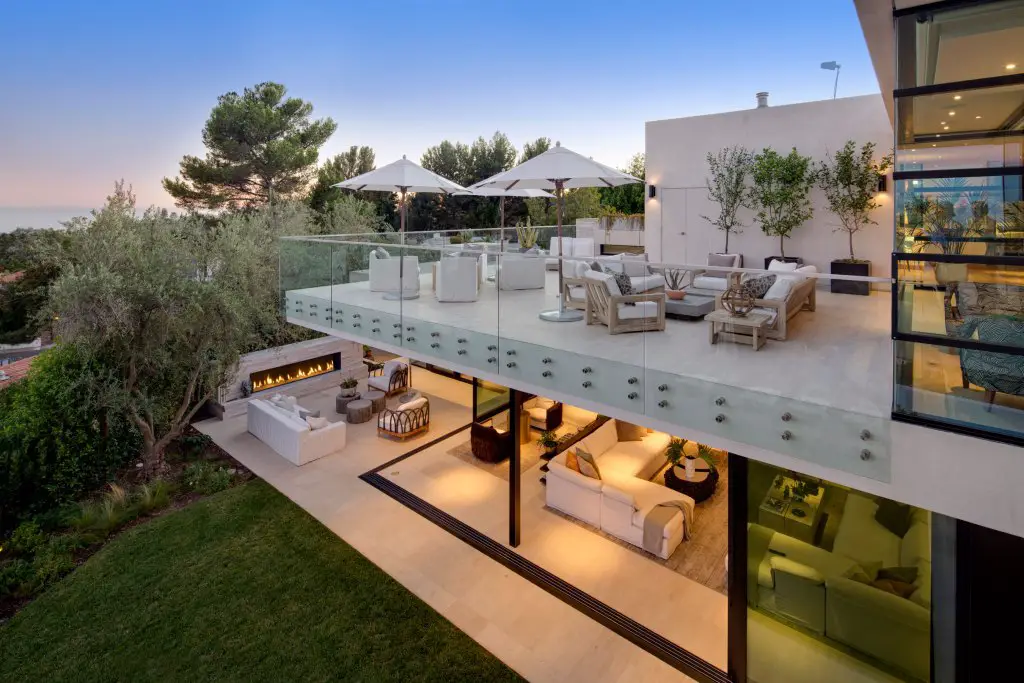 A simple backyard can be converted into an exquisite family room by adding some classic sofa, a nice dining set, a day bed, or an outdoor ottoman. So, when looking for the best patio decoration ideas, you must factor in things like comfort, materials, price, functionality among others.
Buying exterior patio furniture is almost similar to interior decor, only that there are special considerations to factor in. with that said, let us look at some of these considerations.
Quality
This is what determines how durable or vulnerable your outdoor furniture will be. Poor quality means you might end up spending more on maintenance and replacement expenses. Also, having poorly made furniture can make your space appear ugly and unkempt.
With this in mind, make sure your furnishings are strong enough to withstand any outdoor conditions like the storm. Plus, when you think of quality, think of the type of material used.
Care
Although both the indoor and the outdoor furniture require adequate care, you have to take extra precautions when it comes to your patio furnishings. Landscaping experts recommend the use of canvas patio covers to protect them from harsh weather conditions. Nevertheless, it would be much easier if you chose items that are easier to maintain.
You don't want to spend too much time on repair, but instead spend more enjoying the view. Go for those with durable and easy to clean materials. Read more here.
Comfort
The whole point of decorating your yard is to make it more beautiful and comfortable. You can do so by including fluffy cushions and throw pillows in your outdoor chair.
You can also add some lighting, incorporate an outdoor mat, potted flowers, in addition to an outdoor fireplace to keep you warm on a cold day. According to experts, you should always try out the items to ensure they provide maximum comfort before purchasing them.
Colors
The color of your outdoor décor should match your style. You can choose between a bold color like yellow, red and bright blue or a natural shade depending on what suits you best.
If you prefer neutral shades like gray, you can incorporate bright throw pillows and flower pots to add more glamour. Plus, you may consider pieces with neutral colors instead of buying new ones every season if you like changing your style frequently.
Shape and Size
The space available in your backyard is something you can't afford to ignore. Make sure to measure your space before heading out for a shopping spree.
If you have a small yard, you may consider floating benches instead of the big sofas. Likewise, you can as well remove the clutter and reduce the number of garden pots to create more space.
Besides, the sizes of furniture vary, so you should make your choice wisely.
Price
Before purchasing any item, you must come up with a reasonable budget. This will help you choose your item wisely and prevent you from impulse buying. The prices may vary depending on the size, material used, and design. Most people often determine the quality of a product by looking at the price.
Nevertheless, if you consider comparing various price tags as you shop around, you might be surprised that some cheaper items may be of equal quality as the most expensive ones.
Dual-purpose
If you have a small yard look for multi-purpose pieces. For instance, you can have ottomans serve as both seats and tables. Some tables have storage shelves for storing items instead of having extra cabinets. Click here to read more tips.
Conclusion
Spending quality time outdoors with family and friends can be so much fun with the right exterior décor. The ideal patio furniture should be durable, easy to maintain, functional, and affordable.
It is also important that the color matches the aesthetic beauty of the surroundings. Plus, if it blends well with your style, only then will you achieve the comfort you desire.
We are optimistic that this essay will give you a little insight on what to expect, use it as a guide to choosing the right outdoor furniture for your deck. Thanks to watsons.com for consulting on this post.