Keeping your house clean is very important and cleaning the roof of your house is a tiring task.
A lot of people either don't clean their roofs for weeks or months and when they do, they use pressure washers to get it all done quickly without much effort.
You should always remember that not everything that is quick and easy is the best way. The same goes for cleaning your roof with pressure washers. It is no surprise that pressure washers can damage your roof tiles and that is not some minimal damage.
Cleaning your roof often using a pressure washer can shorten the life of roof tiles drastically. It also increases the risk of flooding as well.
If No Pressures Washers, Then What?
If you think that pressure washers are the only way to wash your roof then you are certainly wrong. There are many ways for efficient ways for roof cleaning and using chemicals and scraping are the best ones.
Don't worry, the chemicals used for cleaning a roof is completely safe and damage free. If you're looking for a method to clean your roof without risking the durability or life of the tiles then you're at the right place.
On the other hand, scraping could involve either scraping with a dry or wet tower or with chemicals. Depends on your situation and condition.
Here you can learn how you can effectively scrap away most of the moss and dirt from your roof. Other than that, we will also be telling you what chemicals can be used to clean moss and dirt or dust easily without having to hiring a professional or using pressure washer.
Scrapping the Problems Away!
There is no rocket science in simply scraping away the moss, dirt or another organic growths. You can take a towel, and start scraping the roof with hands.
This method can take a bit of time depending on the size of your roof and the density of organic growth or moss on it.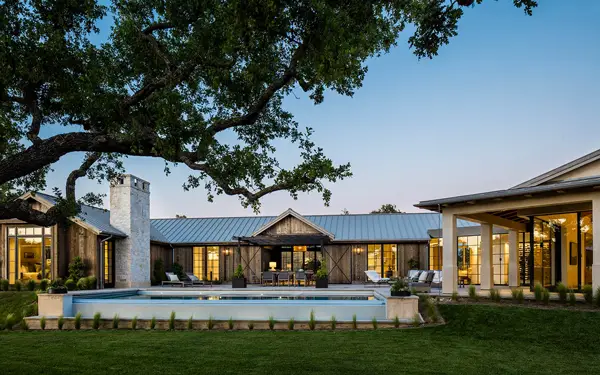 So moving on with it, you should know that scraping with the moss will take a bit more time but it will be efficient although you can soak the towel or the rug you're with water using to scrape away the moss to have an effective result.
You can also merge the scraping technique with some chemicals to boost the time taken to clean away the moss.
These Chemicals Will Save Your Roof!
We will recommend you a few chemicals that can help you clean your roof tiles as well as fence panels, driveways, patios, paths and almost all the other hard surfaces.
Here are a few moss killers that you can use:
Mistral
MossGo Moss Killer
Patio Magic Moss and Mould Treatment
You have to keep in mind that any kind of moss killing chemical should not be applied before you remove the moss by scraping first. That is because the moss or other similar organic growths would just soak the chemicals before it could kill it away.
The chemicals are used to kill the moss and other organic growths' particles left after scraping. It can help very well in the long run and you won't need to clean your roofs frequently.
Ending Note
So this is the easiest yet simplest way to clean your roof without damaging it with a pressure washer. So what are you waiting for? Gather all the necessary items and get on cleaning! Thanks to Yourlocalnz for consulting