If the way to the heart is through the stomach, the kitchen is the brain behind it all. It is not just a space for making food; it plays a significant role in your family's health and bonding.
Majorly, the kitchen is built to serve the primary purpose of food preparation; however, it can be remodeled to reduce the cost of appliances and improve the overall look of the home.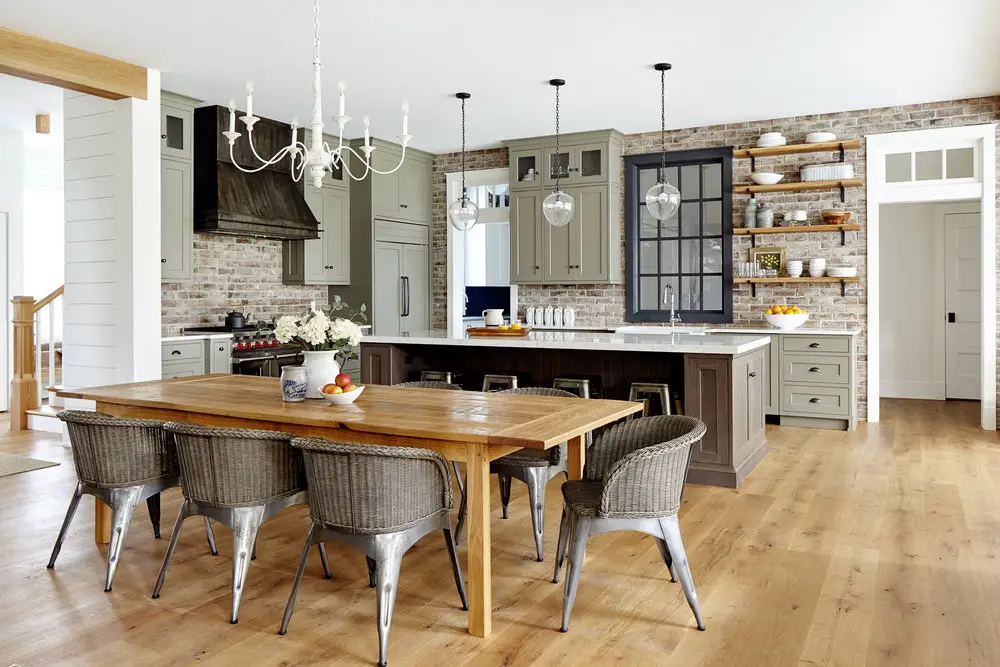 According to Boyars Kitchen Cabinets (www.BoyarsCabinets.com), a firm that specializes in cabinet refacing services, a kitchen remodel, especially a cabinet redesign, is a major project to handle and requires proper planning. 
Before hiring a remodeling professional, decide why you want the remodel and what you want the transformation to look like.
Budget is another thing to consider. You do not want to start the project stopped midway due to a shortage of funds. This can leave the kitchen worse than it was before.
How much does a kitchen remodel cost?
With rising inflation and increased living expenses, budgeting for your kitchen remodel and cabinet redesign is vital before commencing the project.
It is a no-brainer that the bigger project, the higher the cost. Also, your location will influence the total cost. 
The national average cost of kitchen remodeling is $27,000. A minor kitchen remodel can cost as low as $10,000; a midrange major kitchen, $80,809; and an upscale major remodel, $158,015.
On the effect of location on the cost of remodeling, the cost of a midrange major kitchen remodel in the Pacific region (Alaska, California, Hawaii, Washington, and Oregon) is $88,229. In contrast, the same project would cost $77,770 in the South Atlantic region (Delaware, Maryland, South Carolina, Florida, North Carolina, Georgia, Virginia, and Washington, D.C.).
Does kitchen remodel increase your home value?
Whenever you inspect a real estate property, you will observe the kitchen is one of the areas in the home that captivates your attention. From the floor plan to the color of the walls and cabinets, the kitchen can be the singular reason a buyer purchases a home. 
Kitchen remodeling is one of the home improvements that add over 50 percent of the amount spent to the home value.
A minor kitchen remodel will, on average, add 75-83 percent of the amount spent to the total value. A major kitchen remodel may add 70-78 percent to the home value.
Kitchen remodeling and cabinet redesign ideas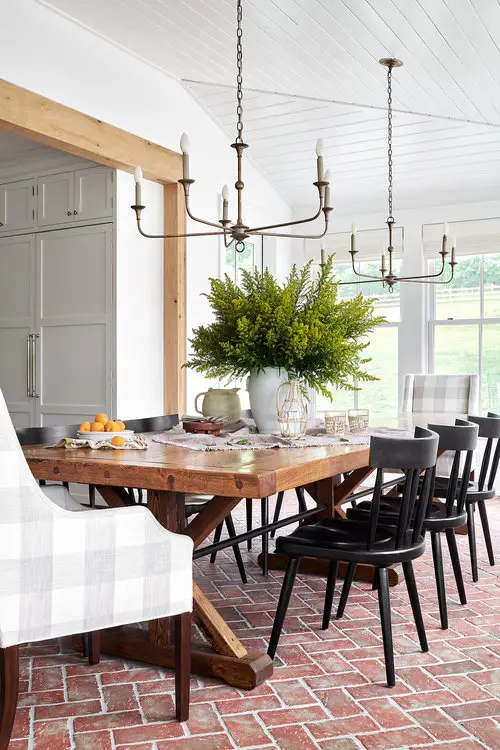 Consider the following ideas to give your kitchen a new look;
Update kitchen backsplash
The primary function of kitchen backsplash is to protect walls from grease and food splatters. They cover a large wall surface area, so they can be designed to improve the kitchen's aesthetics.
There are many options to choose from depending on your budget and preference. Below are some backsplash ideas for kitchen remodeling:
Subway tiles
Mosaic tiles
Moroccan-inspired tiles
Geometric patterned tiles
Glass tiles
Metal accents
Natural stone
Chalkboard paint
Wallpaper
Meanwhile, the ideal backsplash should aesthetically match or compensate for other colors in the kitchen.
Upgrade storage
Irrespective of the size of your kitchen, there are ways to maximize storage. For aesthetics purposes, you will need to be creative when adding storage during the remodel.
Consider using a freestanding cabinet for additional storage in the kitchen with small floor space. 
There are also lots of slide-in and out storage designs you can use. Make sure your upper and lower cabinets have enough shelves. 
Choose bold cabinet designs
There is a reason over 20 percent of a budget for a kitchen remodel is spent on cabinets. This is more than any other expenses, including appliances and ventilation.
Cabinets can make quite a statement in your kitchen. For contemporary kitchens, consider cabinet designs with Mediterranean patterns. This makes use of bold colors like white. Homeowners interested in sleek designs may use cabinets with glass doors. 
When it comes to kitchen cabinets, the options are almost endless. You can customize them to reflect your personal style. 
Add a kitchen island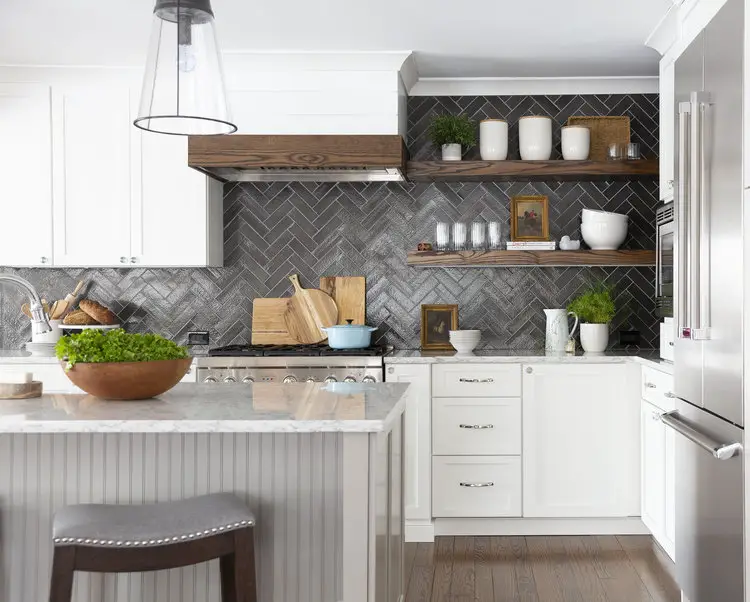 A kitchen island is located at the center of the kitchen. This makes it a focal point–an object of attraction for anyone in your kitchen.
It can serve different purposes, like being used for wine sessions or a place for family members to gather and gist while meals are prepared.
Below are some kitchen island designs you can choose for your remodeling project:
Rectangular island
Circular island
L-shaped island
U-shaped island
Double island
Kitchen office
About 35 percent of the U.S. workforce works remotely. A kitchen office is a remodel idea that allows homeowners to accommodate their work life.
Ensure the kitchen office is out of the way for ease of movement. The office should be located so food splatters cannot reach your office documents and gadgets. 
The essentials of a kitchen office include:
A place for charging electronics
Ample storage
Shelves for cookbooks
Well-lighted
Gallery wall
Thanks to boyarscabinets.com for consulting on this post.