Your bathroom is one of the high-traffic areas in your home, which increases wear and tear and makes the room outdated. Bathroom remodels might be costly and even seem intimidating. However, the result will be worth it all. Renovating your bathroom is an excellent way to enhance its appearance while breathing new life into your property.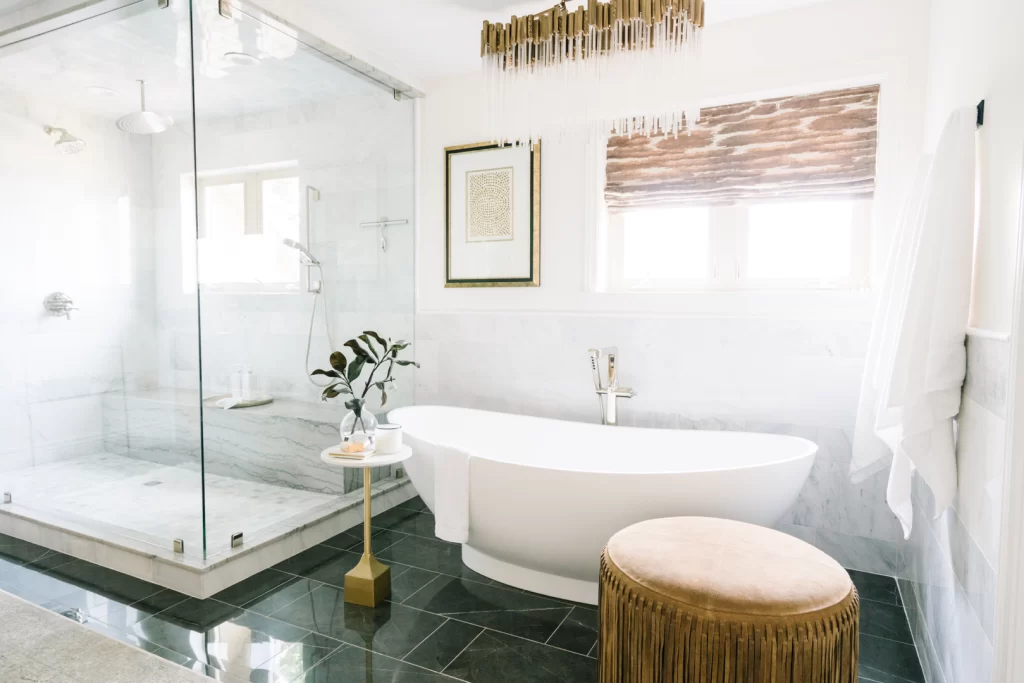 Remodeling your bathroom presents an excellent opportunity to get creative while having fun. Bathroom renovations shouldn't be an afterthought because they have a lot of aesthetic and financial benefits. This article outlines five reasons to remodel your bathroom.
1. Increase your home value
While the bathroom might seem like one of the tiniest rooms in your house, it's also one of the most essential. Your bathroom could be a deal breaker in a home sale because old, outdated bathrooms are a put-off to most homebuyers. While a property resale might not recoup every dime you spent to renovate it, it's one of the highest return home improvement projects you can undertake.
Bathroom remodels are a great way to increase your home's value. You should, however, note that every decision you make can significantly impact your returns. For the best ROI, consider investing in a vanity, flooring, shower, or tub. Keeping your bathroom costs low can also help increase your return on investment. Bathroom renovations like Cape Cod Bathroom Remodeling help improve your home value, boosting ROI.
2. Enhance safety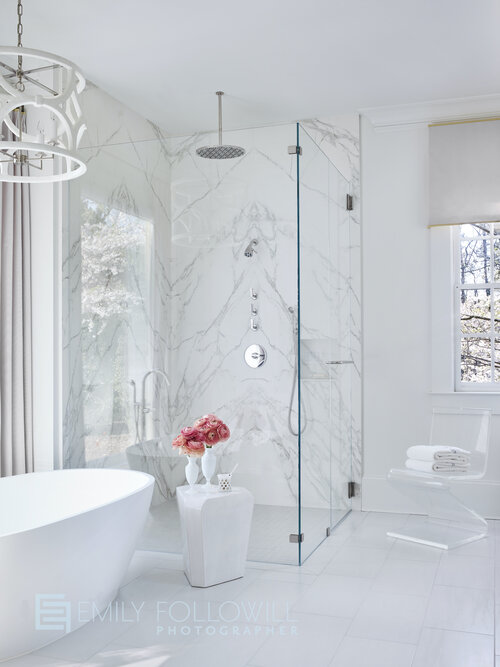 Increasing safety is one of the most vital reasons to remodel your bathroom. If you have a loved one who's beginning to slow due to old age or has disabilities, that makes daily activities a little more challenging. Even without these people in your home, your bathroom could have some spots that require adjustments to reduce injury risks.
If you're renovating to make your bathroom safer, consider adding handrails, slip-free surfaces, accessible furniture and fixtures, night lights, and widening doorways. You can consult a bathroom remodel expert on the best safety equipment to add to your bathroom.
3. Solve plumbing issues
Plumbing concerns that crop up with time can potentially worsen over time. It might begin with a leaky pipe which escalates into more water leaks, resulting in floor rot. Your bathroom could also develop a moldy odor, tiles break, paint peels, wall discoloration, staining, and streaks causing an unsightly bathroom look.
These water leaks may increase your water bill. You can repair the damage with a bathroom remodeling project or install new plumbing to ensure efficiency. Knowing the hidden signs of bathroom water leaks can help identify plumbing issues and get them fixed early enough.
4. Remove mold
Mold may be found in grout lines, under cabinets, drywall, and on fabrics in your bathroom. Mold shouldn't be ignored as it's a severe health hazard. It releases microscopic spores, which may lead to sneezing, runny nose, eye irritation, and allergic reactions. The spores could also cause poor indoor air quality. Investing in a bathroom renovation project can help remove mold.
5. Expand your bathroom
Older homes often tend to have smaller bathrooms than the latest ones. Enlarging the bathroom makes it more modern and easier to use. You can also expand your bathroom to add storage space or redesign the current bathroom.
Endnote
Bathroom renovations are an excellent way to increase property value and return on investment. Consider these reasons before remodeling your bathroom.
Thanks to all the companies linked above.