Your home is the place where you go to at the end of each day to feel at peace.  It's your own place of personal self-expression where you can decorate the way that you please. However, sometimes your financial restraints can hold you back from the kind of decoration you'd like. As such, you may find yourself frustrated with the way that your living space looks.
Fear not, there are ways to make your house look fabulous even on a restricted budget.
Go For Quality Over Quantity
When it comes to decorating on a budget, it's important that you keep in mind that quality is always better than quantity. Rather than going to a cheap store and loading up on decorations that you're not crazy about just for the sake of filling up your space, consider putting money away and saving for high quality items that you really appreciate.
If money is an issue, start looking for ways to make some cash on the side. You'd be surprised at some of the creative ways that you can come up with extra money. Whether you sell your old cell phone for cash, or have a garage sale— as they say, "where there is a will there's a way."
Focus on Lighting
Lighting is one of the oldest tricks in the book for making a space look much cozier and decorated than it actually is. Dim lighting gives your home a cocoon feel and can even make your space look bigger. Lighting screams luxury, and can make you feel like you're in your very own chateau. The best part is, lamps are relatively cheap and replacing lamp shades for more modern ones can breathe new life into your living space for a small price.
Add Art
Art adds a refined and sophisticated feel to your home, and the best part is you can display works of the masters by buying prints. You don't need to spend millions of dollars on a real Picasso when you can simply hang a print. Filling your walls with gorgeous artwork gives your home distinction and grace that bare walls can't offer in the same way.
Add Plants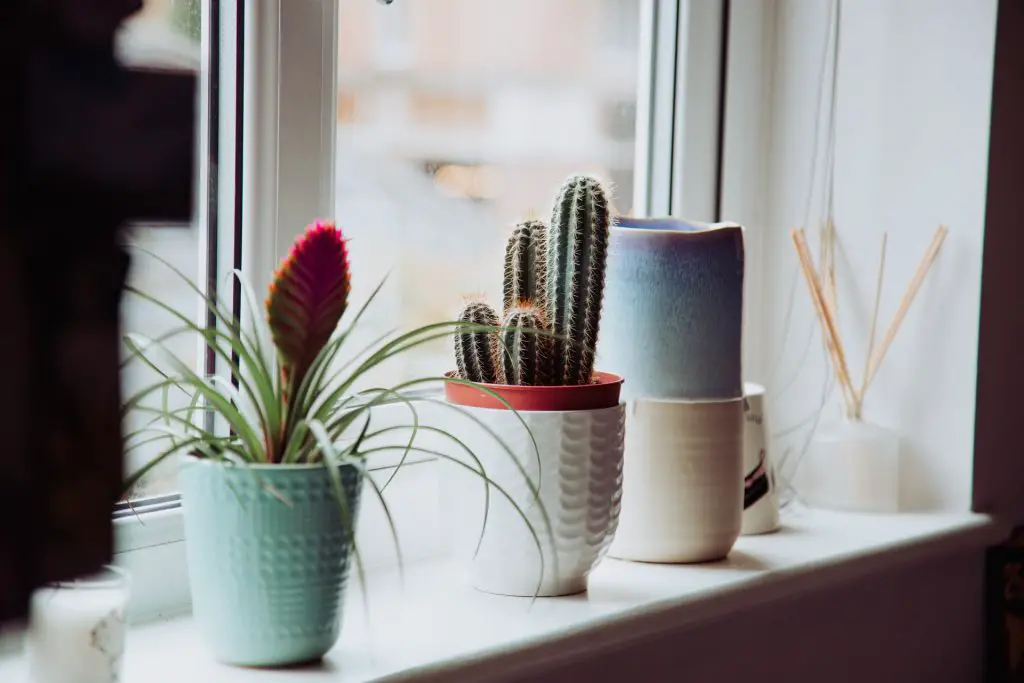 Plants are something that you'll see in every home decor magazine. They can make even the simplest of homes suddenly look like an urban oasis with green accents everywhere from your tables to your shelves. Just make sure that you opt for real plants instead of fake ones. There's nothing tackier than plastic plants all over the place. Even though you might think that people can't tell that they're fake, most people can tell. If you're not sure which plants make good house plants, it's as simple as going to your local nursery.   Ask them which ones they recommend depending on your skill level and the amount of light that enters your home.
Thanks to all companies linked above.