There could be many reasons for planning a renovation or extension project on your property. You might want to make home improvements to boost your living condition, carry out necessary repairs, or spruce up your house for the resale market. Whatever may be the nature of your project, you'll need to get an approval or permit from your local council first. With the building permit, you can move forward with a home renovation project legally. 
But why do you need to go through this process? Here are the reasons why council approval for home renovations and extensions in Australia are so important. We will also discuss what approvals you may need and how to get them. 
1. You Need to Comply with Building Regulations 
The first reason you need council approval for home renovations is that you must comply with building regulations. These regulations are in place to ensure that all buildings are safe and fit for purpose. If your renovation or extension doesn't abide by these regulations, it could pose a safety risk to you and your family. 
2. Your Insurance May be Void Without Approval 
Did you know that your insurance could be void if you work on your home without approval? This means that if something goes wrong during the renovation or extension – for example, if the roof collapses – you won't be able to claim on your insurance policy. To avoid this, get approval before starting any work on your home. 
3. You Could be Fined if You Don't Get Approval 
You could attract a hefty fine for carrying out work on your home without approval from your local council. The fine will depend on your local council, but it's typically several thousand dollars. In some cases, you may even be ordered to demolish the work that's been carried out if it doesn't meet building regulations. 
Some Tips to Help You with Approvals and Permits
Council approval can be a time-consuming and complex process, particularly in larger cities like Sydney. 
However, you can do a few things to make the process as smooth as possible for yourself and your contractor or builder. 
Firstly, check with your local council to see what type of approval is required for your project. 
Secondly, compile all the necessary documentation to lodge a complete application. This should include plans, drawings, and any other relevant information. 
Thirdly, engage the services of a professional planning consultant to help you lodge your application and achieve a positive outcome. 
By following these simple steps, you can help ensure a hassle-free experience. You can also consider applying for council & building approval in Sydney with CIVAC for any professional help.
Final Thoughts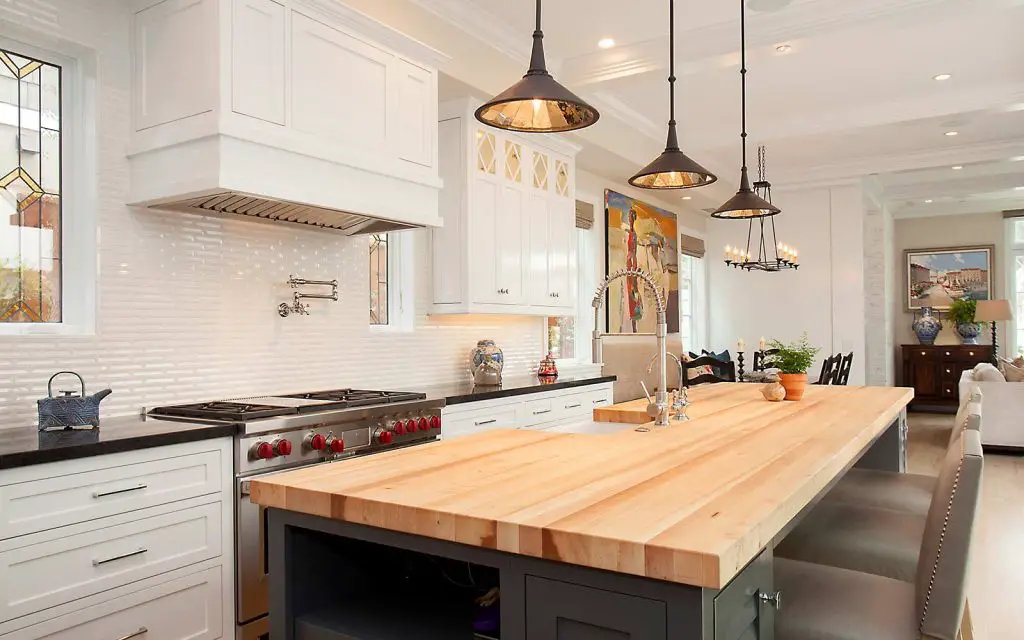 As you can see, there are several good reasons you need council approval for home renovations and extensions. So, before starting any work, check with your local council and get the relevant approvals in place. Failing to do so could land you in serious trouble with the authorities further down the line.
Thanks to civac.com.au for consulting.