Part-time, work-from-home jobs are ideal for anyone looking to supplement their income without leaving their homes. These jobs give you more freedom than in-office or full-time positions. Based on your needs and expertise, you can easily find a job that suits you. This article outlines the five best part-time work-from-home jobs to boost your income.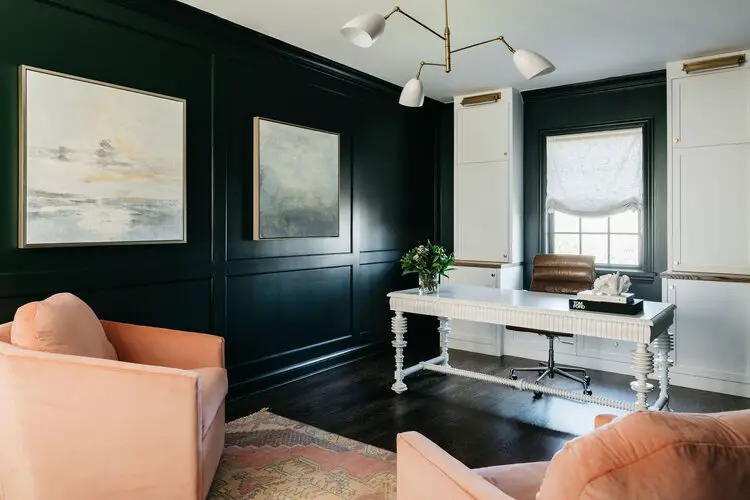 1. Sewing jobs
Sewing is a passion you can utilize to earn extra money. Some of the sewing from home jobs you may consider are alteration jobs and repair work, custom designing, homewares, stuffed animals, or a combination of these jobs and more. When looking for freelance sewing work, it's essential to understand your skillset and the time you can dedicate to work.
Sewing experience and the ability to operate sewing machinery while meeting deadlines are essential. To kickstart your part-time, work-from-home sewing job, look for quality, fairly priced sewing machines with warranties and ample working space. Alternatively, you can start your own sewing-from-home business based on a niche you love and enjoy.
2. Virtual call center agent
A virtual call center agent offers customer support remotely through various forums, including phone calls, emails, online chat, messaging, and more. You can specialize in technical issues, telemarketing, sales, customer service, or any other area of interest. As a virtual call center agent, you're usually the first contact point with the public. Your responsibilities may include answering inbound calls, following up on outbound communications, or offering further instructions.
An excellent virtual call center agent should have a thorough knowledge of their company's product or services to answer questions and explain technical problems effectively. Your oral and written communication skills should be outstanding.
3. Online tutoring
Online tutoring is a flexible work-from-home job alternative that lets you develop your schedule while working for shorter periods at a time. An online tutoring session can last from half an hour to one hour with students needing extra support in particular subjects. You may be required to showcase your expertise in the chosen subject and undergo a background check before getting hired.
4. Virtual consulting
Virtual consulting involves offering business consulting services remotely. Your responsibilities may include offering business decision guidance, delivering project analysis, and reviewing documents. Specific duties differ based on the industry to decide to work in. To succeed, you require solid organizational and communication skills. To fulfill your responsibilities as a virtual consultant, you'll need solid communication, problem-solving and critical thinking skills. Remote working experience is also vital and requires motivation and self-discipline to secure clients and network.
5. Virtual medical billing
As a virtual medical billing assistant, you'll remotely handle insurance company claims for medical offices. You'll also take care of medical coding and billing and take charge of medical invoices and payments. A medical billing virtual assistant tracks essential parts of operating any business, including cash flows and collections. An entry-level position requires you to complete a medical billing and coding certificate and pass one of the certification examinations or an associate degree program.
Endnote
Work-from-home jobs are an excellent way to supplement your earnings. Consider these best part-time work-from-home jobs to boost your income. 
Thanks to all companies linked above.