Townhouses in Dubai are becoming a trend in the global real estate market in 2022. A favorable social and economic environment offers expats and investors many advantages not found elsewhere. Let's look at the 10 main factors that make local real estate popular.
No property taxes in Dubai
The main reason foreigners seek to purchase real estate in Dubai is the absence of personal taxes. There is no income tax, capital gains tax, or death tax in the UAE. When concluding a real estate transaction, you only need to pay a fee of 4% (2% is paid by the buyer, 2% by the seller).
Attractive prices for property in Dubai
The average price per square meter in Dubai is lower than in many tourist cities of the world. Therefore, property for sale in Dubai attracts foreign investors and expats with average incomes.
High profit from renting flats in Dubai
Investors interested in making a profit from renting out real estate should pay attention to Dubai. Local residential properties bring up to 10% per annum, while houses in New York, Hong Kong, and London provide only 3-6%.
Investment visa
By investing in apartments for sale in Dubai, foreigners can get a residence permit in the UAE:
            • for 2 years for an investment of more than AED 1,000,000;
            • for 5 years for an investment of more than AED 5,000,000;
            • for 10 years for an investment of more than AED 10,000,000.
Safety
Dubai is among the world's 10 safest cities due to its low crime rate and effective legal system. Arab legislation and government funding try to protect all citizens of the country.
Freehold
Dubai has freehold zones that allow foreign nationals to own property, for instance, villas in Dubai. They can sell, rent, inherit or live in the buildings they bought.
Fast-growing tourism industry
Dubai is one of the world's best tourist destinations due to its ultra-modern architecture and developed infrastructure. Therefore, the local real estate market is developing rapidly and attracts foreign investors with high profitability and capital gains.
Lots of investment options
The Dubai real estate market offers many investment options, including off-plan projects in Dubai. Various residential and commercial off-plan properties for sale in Dubai attract foreign nationals. There are villas, townhouses, high-rise buildings, hotels, shops, restaurants, and much more.
Population growth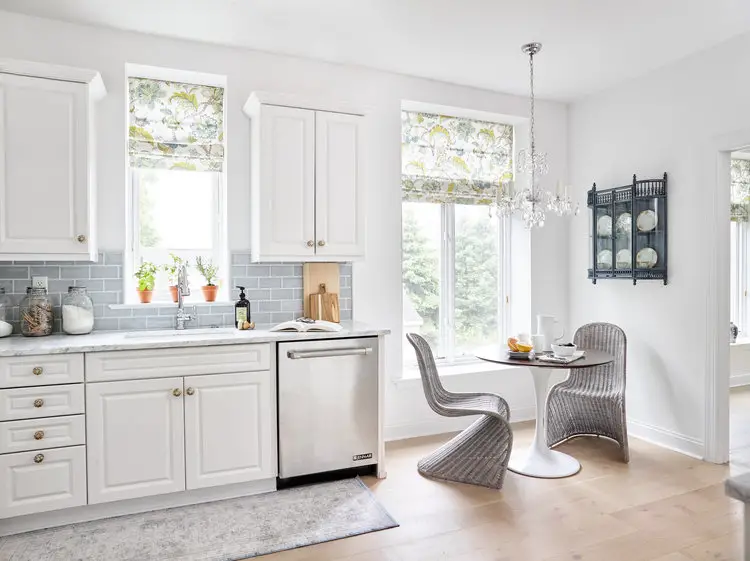 Every year, Dubai's population increases by about 10.7%, making it the world's fastest-growing. Developed infrastructure, rapid economic growth, security, and futuristic architecture have attracted more than 120 nationalities.
Reliable real estate agencies
Dubai agencies are the most trusted in the global real estate market. This trend belongs to AX Capital, the trusted real estate agency in Dubai, and its team, which has been working with UAE residential and commercial properties for more than 10 years and helps its customers in buying, selling and renting real estate.
Thanks to axcapital.ae for consulting.