Moving to a new place can be exciting. But it can also be stressful and frustrating. Thank the heavens for services available to make moving more tolerable. Below is a compilation of some of the best services that can help you with the different aspects of moving. Now remember, if moving with pets can be stress free, MyBekins.com, than keeping your floors clean can be too.
Car Shipping Calculator
If you're moving to a different state and don't want to drive all the way to your new place, you can just ship your car. Many auto transport companies can ship your vehicle safely and promptly. The cost of car shipping depends on different factors. 
It's easy to get car shipping quotes online. One way is to use a car shipping calculator. One of the best things about this service is that it's free to use. The site uses equations and computations collected from several car shipping companies in the U.S. The service can help people save money by allowing them to compare prices from different service providers.
Zumper
If you live in a big city, it can be challenging to find the right apartment. Once you find an ideal place, you need to act fast or lose it to other apartment seekers. If you want to get ahead of the pack, you need to download Zumper. 
Zumper is not just your usual rental site. The app gives you real-time alerts about new apartments before they are listed in other places. Zumper has more than a million listings. You can also course your application through this app. It will give your application to landlords along with your credit report, saving you time and money in the process. This app is available for iOS and Android. 
Rooms
Getting a roommate is still the best way to save on rent. But how do you ensure that you don't attract a creep or a serial killer in your search? One way is to search for a roommate through Roomi. 
The best thing about this app is its strict yet straightforward application process. Before you can sign up for the app, you need to provide your Facebook account or email address, write a bio, and answer five questions. After being accepted, you can now search for potential homes and roommates and contact people using the built-in chat feature. 
The app was invented by Ajay Yadav. The idea for the app came after a housemate cleaned him of his belongings. You can download Roomi from the Apple AppStore and Google Play Store. 
OfferUp
The moving experience presents an excellent opportunity to evaluate your possessions and get rid of stuff you don't need anymore. This is the best time to downsize, especially if you're moving to a smaller place. You can now finally discard items that are just gathering dust in your home. 
You probably have tons of clothes you haven't used for months and kitchen appliances you've only used once or twice. You can make money with your old stuff. But if holding a garage sale is too taxing, you can just use OfferUp. It's an app that lets you sell stuff without the hassle of having to sit all day in your garage and haggle with your neighbors. OfferUp is available for iOS and Android. 
Chipolo
If you're the type of person who constantly loses essential items, then Chipolo is for you. It's a device that you can attach to your keys, wallet, phone, bag, or any other item that you can't afford to go missing. If you can't find the item, just ring Chipolo through the companion app and the device will play a 100-decibel alarm until you've located the object. 
Chipolo also has a "Notify When Found" feature where you can ask help from other Chipolo users if you have a missing item. The app is available for iOS and Android.
Unpakt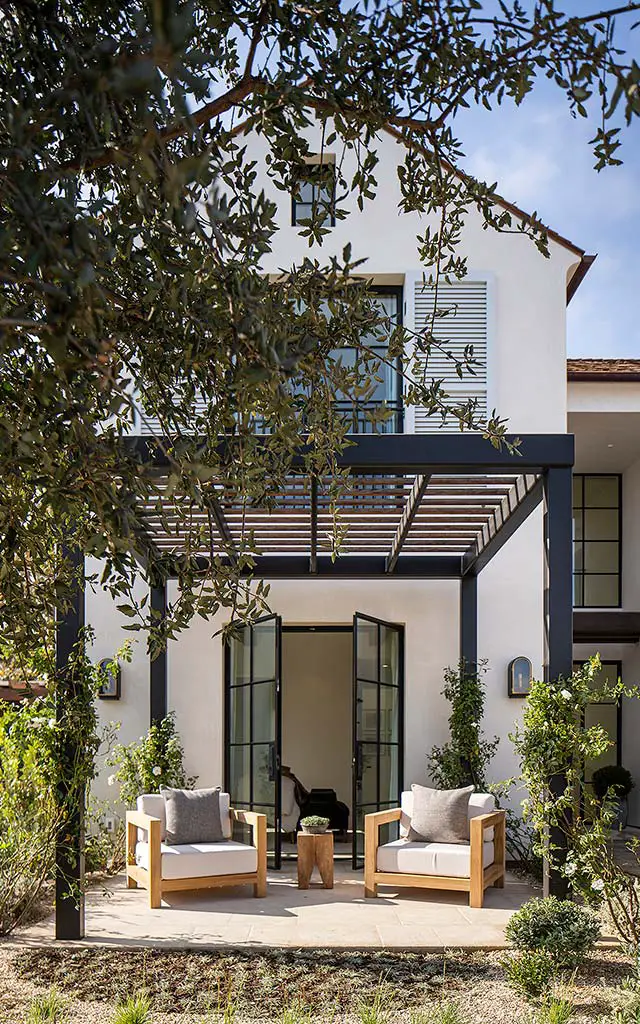 Whether you'll have a stress-free moving day or not will largely depend on the moving company you'll hire. But it's not easy to find the right moving company. How can you be sure that you won't be scammed or shortchanged? 
You can turn to Unpakt to help you find legitimate moving companies with services that match your needs. All you need to do is enter your pickup address and destination point and the app will give you a list of pre-screened and licensed movers. Also indicated are the prices of services, and they are guaranteed not to change. 
Unpakt has already helped thousands of individuals save time and money by matching them with the right moving company. You can download Unpakt on Apple AppStore and Google Play. 
Takl
There are just so many things to do if you're moving to a new place. Are you sure you can do it all? You don't have to do all the necessary tasks yourself. You can seek help from Takl. 
It's an app that allows you to post tasks that you need to accomplish, and then users can reply to your post if they want to take on the job. The app screens and performs a background check of those looking for work for the users' safety and peace of mind. For transparency, posters need to put their price upfront for other users to see. Takl is available for iOS and Android. 
Most people dread moving to a new place. But that's just because they are not aware of the services above. With these services, you can turn moving from a stressful to a fun event.
Thanks to Renee Pena for consulting.