With a homely and unique suburban feel, Katy, a part of Waller County is among the best Texas neighborhoods to live in. While the residents themselves have been investing in homes here, a lot of people relocate to Katy from California and other places as well in search of the peaceful suburban feel and good educational institutions like the Katy Elementary.
Unsurprisingly, buying homes around the Katy area has become a common phenomenon. The main reason for the region's popularity is its proximity to Houston, which leads to plenty of job opportunities.
If you wish to buy a home in this spectacular Texas area, consider the below factors carefully.
Affordability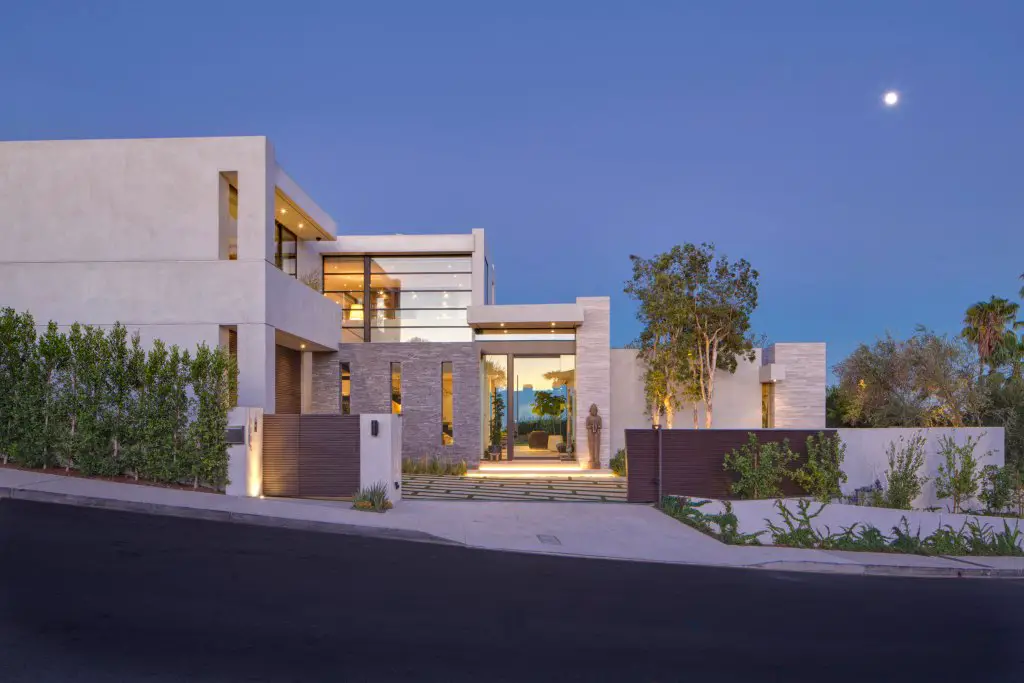 Splendid regions like Katy in Texas contribute vastly to the US housing market. Inevitably, the demand and sale of properties in this neighborhood have been up for the last two years. Naturally, this has led to the price of homes in certain parts of the area to go up. So, consider your budget when looking at houses in Katy.
Schools, community, materials, commutes, and labor costs determine the final price of a house. But the good news is that buyers can find affordable homes even when working with a tight budget. Starter homes in areas such as King Crossing can begin at approximately around $200,000. Similarly, styled homes start at $250,000 in the Firethorne region. You can save a lot more if you are flexible about location.
Good Homes Sell Fast
Excellent Katy homes with stunning decor and design can sell within three to six days of being on the market. That's because there are countless offers on the house, making it easy for the owners to pick and choose the buyer. So, if you plan to move into the neighborhood as fast as possible, you should expedite the buying process.
Buying a house that caters to your specific needs is the best way to go about it. For instance, look at places with multiple bedrooms if you have kids. If you prefer a property with a pool, understand that it will cost you more because it comes under the premium category. Also, consider craftsmanship, amenities, and other vital aspects before making the purchase.
Consider a Cash Transaction
It is prudent to consider a cash transaction when buying homes around the Katy area. That's because buyers who pay for a home in cash have a considerable advantage over other buyers. They do not need to borrow money and may also win over the seller and acquire the place for a lower amount. Needless to say, there is no hassle of repaying home loans or paying mortgages with interest.
Several Katy homeowners would be willing to part with their property for a hundred percent cash payment. You simply need to look around and find a house you like best.
Find a Local Realtor
Buying a home, especially your first, is among the most significant decisions in life and must not be taken lightly. Therefore, working with an experienced local real estate agent is key to buying a home in Katy, Texas, without hassles. They have extensive experience and in-depth knowledge of the current market housing price. You can go house hunting with them for greater convenience and to better understand which area to invest in. Also, they can help suggest the best and most affordable sites for you to settle in.
Thanks to ppshousebuyers.com for consulting.