By definition, a home warranty can protect against costs of replacing and repairing home appliances and systems for the owners. Usually, a home warranty covers the expenses related to plumbing, electrical, air conditioning, or heating system.
However, before committing to a home warranty, one should look at the home warranty reviews for the said provider. Also, major appliances such as refrigerators, dryers, and washing machines should be covered.
Cost of Home Warranties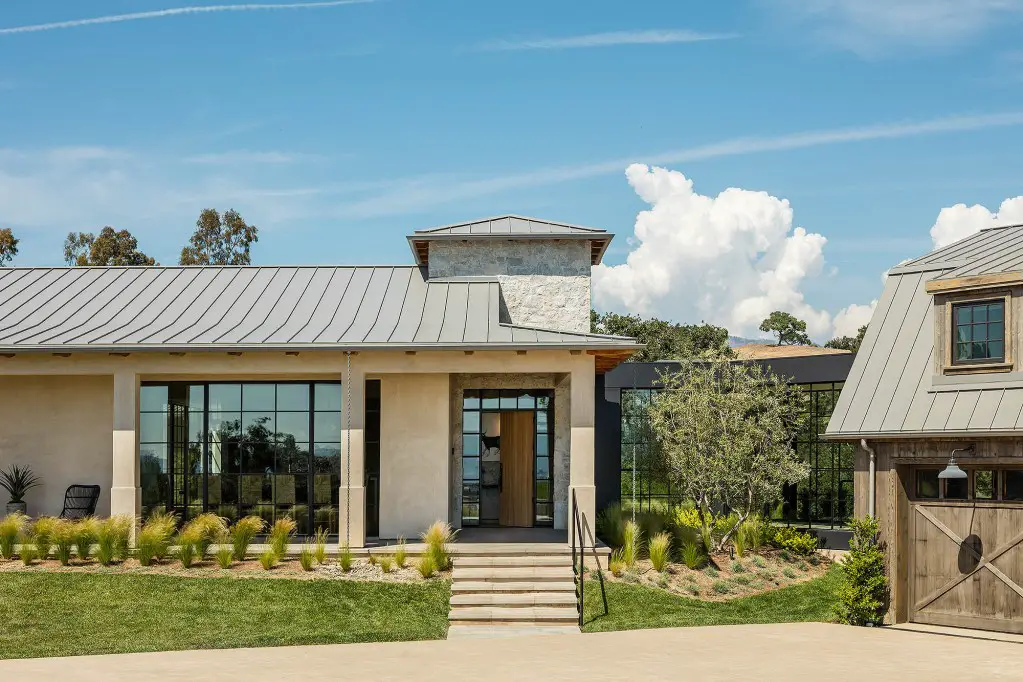 When charged annually, the average expenses can be around 500 dollars to 700 dollars approximately. The costs go up as more systems are added to it.
The prices can be negotiable in some cases. Also, service fees need to be paid per visit, not included in the annual fee. The service fee is around 100 – 200 dollars per visit on average.
Advantages & Disadvantages of Home Warranties
Home warranties come with their own set of advantages and disadvantages. This is why it is essential to analyze them and check home warranty reviews before committing.
Advantages
Some of the advantages of home warranties are as follows:
1. Mental Peace
Appliances such as water heaters and air conditioners usually break down with normal wear and tear. Usually, the cost of repairing and replacing them is pretty high. With a home warranty in place, one can stay contented that their appliances and systems are covered within the charges. As per average, a household under a home warranty utilizes their services twice a year.
2. Convenience
With a running home warranty, you don't have to worry about the authenticity of the technician. You don't have to search for a proper mechanic or moving services in case of a replacement.
3. Savings
The actual reason why people go for home warranties is cost savings. While a home appliance can cost a lot to get repaired, you will only need to pay the service fee with a home warranty. This can be highly economical.
4. Transferability
One of the best things about a home warranty is that it is transferable. This means a seller of the property who previously had a home warranty service running can sell the property along with the service to the new owner. Usually, a nominal fee is charged in such cases.
Disadvantages
Home warranties also have their set of disadvantages. They are as follows:
1. Waiting Time
Usually, once the claim is made, the home warranty service takes some time to provide their services. If you are in dire need of an emergency fix, chances are you will be disappointed. Usually, online claims produce faster results than phone claims.
2. Coverage
Not everything is covered under a home warranty. If you feel that everything in the home is covered for repair or replacement, you are wrong. Review the coverage policies before committing. Else, you may need to pay for things that you thought were covered but were not.
3. Terms & Conditions
A home warranty service does not cover many appliances. This varies from company to company. Some may provide service for pre-existing damage; others may not. Some systems may be covered, but the company policy may not cover the cause of the breakdown. It is essential to go through the terms and conditions before actually committing to a service.
Final Words
With a good home warranty service, things can be beneficial. However, one should choose a company after reviewing their papers correctly. This is why home warranty reviews are essential, as they can give an idea regarding the service of a company. The contracts should be easily understandable, and no hidden charges should exist. Thanks to homewarrantyreviews.com for consulting.