Nothing is more fulfilling than building your dream home from scratch to something you always desired. It not only gives you a joy of ownership, but the experience is really exciting. Owning your home allows you to customize it the way you want while you are still occupying it. Ask any homeowner, and they'll tell you the joy of building their home from the ground upward. However, some see it as a time-consuming process, and others employ wrong strategies that turn the joyful experience into a mess.
So, where do you start? If you are yet to buy a place to build your home, look for available land for sale Werribee, and in case you get something, start the building plan. However, do so after considering the important things you should know before building a home below.
Set a budget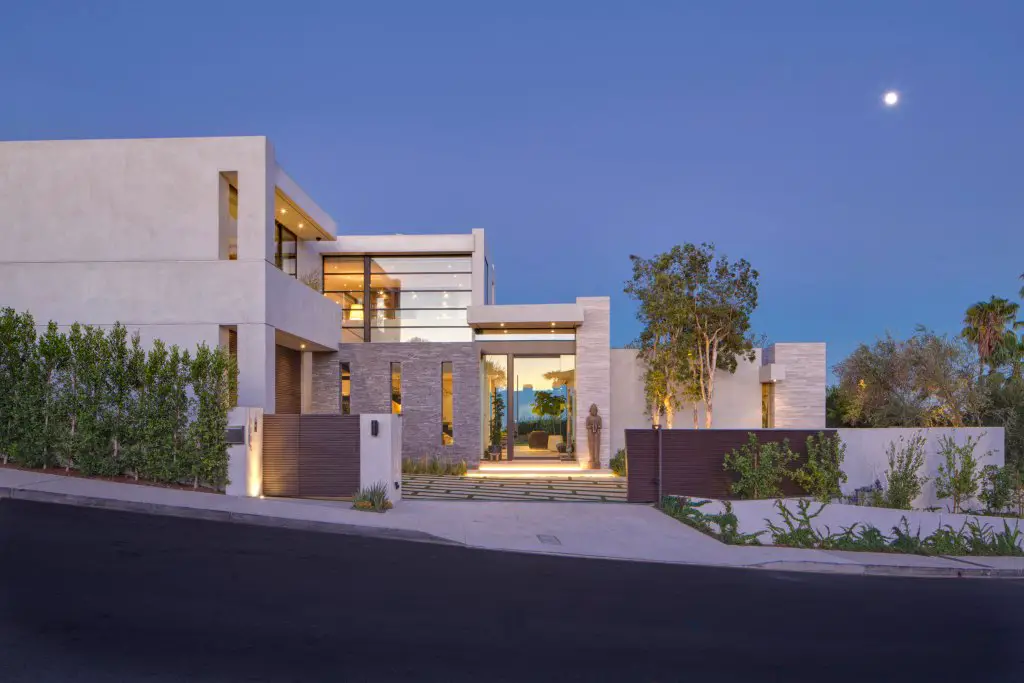 The rule of the thumb is to determine first what you can afford before starting the building process. You don't want to build halfway and get stuck for one or two years before completing your home. Setting your budget allows you to see the amount of money that will go into the building and whether you can afford it from start to end. You can quote the price of amenities you plan to install in your new house. Include labor cost, cost of materials, check tax requirements with your tax accountant, down payments, among others.
Avoid setting up an accurate budget for the house as the cost may go beyond your expectation. Therefore, set aside some money to fix those unforeseen expenses. Also, do not forget to factor in mostly forgotten items, such as cables, fences, letterbox, electric meter, and others. Even as you note your house should give you financial freedom and not empty your pockets when the building process starts, stick to the original plan, and do not exceed the set budget. You can share with your architect or designer about your house plan. Alternatively, use residential construction estimation software to make sure you stay within the budget.
Consider the location
Before you start customizing your dream home, check the location first to see whether it makes your life easier. Is it the location you'd like to spend for the rest of your life or family? How secure is the place? And does it have necessary amenities such as markets, churches, schools, shops, hospitals, and more?
Go the extra mile to check the cost of properties in the neighborhood. Because if you plan to sell your home at some point, the market value in that locality will highly determine the amount to sell your home. So, it is risky to build a high-end home in a neighborhood with homes ranging from $200,000 while your house is beyond $500,000.
Do not forget to check the type of soil in the region to avoid floods, foundational cracks, or even dam breaks later in the years. What about the climate? It matters to include the right building materials for your house. For instance, if the region is icy, you'll have to consider floorboards and put insulation on your windows that helps you save on heating costs during winter.
Choose the right builder
This is the top priority you do before planning the building process. The builder can make or break your dream house. Therefore, you need to be careful during the picking process. Apart from experience and qualifications, ensure you choose someone with that you can move along without problems. Some building experts can prove hard to deal with, and the project is not a one-week affair. Here are things to look for when hiring the builder of your house.
Past work
References
Credentials
Price
Style and design of their work
Personality
Develop a plan
After securing a builder, make sure you get a clear outline of your house. Create a file showing records, photographs, notes, finishes, and similar homes that resemble what you are building. A clear plan helps you go ahead of the process and saves you money and time in the process. These are some of the vital features you need to consider when planning your house:
Outside spaces
Size of the house
The stand position
Your lifestyle
The layout
Electricity and plumbing
Kitchen
Storage
Furniture placement
Bathroom
Communicate constantly
After everything is clear and the building has started, maintain communication with your builders. Even if you have a supervisor overseeing the project, your involvement is important because only you have a clear picture of the house you plan to see or live in. Therefore, communication helps minimize any errors that may arise during the process. Do not assume anything when you spot something that requires your builder to rectify.
Your constructor may keep you updated with the project's progress, but ensure you at least visit the site often to have a glimpse of how the project is proceeding. When the builder learns how you'd like things to be done, rarely will you encounter any arguments rising due to misunderstanding?
Conclusion
The building process of your dream is not an uphill task if the right procedures are followed. The tips shared above should help you to begin your building journey without any fear. Thanks to savanaliving.com.au for consulting on this post.