It takes time to determine the perfect bathroom layout. You want it to look great. Since there are plenty of designs to choose from, you have to be cautious of your choice. These are the questions to ask yourself before determining the final layout.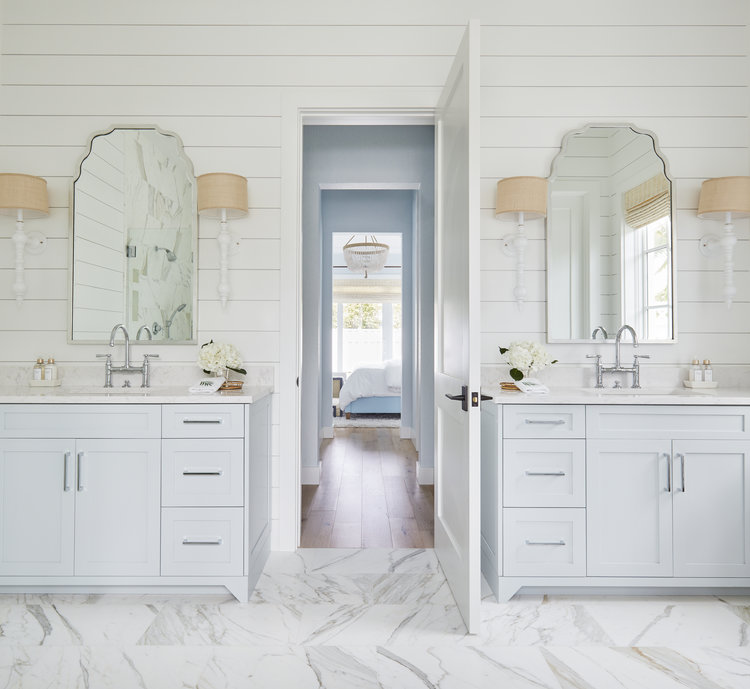 Who will use the bathroom?
You have to be practical in determining the design. If an entire family of five is using it, you need the room to be more spacious. It's different when you share it with only one person. If it's a guest bathroom, you can also look for a different design.
What activities do you intend to do?
For regular bathrooms, a toilet bowl, sink, and shower are enough. They allow everyone to use the space with ease. However, if you want it to be more relaxing, you can include a freestanding bath or one of the nice walk in showers available online. You also need a different design for it. Some people also want a visible division between the toilet and the shower area. 
How will you arrange furniture and accessories?
Rearranging the items inside the bathroom also requires careful planning. For instance, if you're designing it for an elderly loved one, it should be easier to use. There should also be a single storage space where all bathroom accessories are available. You might also want a design that allows you to move into different areas.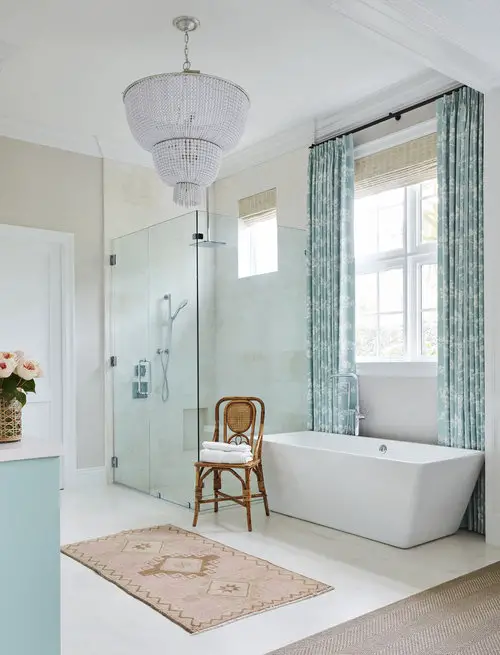 What accessories are necessary?
Some people want a bathroom where everything they need is available. Others prefer a simpler design. You can choose which accessories would make your bathroom more comfortable. It also depends on your budget. If you can afford to splurge, you can purchase more decorations. 
Will remodelling be necessary?
Some bathroom design changes require simple additions to the existing one. Others are more complex and require remodelling. You might have to expand the space to accommodate a tub or vanity furniture. You might also want to change the entire layout. The answer to this question depends on how much you're willing to spend. Your allotted time to supervise the project may also affect the decision.
Which theme is suitable?
You can find a suitable theme, depending on your preference. Most people prefer a classic white theme to invoke cleanliness. Others want a more contemporary design with a splash of colour. If you chose a theme in other areas at home, you should also have one for your bathroom. It affects the choice of accessories and decorations. Even your lighting fixtures depend on the preferred theme. 
Once you answered these questions, you're ready to start the process. Contact a contractor to work with you. Explain what you wish to see and talk about how much you're willing to spend. Once you agreed with the design layout and other details, the construction can commence.
Hopefully, you get what you hope for, and the bathroom looks great. Take your time answering these questions since the bathroom deserves an excellent design. Thanks to jtspas.co.uk for consulting on this post.