The impact of window coverings on the overall look of a room can be staggering—or horrifying, depending on how you use them. But apart from their aesthetic appeal, window coverings also shield a room from the prying eyes of neighbors, protect it from the bright morning sun, and ward off the cold night air.
As you know, there are different kinds of window treatments, each offering unique benefits. But the truth is curtains and blinds top the chart by a long shot.
The important questions now are, which is better; blinds or curtains? Are blinds cheaper than curtains? And, can you use both? To answer these questions and help you choose the more appropriate window covering for your home, here's a breakdown of five primary differences between curtains and blinds.
Light Control
Light control is one of the main reasons window treatments are necessary in the first place. Curtains, especially thick ones, block out light entirely when they're closed. So when you open them to let light in, you don't get as much privacy anymore. 
With blinds, however, you can change the slates' angles and control the amount of light that comes in while still enjoying some level of privacy. That said, light can still sip into your room even when your blinds are completely shut because of their slatted design.
Budget
Generally speaking, curtains are less costlier than blinds. Granted, some curtains are expensive, especially those made of high-quality fabrics like silk, velvet, and suede. Still, soft fabrics always beat wood or plastic blinds in terms of price. In the end, the type, texture, and material of the blinds or curtains you want to buy are what will determine how much you'll spend.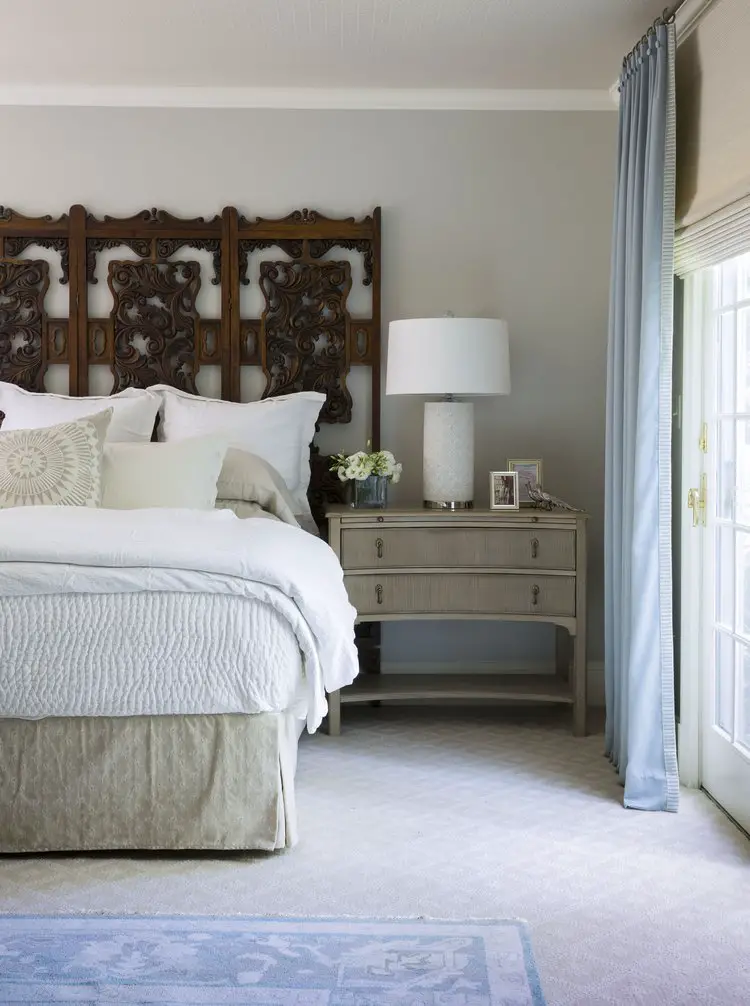 Insulation
Both curtains and blinds offer insulation benefits, but curtains do the job better. Why? Blinds have slates. And the spaces between each of these slates are loopholes for heat to escape. Meanwhile, curtains are merely fabric panels. As such, they have a way of making a room feel warmer and cozier. Unless a curtain is extremely thin, heat will not easily escape it.
Maintenance and Durability
This is one instance where blinds take the cake. Though they collect dust fast, blinds are still easier to clean than curtains. If vacuuming your blinds will be too much of a hassle, you can easily wipe them with a duster. No stress!
With curtains, cleaning is more complicated. Apart from the fact that you need to wash them when they're dirty, curtains are more susceptible to mold, stains, and insects. As such, a cloth curtain will most certainly not last as long as wooden blinds.
Versatility
Blinds come in various colors, styles, and textures. Yet, they're nowhere as versatile in design as curtains. Curtains have a wider variety of colors, materials, and finishes. Therefore, no matter how unique your interior design is, you'll surely find a curtain that fits your design perfectly. Unfortunately, the same cannot be said of blinds.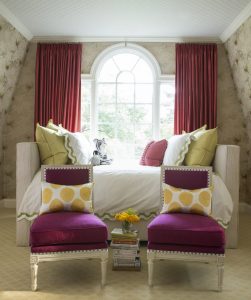 Why not use both?
Curtains and blinds pair wonderfully together. So instead of using just one of them, why not use both? If you're not sure where to find matching ones, Adek Blinds Central Coast has the most beautiful of both coverings.
Ultimately, if ease of maintenance and the ability to control the natural light that comes into your room is important to you, blinds are for you. However, if you want window coverings that can provide warmth and add some stylish designs to your room at a reasonable budget, choose curtains. Otherwise, use both. Thanks to adekblindsandcurtains.com.au for consulting.