Home spas are becoming a new trend worldwide. While even then most basic of home spas can make a world of difference to a homeowner's life, there are a lot of benefits in splurging in certain spa equipment. This article discusses 4 benefits to investing in a good facial bed for your home spa.
With the world on lockdown due to the Coronavirus pandemic, people have started turning to home spa treatments to get their self-care fixes. Suddenly, people are realizing that they don't need to leave the safety of their homes to get the quality spa treatments they want – they can just set up their own "spas" at home.  A lot of home spas involve only basic machines and equipment – enough to enjoy self-care Sundays every week. Some of the most luxurious home spas, however, can come with professional spa equipment like facial beds and hot stone machines.
While one doesn't need to break the bank just to achieve a good spa experience at home, investing in good quality spa equipment can definitely improve one's experience and take it to the next level. A facial bed, for example, is a great investment if you're really serious about your home spa.
The Benefits of Investing in Facial Beds
A facial bed refers to a bed or a chair in which clients lay to get their facial treatments done. Some facial beds have features that can even allow clients to get full-body treatments.
There are stationary beds, motorized beds, and even classic wooden ones. There are simple beds and high-tech beds that have a million buttons that correspond to a million different functions.
Regardless of their make and their functions, these beds are essential in spas and home spas as they give clients the comfort they need to relax. They can make even the harshest of facial treatments comfortable.
If you've ever gone to get a facial treatment at a spa, you'd know that an uncomfortable facial bed can ruin the entire experience. Feeling even just a little bit of discomfort can be a nuisance that distracts you from relaxing and having a good time – the very reason why most people go to a spa in the first place.
That said, investing in a high-quality facial bed even if it's just for a home spa would reap a lot of benefits:
A Better Spa Experience for You
Having a facial bed can give you legitimate spa feels – making you feel as if you really are experiencing spa treatments in an actual spa, and not just in the comforts of your home.
This may seem like a minor benefit. But experiencing a spa treatment at home and one at an actual spa give off different feelings. For some reason, it's more relaxing to be pampered away from home. It's like a relaxing vacation!
If a facial bed can replicate that feeling by giving your home spa a more professional look, it's definitely worth the investment.
A Better Spa Experience for Hired Professionals
If you hire professional aestheticians to do home service facial treatments, allowing them to perform them on you on a facial bed would be extremely helpful for them.
Aside from aesthetics, a facial bed can also give you a better spa experience by allowing professionals to perform their treatments and procedures on you more effectively. Technically, professionals are well trained to do what they do. So they could most likely still effectively perform any treatment or procedure on you on, say, a couch. But a professional facial bed can make it so much easier for them.
Professionals can move you around in ease and adjust the chair to their liking.
Optimal Comfort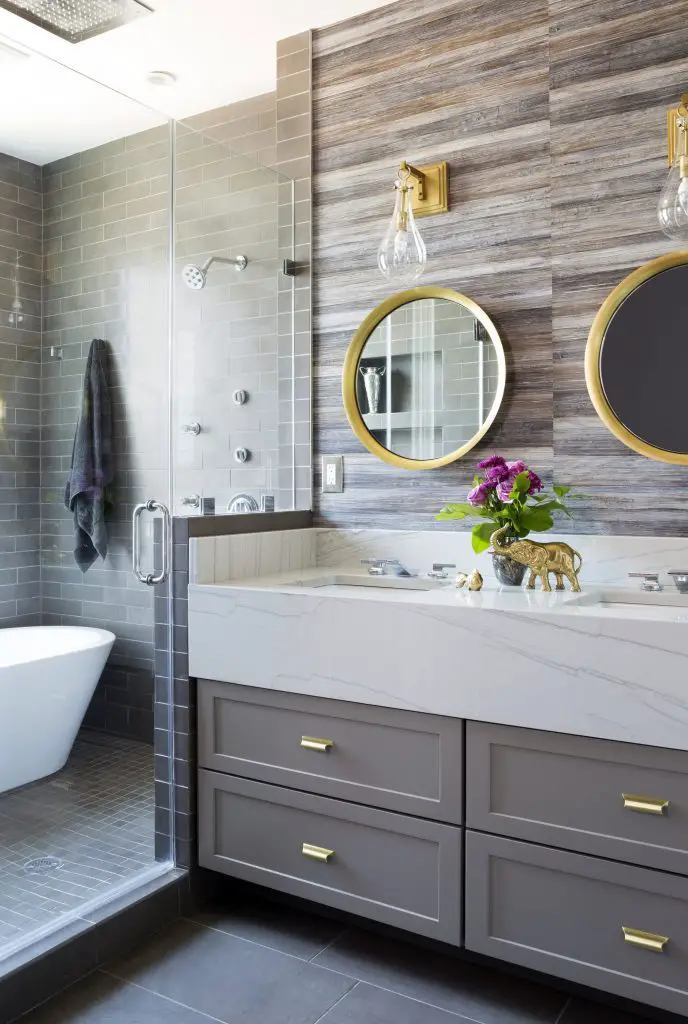 Sure, you can have facial treatments done on you on your favorite spot in the family couch. Heck, you can even have them done while you're sitting on a fancy gaming chair. You can have them done while you relax in any seat in your home! This doesn't mean that the experience will be comfortable, though.
All the other seats in your home were not made specifically with facial procedures in mind. So you can't really expect them to provide optimal comfort as you go through a facial procedure. A facial would require you to lie on your back, lay your head back, and maybe even move your head around to give the professional a full view of the canvas they're working on. Usually, it's hard to find a household seating that is ergonomic and will provide support in all the right places.
A facial bed is specifically designed to make support your head and back well during a facial treatment. Even a low-quality facial bed can provide adequate support that other household seating cannot. Of course, higher-quality beds can provide support and extra comfort in the form of soft cushions and paddings. Usually, these beds can even be adjusted to accommodate different weights and body types, making for a comfortable experience for practically anyone.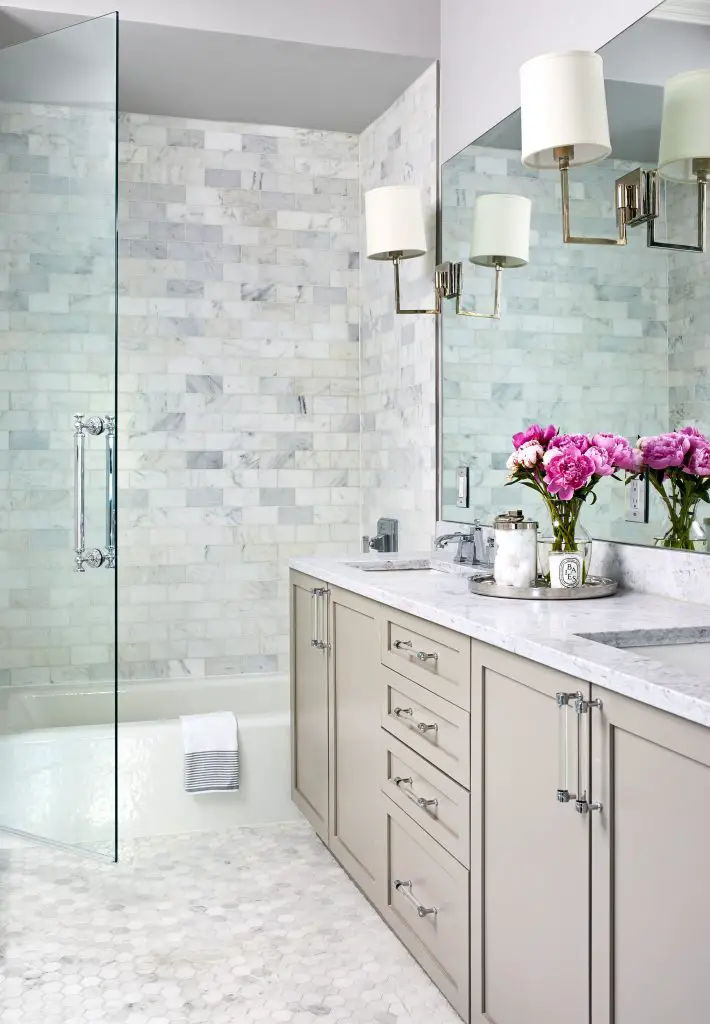 Convenience
Having a facial bed – a seat with the sole purpose of supporting you during spa treatments – beats having to repurpose different seats in your home just to be able to get a facial.
For one, you don't have to go through the hassle of setting up your space every time you want a treatment done. Your facial bed will always be where you need it.
Another thing that makes facial beds more convenient than other seating options is that they're easier to clean. Facial procedures involve a lot of different liquids and creams – serums, cleansers, clay masks, moisturizers, etc. Some treatments, like peels, even involve the use of chemicals and acids.
Any spillage on a facial bed can be easily cleaned. A simple wipe down with a damp rag usually does the trick. These beds were made to handle all the mess! The same can't really be said for other seating options, though. These liquids can be absorbed into couches and stain fabric. Cleaning them would be a nightmare! Thanks to Spasource for collaborating