Did you know that freestanding bathtubs have actually been around for centuries? Back in the 19th century, clawfoot freestanding bathtubs were actually seen as a mark of luxury and social standing. However, by the turn of the 20th century, they soon fell out of fashion.
Just as it is with all fashion trends that have a way of coming back, freestanding bathtubs are also steadily gaining back their popularity. For those interested in getting Badeloft freestanding bathtubs for their homes, this article will explain everything there is to know about them, from their function to their benefits.
Freestanding Bathtubs – What are they?
As its name implies, a freestanding bathtub is one that stands on its own without being attached to any walls. It is quite different from an alcove bathtub, which is covered by walls on all three sides and is usually finished on only one side. Since Badeloft freestanding bathtubs are exquisitely finished on all sides, they can be placed in any part of the bathroom. As for the plumbing for these tubs, it comes from the ground.
There's a great variety of freestanding bathtubs available in the market too. Some of the most common ones are:
Slipper tubs
Single or double-ended tubs
Pedestal tubs
Clawfoot or footed tubs
Freestanding corner bathtubs
Freestanding bathtub with shower
Freestanding jetted bathtubs
Freestanding soaking bathtubs
Benefits of Having a Freestanding Bathtub
There are various advantages of getting a freestanding bathtub fitted in your bathroom. Here are some of the major ones –
1. You can place freestanding tubs wherever you want. The biggest advantage of using Badeloft freestanding bathtubs is the flexibility in terms of placement. Most built-in tubs have to be placed against the wall of the bathroom, but a freestanding bathtub can be placed in the middle of the bathroom too. All it needs is access to plumbing from the bottom.
2. It looks unlike anything else. When you get a freestanding bathtub fitted in your bathroom, you can be assured that it will look distinctly stylish. It's always guaranteed to catch the attention of your guests since most bathrooms usually have basic built-in alcove tubs.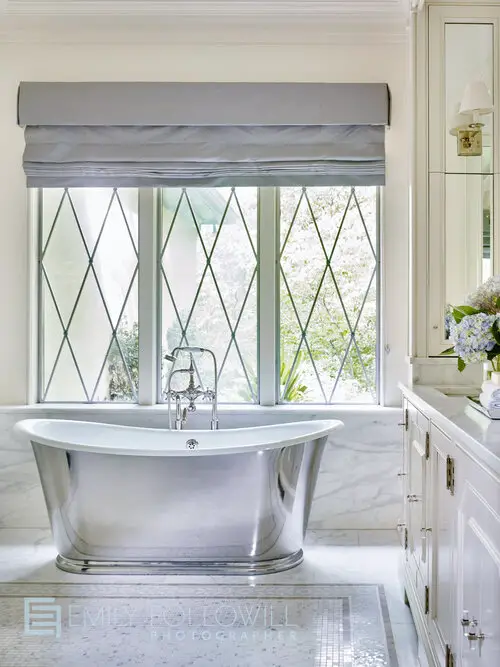 3. Variety of designs, colors, and shapes. With Badeloft freestanding bathtubs, you would never have to settle for basic colors, shapes, or designs for your bathtubs. Whether you want a vintage-looking clawfoot freestanding bathtub or a sleek slipper tub more suited for modern bathrooms, there is no dearth of choices.
4. Choice of materials. Besides the design, you would also have a choice in terms of materials. If you want a more durable bathtub, you can choose a cast iron freestanding tub. On the other hand, if you want to give an earthy feel to your bathroom, you can get a stone-finish freestanding tub. The choices are numerous.
5. Installation is easier. Another benefit of getting a freestanding bathtub is that the installation is fairly simple as opposed to a built-in tub. In most cases, you would only have to call a plumber to get it fixed in your bathroom.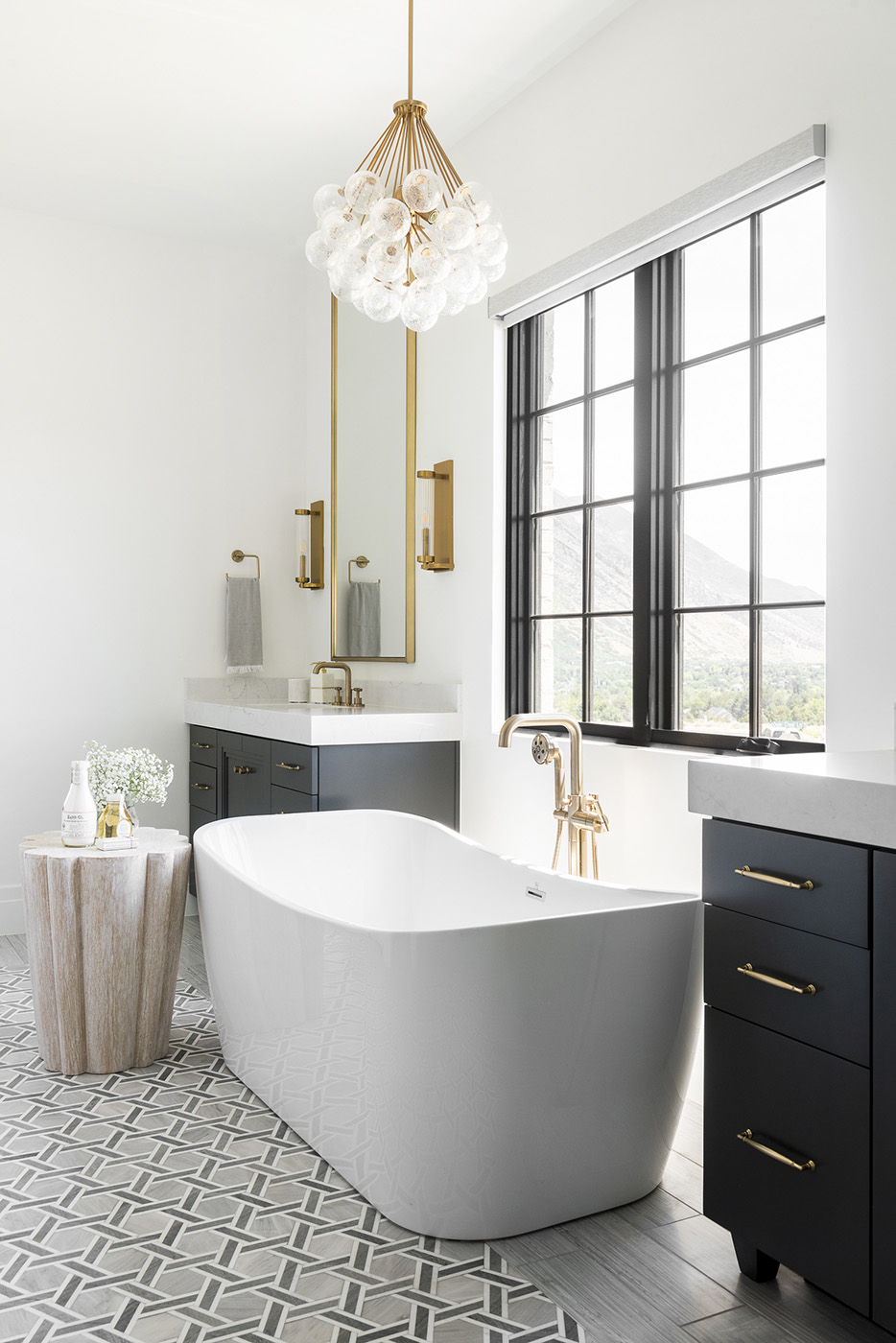 6. Do not hide your bathroom tiles. When we are designing our bathrooms, we look closely into designing each aspect of it. This means that a lot of thought goes into choosing the tiles too. Since freestanding tubs are raised off the floor, it means that you can show off your floor tiles too.
7. Gives the illusion of extra space in the room. Another great benefit of freestanding bathtubs is that it makes your bathroom look bigger. Even though it takes up more space, it doesn't make your bathroom look any smaller. This is because the area beneath the bathtub remains open.
Conclusion
It's evident that there are many benefits of using freestanding bathtubs. Not only are they more stylish and unique, but they are also dead simple to install. There is no need to hire a contractor or decorator either. With the help of a plumber, you can get it up and running in no time.
Thanks to all the companies linked above.