For some reason, art is often an afterthought when it comes to interior design. But with just a few canvases, an entire room can be lit up with personality and colour, creating plenty of conversation starters for any guests you invite over. In actuality, art plays a crucial part in interior design.
But choosing the right pieces can be a little difficult. How do you start? Do you go for something that is right for the space or something that speaks to you personally?  Most of the time, getting something that is a representation of you and your personality is the best way to go.
If you are Jewish and are looking to incorporate your faith into your home, you will find that artwork can fit naturally inside the space. Mostly because it is something that speaks to you, and anything that speaks to you should be encouraged within your home décor.
What Jewish Artwork Is Out There?
There are plenty of Jewish paintings out there which are beautiful and moving. Choosing art based on your religion is a great way to represent your values and faith inside the walls of your own home. The right one will be sure to light up any space and speak to you personally, giving you small details to notice and smile at every time you take a look at it. 
What Kind Of Jewish Art Is Right For Me?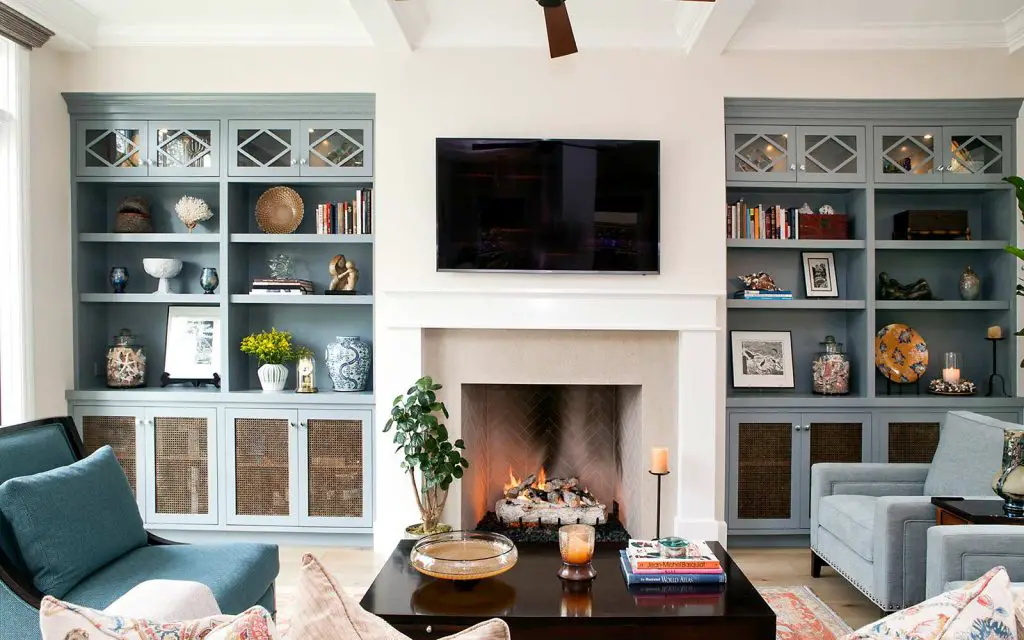 Whether it's 3D paintings or traditional abstract pieces, you will find that there are many choices to go for when looking for Jewish art. Work featuring oil or acrylics can do well to give your room a warm and welcoming tone, or you can even get oil paintings which have been painted onto olive wood and Jerusalem stone. This will be sure to play a central role in the room you choose to place it into.
Can Any Room Have Jewish Art?
Of course, you should still pay attention to your interior design as a whole when installing Jewish art pieces. Artwork won't necessarily work in every space. If you already have rooms with beautiful paintwork and furnishings, then you should allow them to steal the show and take centre stage. On the other hand, there are plenty of rooms which will really pop with a few art pieces. You will know just by looking.
Which Rooms Are Best For Art?
As stated before, it really depends on the rooms themselves. Ordinarily, however, a lounge will certainly benefit from having a few art pieces on the wall, especially if you are choosing art which radiates a warm and cosy vibe. Bedrooms should also work. If you are part of a family, then invite your children to help you decide. Ask them to explore the web for something they would like in their bedroom. This will also be a great way to get them more involved in the Jewish faith.
Is There Any Other Way To Incorporate My Faith Into My Home?
Of course. There are countless ways to welcome the Jewish faith into your home. Whether it's through artwork, dinner sets or living room ornaments, you will find that your faith can take complete control of your home décor theme. Go out there, keep an open mind and explore. Your home is a blank canvas just waiting to be filled.
Thanks to israelicenterofjudaica.com for consulting.