The importance of having a well-decorated home cannot be overstressed. Over time, research has shown the many benefits of a well-designed home such as a better outlook on life, productivity, and an overall positive feeling. Everyone with a home should strive to have a well put together space that they will be proud of. Doing this does not have to break the bank because there are many ways to decorate your home to taste without a big budget.
In this article, we share home decorating ideas and inspiration for your next home makeover.
Install sleek stairways
In homes with multiple stories, there is this aesthetic element that a nice stairway adds to your interior space. When picking out a stairway to install, many aspects can enhance the overall look for you, such as the stair rails, floor finishing, the stairway style, among others.
Switch up the wall finishing
Another design aspect that can drastically improve the ambience of your home is the wall finishing. There are many types of finishings available for installation today such as wall paint, textured wallpapers, stone and many more. Depending on the vibe you are going for, you might want to consider enhancing your space by changing your wall finishing.
Add some greenery
Apart from the health benefits of having plants in your living environment, they also add a very soothing aesthetic appeal to your environment. There are a plethora of plant types for you to choose from. Even if you do not have a lot of time to take care of your plants, there are a lot of low-maintenance plants available out there. Take a trip to a nursery close by to check out some available options.
Gallery wall
A gallery wall is a great addition to any home. Arrange all your family photo frames in one space which is sure to add feeling and beauty to your space. The best part is that this can be set up easily. For a more stunning effect, a different wall paint or wallpaper can be used on your gallery wall to create a nice contrast.
Install some art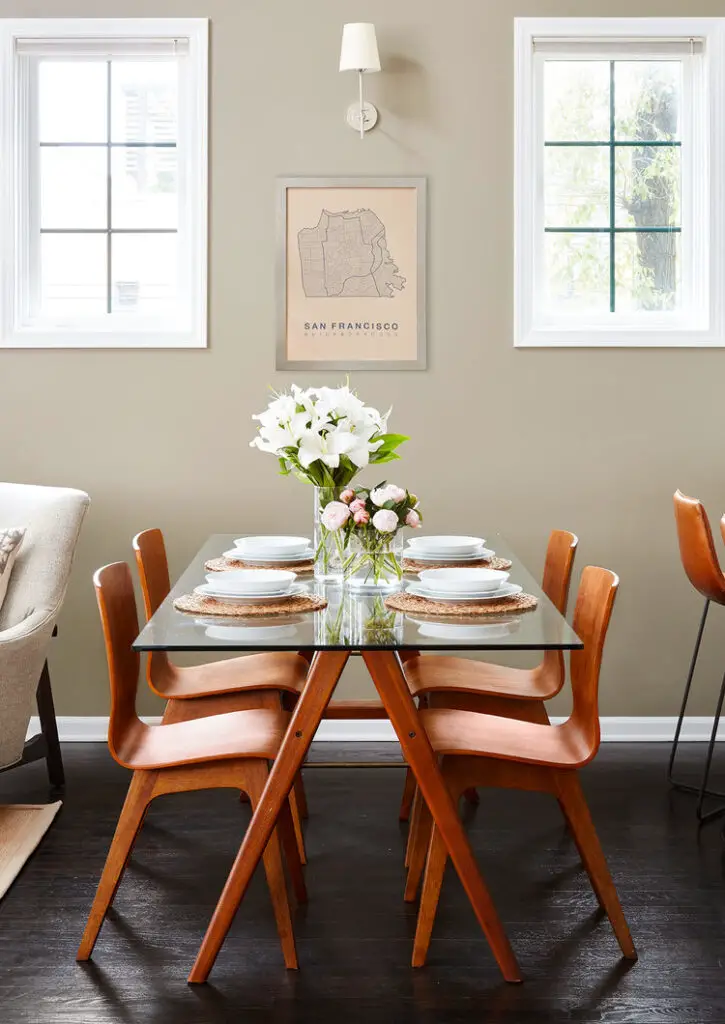 Since the beginning of time, art has always played a major role in the human race. Art is such a powerful tool when it comes to decorating your home. The best part is that art comes in many shapes and forms to suit any direction you wish to go with styling your home. Consider installing some art with a central theme within your space to enhance the look and overall ambience of your home.
Incorporate Minimalism
Modern décor emphasizes that less is more, and there is no denying the clean appeal of a minimalistic design. When decorating your home, remember that there is beauty in minimalism. Do not go overboard with your ideas because a clean and clutter-free look in design goes a long way.
To conclude, decorating your home can be a bit challenging with so many options to choose from. However, with the help of the ideas mentioned above, you are off to a good start. It is also a good idea to consult an interior designer to help with refining your vision and incorporating it into your final home design.