There is little doubt that the global pandemic has helped to focus people on what is really important. In some instances, this has meant an increase in people working from home. In others, people have become more self-sufficient, looking at ways to improve life quality and reduce costs.
For most people, the pandemic has also provided an opportunity to re-assess what matters. That means spending money on things you enjoy and ditching the other items. One trend that seems to have become increasingly popular is the home theatre.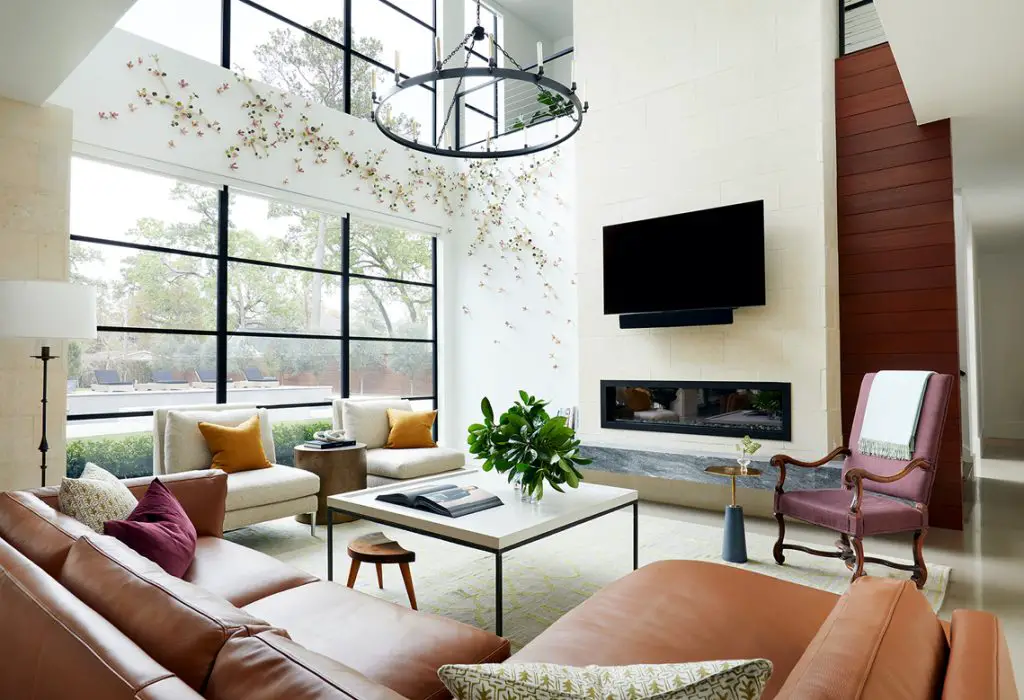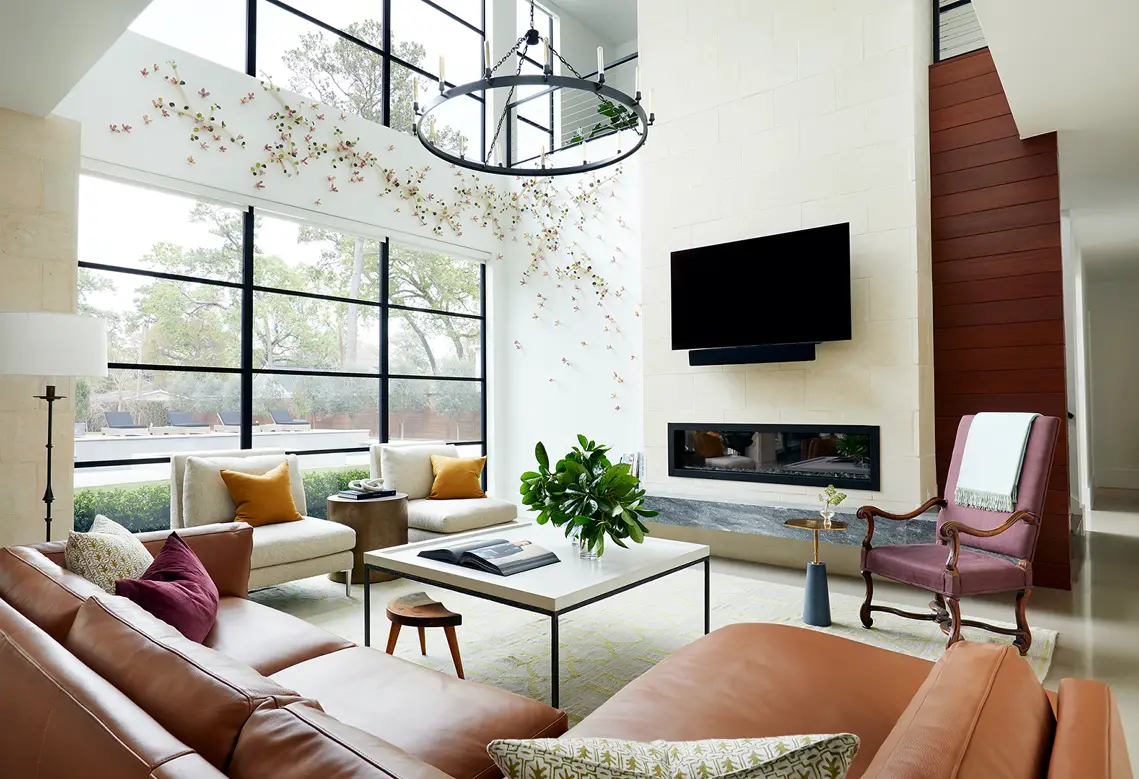 It's surprisingly easy to create a home theatre or cinema room. All you need is to decide how much space is right for your home theatre. The answer to that is what space you have available and how many people you want to accommodate.
Creating the theatre is easy, you need an extra-large couch or you can invest in cinema-style chairs. You'll also want a large television screen or a high-quality projector. Then, you'll need to install the right lighting system. In many cases, the best option is to have a remote control overhead light that can be sued to get everyone comfortable.
You'll then want some dim up-lighters, allowing people to see without distracting from the film or causing glare.
But, to ensure you get the best possible experience you need to block any light from the windows. That means choosing the right window coverings.
Start With A specialist
There are several viable options for covering windows. Possibly the best is a fitted blackout blind as this guarantees no light will get into the room. If you prefer, you can opt for a roman blind with a  lining or you may prefer a heavy curtain.
One thing is certain if you want to block out the light the window covering needs a heavy lining. But, if you're choosing the best window covering you need to use the best possible supplier of internal shutters.
Speak to family and friends and check online reviews, it will help you to locate the best local supplier. You can then visit them with your specific requirements and find a product that suits you.
Go Bespoke
It is important to note that your windows may be a unique size. That means you're going to need a bespoke window covering for your theatre room. If this is the case you'll need to be very precise with your measurements or you can get the supplier to measure the windows for you.
Gain Full Control
If you want full control of your theatre ambience then you need to have remote controls for the lights, television, and the window coverings. This will allow you and your guests to be comfortable before the movie starts and ensure you have everything you need to maximize the experience.
In other words, when you choose a supplier make sure they can provide remote-controlled motorized window coverings. Being able to control all the window coverings in your theatre with one button is a great feeling!
Check the Material
You need high-quality material that will withstand the rigours of the sun and being constantly moved up and down. It also needs to be easy to keep clean and, ideally mould resistant. This will help to ensure your window coverings stay looking fantastic with minimal maintenance.
Budget
Budget shouldn't be a deciding factor when choosing your window coverings. In this instance, it is more important to have something that does the job properly. However, the reality is that everyone lives on a budget and you need to decide how much you can afford to spend on your window coverings. It will help to guide your decision and ensure you get the best possible solution for the funds you have available.
In most cases, you will find something satisfactory for your theatre room. But, if this isn't the case you can always replace the window coverings when your budget allows.
Don't Forget To Think About Colour
The main purpose of window coverings in a theatre room is to keep out the light. However, you still have to consider their colour as there will be times in the room with the window covering open or the lights on. At these times your choice of colour will be obvious, you need to choose something that goes with the room.
Treat the window coverings in your theatre room the same as any other room in your home, make sure they fit the style and décor you've adopted and you'll have a cinema room you can show off to everyone.
Thanks to blinds.com.au for consulting.