Cleaning your house regularly is a must-do for all homeowners. From the bathroom to the kitchen, bedrooms, living room and the garden, everything must be squeaky clean.
But if there's one part of the house that often gets forgotten in the general cleaning list, it's the roof. If you're the type of homeowner who always leaves the roof out of the picture, this piece is for you.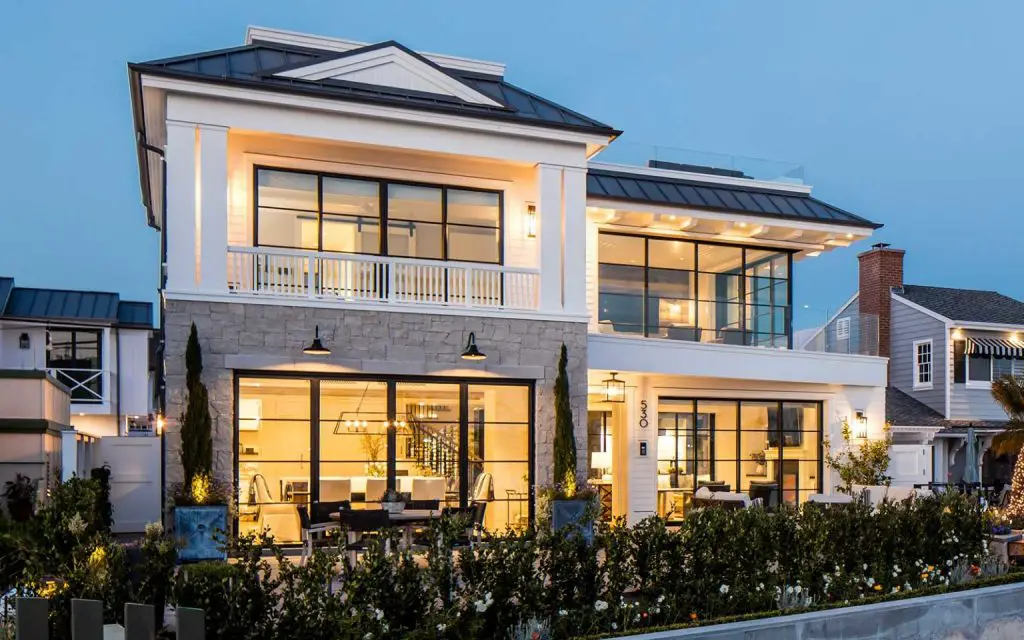 Below are only some of the reasons why roof maintenance is just as important as cleaning any other room in your house.
1. The roof is a home's first layer of protection
No matter how you look at it, your home's roofing system is also its first layer of defense against all kinds of outside elements.
Just imagine, without a decent roof, you are exposed to strong winds, heavy rains, extreme heat, dirt, dust, lightning, pests, and yes, even bird poop.
These are only some of the elements that your roof faces and protect you from 24/7. So it's only reasonable to give your roof some TLC and have it maintained at least once or twice a year.
If you maintain your roof regularly, there's a good chance that it stays in good shape and protects your home for a long time.
However, it doesn't mean that your roof will not get damaged along the way. Especially if you live in an area where bad weather regularly occurs.
If ever your roof gets damaged by a hailstorm, thick snow, or torrential rains, have it repaired or restored immediately. If you leave it in a bad condition for a long time, the damage will only get worse, and you'll have to spend more money to get your roof a proper fixing.
2. A damaged roof means compromised structural integrity
It always starts with a few small leaks. And the next thing you know, your gutters are overflowing, your walls start cracking, or the basement gets flooded. And it only gets worse from there.
All of these are easily preventable by regularly maintaining your roof or fixing small issues that may grow into bigger problems.
So every time you notice a small in your ceiling, it's safe to assume that your roof is damaged. Get it fixed immediately before you lose a big portion of your roof altogether.
The worse thing about roof leaks is that once it's done with the ceiling, it can seep in through your wall, soften up the concrete and damage the paint.
And it doesn't stop there. Water can and will find its way eventually into your basement and the foundation of the house. Once it happens, your home's structural integrity is already compromised.
So before that happens, make sure to regularly check your roof for small cracks or holes where rainwater can easily seep in through.
3. Pests will be one of your biggest problems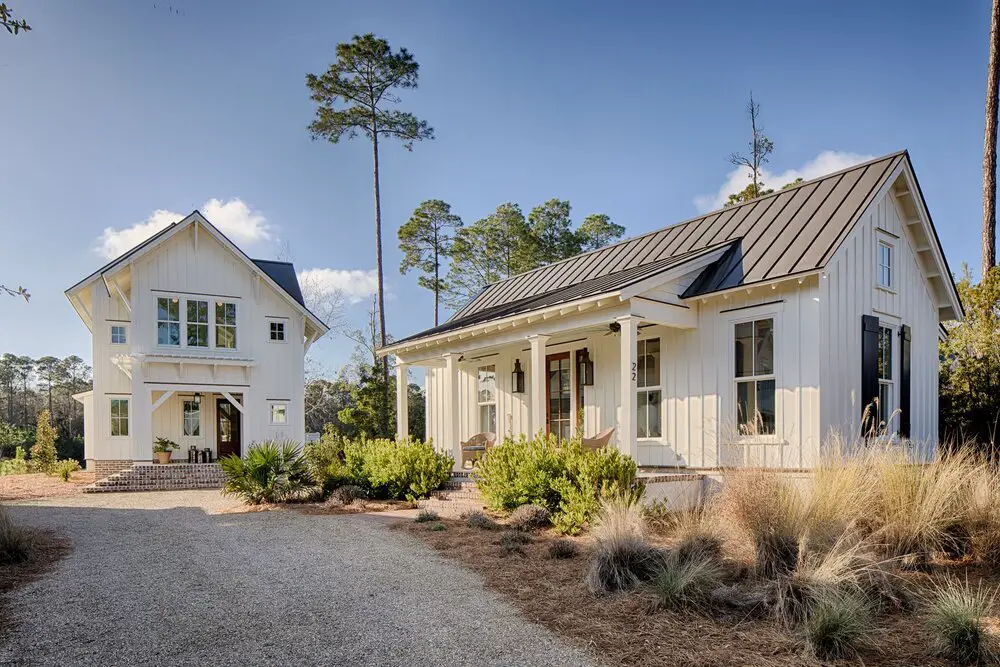 If you don't maintain your roof regularly, rainwater will not be your only problem. Because leaving a roof dirty and damaged is almost similar to inviting pests to come into your roof to nestle and breed.
An unmaintained roof is full of organic materials like dirt, leaves, moss, and others, which make it look like heaven for pests and insects. This kind of condition is the perfect breeding ground for them, so they would take over the minute they see one.
But here's an interesting fact, pests seeking shelter on your roof are the least of your problems. Because if there are little cracks or holes in your roof, these persistent pests will infest the insides of your home and cause bigger headaches.
Some of the pests that you should watch out for are cockroaches, termites, rats, ants, and sometimes even birds.
To prevent them from infesting your home, always make sure the roof is taken care of.
4. Everyone likes a breath of fresh air in their house
Who doesn't, right?
If you're a homeowner, we best you drove once into your driveway and thought, "maybe this house needs a little retouch." And you're right. A house needs to get perked up every once in a while. 
You don't need a full makeover to give your house a new look. Sometimes, all you need to do is clean your grimy roof and bring back the paint of old.
If you want your home to look even more brand-new, you can splash new colour on it, too. That's if the budget allows, of course.
Having your roof cleaned and/or repainted will certainly make feel good and inspired. But not only that, it will certainly make your neighbours take a second look at your house and inspire them to have their roofs maintained as well!