Knowing which furniture is perfect for your patio can be a little too challenging for most homeowners. And that's because furniture is not something that you buy regularly.
That's why if you're buying furniture for the first time, make sure to do your research first.
In this piece, we're going to share some of the secrets to gorgeous-looking and long-lasting furniture.
1. Deciding on a theme first will make your life much easier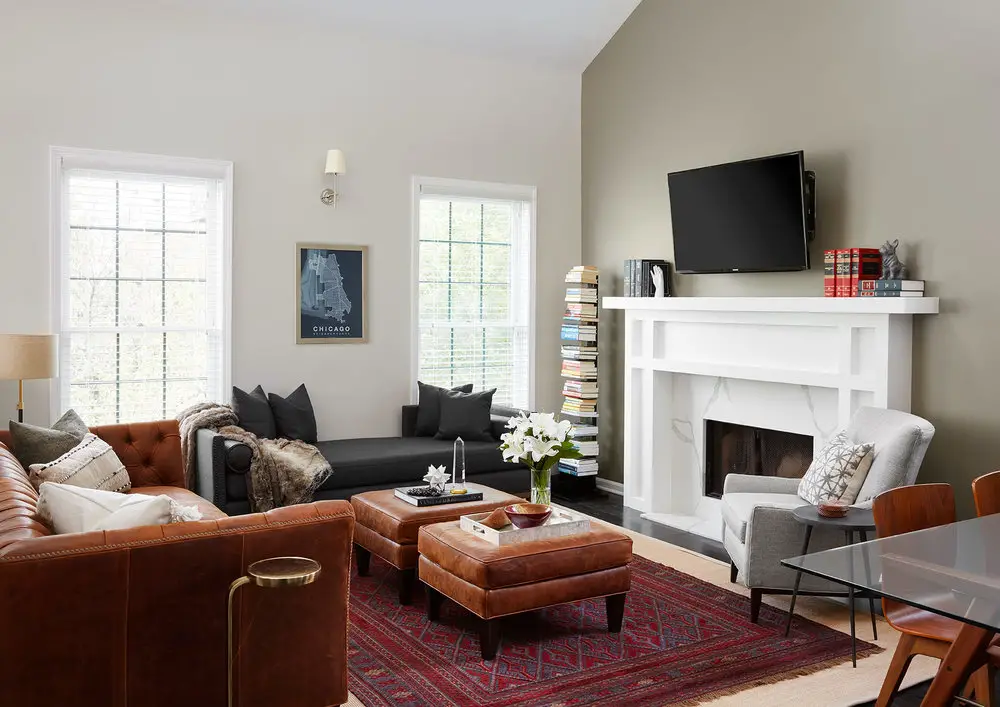 Buying furniture is a tough ordeal. There are a lot of elements that come into play when deciding on a furniture set, from style, sizes, and of course, the price. Plus, if you're the type that gets swayed a lot by promos and perfectly set-up displays, you'll certainly have a hard time.
One way to make furniture buying much easier is by narrowing down your options. And you can do that by establishing a theme first.
Design-wise, a theme is what will tie your outdoor space altogether. It will make your patio look and feel more coherent and organized if you follow one theme or concept.
Also, the theme that you'll choose will help you cut down your options to a minimum since you'll only be looking at a specific furniture set that follows your theme.
If this is your first time designing a space in your house, you can look for samples online and on other platforms like Instagram and Pinterest and use them as your inspo.
Once you've found that theme that you think will make your patio stand out, adhere to it as much as possible.
2. Colours can make or break your patio design
One of the most important elements of a theme is the colour palette. The right colours can bring character to your space so make sure to choose the right mix.
Colours can also establish the right vibe or feel throughout the space. Depending on what the main function of your patio is, the right colour palette will vary.
For example, if you want to transform your patio into a lounge or bar where you can hang and chill with your friends, using a darker colour palette is your best option. 
A combination of black, dark grey, and mahogany will create a sense of elegance and maturity that is perfect for a late-night hangout place.
On the other hand, if you are dedicating your outdoor space to intimate family gatherings, it might be better to go for lighter and warmer colours like neutral whites, muted colours, and other natural textures.
When you create a light colour palette, you'll certainly feel a sense of warmth and intimacy in your outdoor space.
3. Getting your measurements right is the secret recipe
Have you ever walked into a room and thought to yourself "why does this feel so right?" Well, that's because everything fits together. Not just in terms of the visual appeal but also the symmetry in the sizes of the furniture in the room.
This is what you should achieve in your patio as well. And you can pull it off by simply measuring the whole space.
When rolling your measuring tape on the floor, make sure to cover every inch of the space. If there are awkward nooks pr angled walls, you must take time to cover those as well.
When you have the right measurements in the bag, looking for the furniture that fits will be much easier.
Use it as your reference when deciding on what sizes of furniture and accessories you're going to buy.
If your patio is relatively small or has a weird shape, opting for a modular outdoor lounge will solve your problems. With this kind of furniture set, you can change the set up whenever you like or maximise the space that you have.
4. Cheap furniture is not always a good deal
If you love to go on sale festivals and hunt for cheap products that are on promo, make sure that you are also considering the durability of the furniture, not just the price.
That's because cheap products don't always last long. Durable patio furniture is what you'll need to take a beating from harsh outdoor elements.
If your outdoor furniture set can't handle the heat, cold, rain, dirt and dust, animal poop, and others, you might as well don't purchase the furniture at all!
Make sure to look for durable furniture from trusted shops and makers. While the furniture could be a little pricier, you'll be able to use them for a long time.
You don't have to buy new ones every now and then just because you bought a cheap outdoor set.