Among the many things to consider when buying or selling a property in the United Kingdom, finding the right conveyancing solicitor is crucial. Not only will they handle all of the legal aspects of your transaction, but they can also offer invaluable advice and support throughout the process.
Conveyancing is the legal process of transferring ownership of a property from one person to another, and a good solicitor will make sure that the whole process runs smoothly.
AVRillo is ranked as one of the best London conveyancing solicitors who also offer a money-back guarantee. They are also rated as the top Nottingham conveyancing solicitors. 
What Will a Conveyancing Solicitor Do?
1-They Will Handle Contracts and Negotiations
A contract is a document that outlines all of the terms and conditions of the sale or purchase of a property, and it is crucial that everything is in order before you sign. Your solicitor will check over the contract to make sure that everything is correct and that there are no hidden clauses that could cause problems later on. They will also negotiate with the other side to try and get the best possible deal for you.
2-They Will Conduct Searches
It is essential that you know everything there is to know about the property you are buying or selling, and this is where searches come in. Your conveyancing solicitor will conduct a number of searches on the property, which will reveal things like whether there are any planning permissions in place, or if there are any outstanding debts against the property. This is an important step in the process, as it can help to avoid any unexpected delays.
3-They Will Handle the Transfer of Money
Your conveyancing solicitor will also be responsible for handling the transfer of money between you and the other party. This includes making sure that the deposit is paid, and that the final balance is settled. They will also make sure that any stamp duty or other taxes are paid, and that the mortgage is in place if you are taking one out.
4-They Will Handle the Completion of your Transaction
Once everything is in place, your conveyancing solicitor will coordinate the completion of your transaction. This is when the ownership of the property is officially transferred from one person to another. The process involves transferring the remaining balance of money and signing a number of legal documents. Once this is done, you will be able to move into your new property or hand over the keys to the new owner.
5-They Will Look After the Legal aspects of your Transaction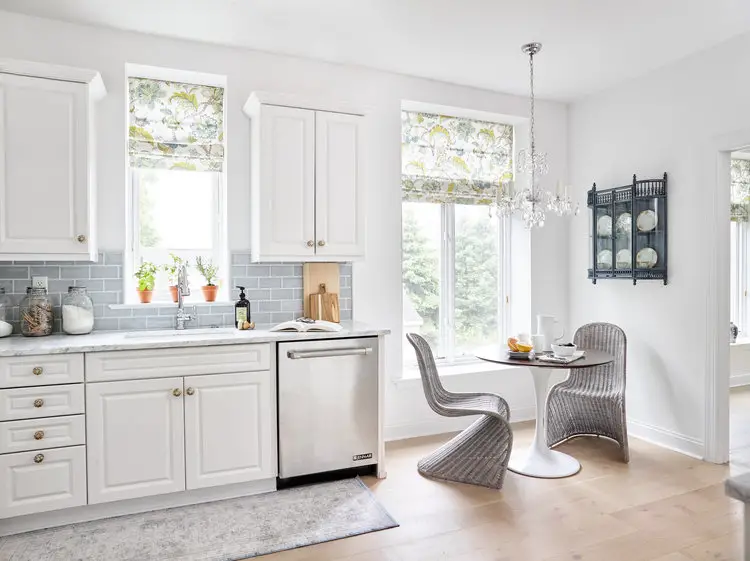 As well as all of the practical aspects of your transaction, your conveyancing solicitor will also take care of the legal side. This includes dealing with the Land Registry and making sure that the transfer of ownership is registered correctly. Land Registry is the government body that keeps records of who owns which property in the UK, and it is essential that your transaction is registered with them. They will also deal with any legal issues which may arise during the process, such as disputes over the contract.
6-They Can Also Help with Other Property-Related Matters
In addition to helping with the buying and selling of property, your conveyancing solicitor can also assist with other matters related to property. This includes things like remortgaging, leasing, transferring ownership of a property to a family member, or setting up a trust. They can also help with commercial property transactions, such as the purchase of business premises.
The property landscape is ever-changing, which is why it's important to have a good conveyancing solicitor on your side. While you are not legally obliged to use a conveyancing solicitor, they can really help to make the whole process run smoothly. They will handle all of the admin and legal aspects of your transaction, leaving you free to focus on more important things.
Thanks to avrillo.co.uk for consulting.