If you know anything about shutters in Australia, you know how high in demand plantation shutters are. That too, for good reasons. Not only are they aesthetically pleasing, but they also are easy to clean, provide privacy and ventilation, and are low-maintenance too. What more can one ask for?
Another fun fact, homes that have shutters installed in them have a higher resale value than the ones that don't since people can see what they're worth!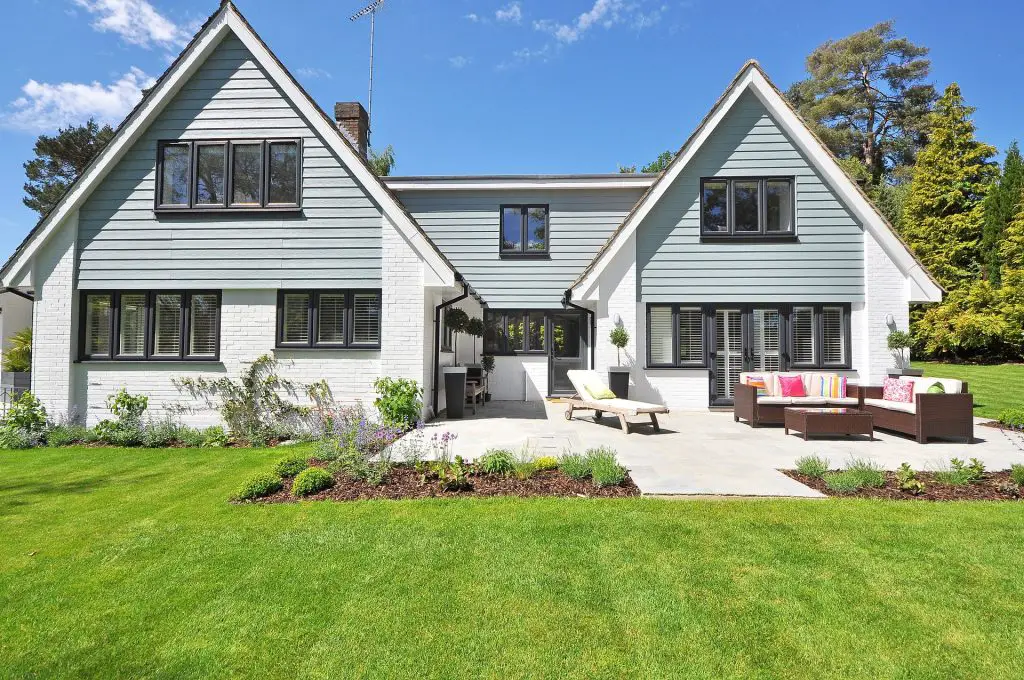 The countless availability of styles, prices, and materials can leave a buyer confused as to which one is best suited for them. Let's get into the topic today and understand what plantation shutters are!
What Are Plantation Shutters
The name plantation shutter is driven from the southern states because of its popularity there. Reasons as to why these states are commonplace for these plantation shutters don't stop at the aesthetic appeal and extend to their good insulating qualities.
To summarise, the incredible quality of these shutters to bring less cold inside during the winters and keep the heat out during summers is why they make it invaluable in places where the seasons are extreme.
Here are a few things to know before investing in a plantation shutter:
1. Louver Size!
You may think that the louver sizes aren't important but if you really want your house to look good, you'd be surprised at how different of a vibe minor changes in the louver size can bring. If you hire a business like Blinds Gold Coast or any other local shop with a good reputation, they'd be happy to guide you on which size will be perfect for your needs.
2. Small Upgrades Pay-off Big Time!
Shutters come with a lot of options. We're not talking about the options in color and sizes! There are some other upgrades that you can invest in that may seem minor but can go a long way in changing how it looks and functions. To name a few, shutter lock, hidden hinges and shutter pulls. These are easily added to the shutters at a very economical rate of around $20 to $30 per door.
3. Research On The Material
There are several materials that you can choose from. These materials that are vastly used are basswood, polyresin, and paulownia wood. Each has its own pros and cons. An example of it is that wood is traditionally preferred in shutters yet they aren't recommended to be used in humid areas or in bathrooms since the humidity can significantly reduce their lifespan which is why it's important that you do your research before going in.
4. Motorized Or Not?
Gone are the days when you needed to rely on shutter pulls only to control the shutter's movements. If you love the traditional feeling of it, good for you but if you want another feature to make your life easier, motorizing the shutter is a great option. Motorized shutters are becoming more and more popular, cost-effective, and efficient too. Some also come with the option of settings that will automatically open and close them at set times.
Thanks to shuttersmith.com.au for consulting.