A table fan is one of the most common types of fans in the market today. These fans have a simple design and can be used in even the most difficult corners of the room. The fans require little to no installation and can function effectively with hardly any maintenance. Furthermore, these fans are common as supplementary cooling devices that can be used to boost the efficiency of other appliances such as air conditioners or room coolers.
While the market is flooded with a variety of table fans at various price points, selecting the right one can be difficult. This is why there are a few things that you need to keep in mind to make sure you make the right choice. Let's look at a few of these points and understand how to compare table fan prices effectively.
# 1 Think about how you'll use the Fan
The first thing to consider while comparing table fan prices is what you intend to use it for. As previously stated, a table fan can be used in a variety of ways. It can, for example, be used as an additional cooling device to help the room's other cooling devices work more efficiently. It can also be installed in areas where a ceiling fan cannot be installed, such as a kitchen or a storage room.
This is why, before purchasing a table fan, you should think about how you intend to use it. A table fan with a lower RPM would be ideal as an additional cooling device, whereas a fan with a higher RPM is required if you intend to use it independently. If you're looking for a high-speed table fan for your desk, kitchen, or any other space, the Luminous Mojo Plus is an excellent choice because it runs at a speed of 1350 RPM, creating a comfortable and breezy environment.
# 2 The Fan's Material
Another thing to keep in mind while comparing table fan prices is the material of the fan. Table fans are typically made of one of two materials: plastic or metal. Both of these materials have advantages, and it is critical to consider these advantages when selecting the best option.
While plastic table fans are lightweight and portable, metal table fans are considered sturdier and more durable.
# 3 Consider the Design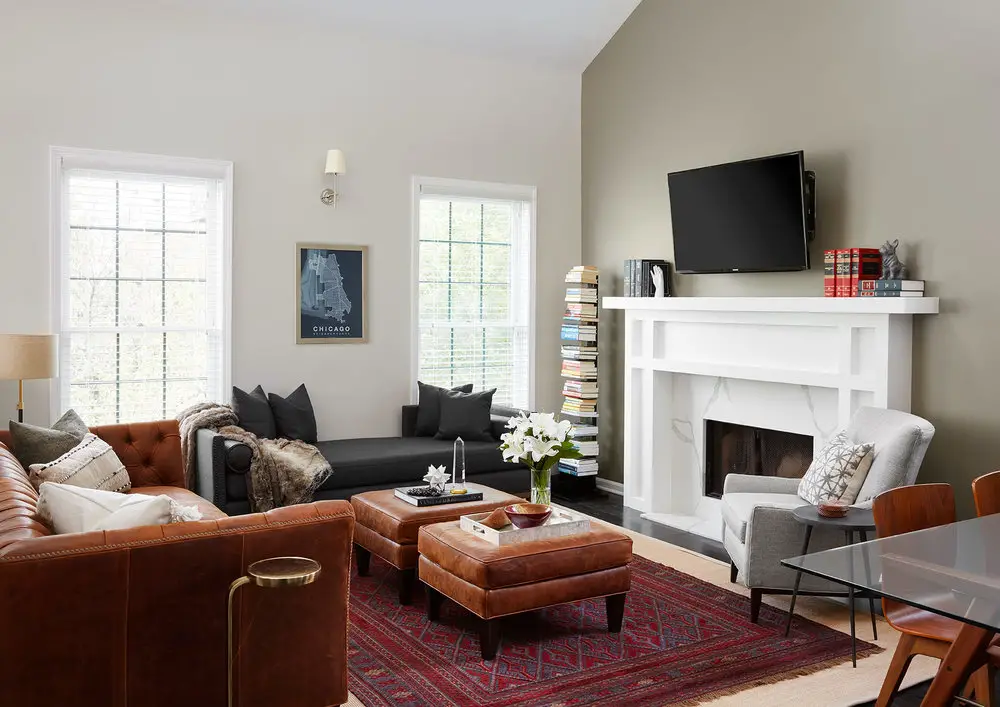 We quite often overlook the importance of the design of our table fan. However, this is unquestionably one of the most important factors to consider when purchasing a table fan for your room. This is due to the fact that even the smallest accessories can make or break the appearance of your space. So, choose a table fan that not only works well but also complements the décor of your room.
#4 Choosing a Reputable Brand Is Beneficial
While there are numerous brands offering a variety of table fans at various table fan prices, selecting the right one is critical. Choosing a reputable brand ensures that your table fan will last longer and perform optimally, allowing you to get the most out of your fan. Furthermore, branded products require minimal maintenance and help you avoid unnecessary repair costs.
There are a number of excellent brands, such as Luminous, that provide an excellent range of table fans at reasonable prices. These fans are made with cutting-edge technology and provide exceptional performance. Furthermore, these fans are powered by the most advanced motors, making them extremely energy efficient. So, if you're looking for a high-speed, efficient table fan, brands like Luminous can assist you.