There are over 8 million landlords spread across Australia, and that's a lot of pieces of rental property. While the number of rental properties grows every day, so does the responsibility of owning rental property. Not only does a landlord need to find good tenants for their rental properties, but they're also responsible for all of the property's maintenance and repairs. If the property is damaged in a storm, vandalized, or if the tenants cause undue damage, the repairs fall on the landlord. Therefore, landlord insurance is necessary to alleviate these concerns and provide protection for situations beyond our control.
But what is landlord insurance? What does landlord insurance cover? These are the questions that we'll be exploring today in this article. Of course, it's always best to know exactly what kind of insurance policy you're considering before diving into the commitment.
What is landlord insurance?
This question is the big one that most first-time landlords ask. Landlord insurance policies are designed for property owners to help cover the various risks of renting out a piece of property to a tenant. Though most tenants will take care of your property and treat it with respect, unfortunately, that's not always the case.
Sometimes, tenants can leave a property in shambles and the landlord to clean up the mess and make the place livable again. Some common issues that landlords face with tenants include theft, whether from the tenants themselves or a guest, damage, tenant disputes, fire, flood, and other situations. Landlord insurance is meant to help with some of the problems that arise from these situations so that a landlord doesn't lose everything over one unfortunate situation.
What does landlord insurance cover?
When it comes to what a landlord insurance policy covers, it can vary between insurance companies. However, there are a few situations that most insurance companies will cover with a landlord insurance policy.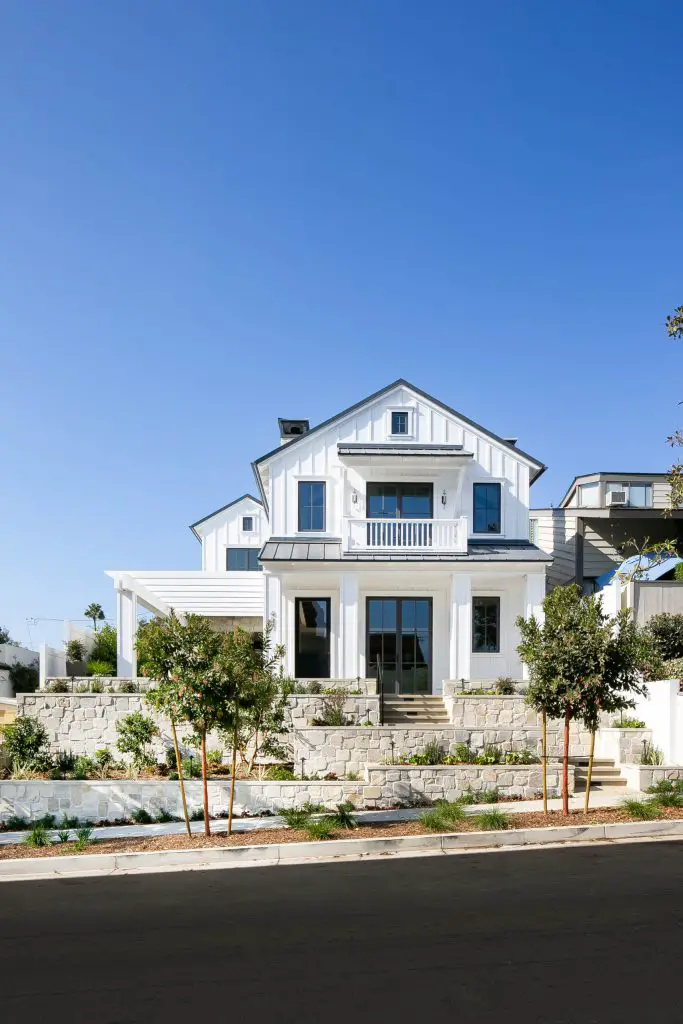 The first event is property damage insurance. Most landlord policies will cover any physical damage to the home or unit caused by fire, inclement weather, or criminal activity like a break-in. These policies usually also cover any additional buildings on the property, including a storage shed or detached garage. Some insurance policies will even cover the equipment you've provided on the property, like a lawnmower or snow blower.
Next, landlord insurance will typically cover liability insurance as well. So, for example, if someone is hurt while living in your rental property or visiting it, your insurance policy will help cover that person's medical costs, legal fees, and settlements so long as it has liability coverage.
Finally, many landlord insurance policies will include loss of income insurance. Loss of income insurance means that if your rental property is damaged by a covered loss, such as a tornado, fire, or flood, and the damage prevents you from renting the property out, most policies will reimburse for the income you lost during the repairs.
What affects the cost of landlord insurance?
Several factors can affect the cost of landlord insurance. First, the level of insurance will directly impact the cost. For example, whether you choose only to insure physical property damage or property damage and the furnishings inside the unit will change the price. Pets also significantly impact the cost of a landlord insurance policy as the risk of damage increases if your tenants are pet owners. Finally, your property's location can change the price as well. For example, if your unit is located in an area with high crime or where flooding is a constant concern, it may affect the policy's price.
Landlord insurance is a necessity for every landlord
Whether you rent out a house or a small apartment, landlord insurance is crucial to protecting your investment. These policies are designed to help landlords continue doing business no matter the perils they may face.