Whether you are an experienced or aspiring property investor or just someone looking to invest in one, finding a suitable investment is always challenging.
Today, there are many ways developers are making it easier for people to make informed decisions. A personalized consultation platform offers several benefits when shopping for your perfect property. 
However, finding the right property consultant platform for your needs can be challenging. An excellent place to start your real estate consultant platform search is looking at their product features. Here are some things you should look out for:
1. Payment Options
When you're looking for a platform to use for your property consultation, try and find one that offers all the payment options you need. This includes credit card payments as well as PayPal and bank transfers. With these available options, you will make secure payments easily and quickly.
Not every platform works with all types of investments, so you'll have to consider if they suit your needs. Some platforms charge a percentage fee on the total purchase amount, while others charge per transaction.
2. Demo Version
Many property consultant platforms offer demo versions of their product, which you can use to see how it works. These demos are an excellent way for you to familiarise yourself with the product so that if you choose to upgrade, you will be able to work smoothly with their full version.
3. Security Measures
An excellent personalized consultation platform should have security measures in place that protect both your company's data and your users' data. Ensure they have a secure website, a firm password policy, and a malware detection system. 
You'll also want to make sure that they encrypt all your data, including payment details and your company's essential documents, and details of the properties you're looking at.
4. Support
Make sure that any platform you choose has good support. Whether you need help with the signup process, billing, or other issues, you'll want to be able to contact them quickly and efficiently when needed.
This feature will help you if you get stuck or run into any problems while using the product. It's also helpful if they offer an online chat option on their website so that you can get support even when it's late at night.
5. Product Details
Find out all the information about the type of properties available and what additional services they offer. This information will help you narrow down your search and find suitable consultancies to work with. 
You'll also want to know about their policies, such as cancellation fees, and how many days it takes for them to respond to your queries.
6. Apps and Integration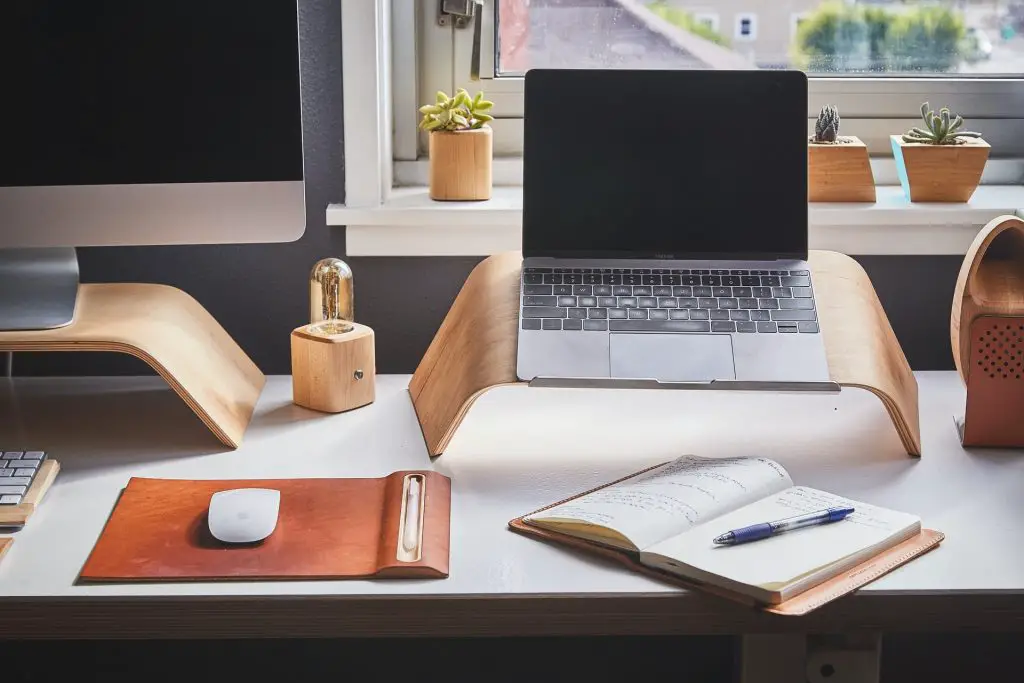 It's crucial to find a consultation platform compatible with your devices and can integrate well with your business processes. For instance, if you're already using tools like Google Suite, Dropbox, or Slack for your business, make sure the consultation platform you choose is compatible with them.
Having an integrated system can help you work through tasks more efficiently by giving you everything in one place. It's also helpful if they have some apps for your devices so that you can access information while on the go.
7. Tailor-Made Property Recommendations
Without any doubt, your platform must facilitate information analysis. The more information you provide about your needs, the easier it becomes for the platform to recommend properties based on these needs. This way, you can narrow down the search significantly.
8. Documentation
Ensure there are checklists and templates already available on your platform for things like property analysis or contacts. These analytical features will make it easier to complete tasks without worrying about formatting or writing everything out from scratch. 
You'll also want clear guidelines on setting up your templates so that you can save time.
Final Thoughts
As a real estate investor, you know that choosing the right platform is essential for a successful business. With so many property consulting platform options on the market, it might be hard to figure out how to narrow down your choices without wasting time and money.
Thanks to liviti.com.au for consulting on this post.