Among the variety of modern solutions for photo editing and retouching, it is as simple as ABC to get confused. What features have to be included in the application to make it interesting and appealing for the target audience. In the twenty-first century, the art of taking photos is appreciated for its informativeness and the ability to provoke different emotions and actions among the recipients.
Just with the help of a cell phone and professional programs like a RetouchMe photo app or photo editor free (14.0K), even a beginner can succeed with brilliant results. Getting a deeper insight in the world of retouching techniques is a highway to self-evolution in the industry — it is one of the quickest and most efficient paths to transform from a common amateur to a creative photography artist. But everything starts with basics, and understanding how features boost up your performance will help enthusiasts work before they run.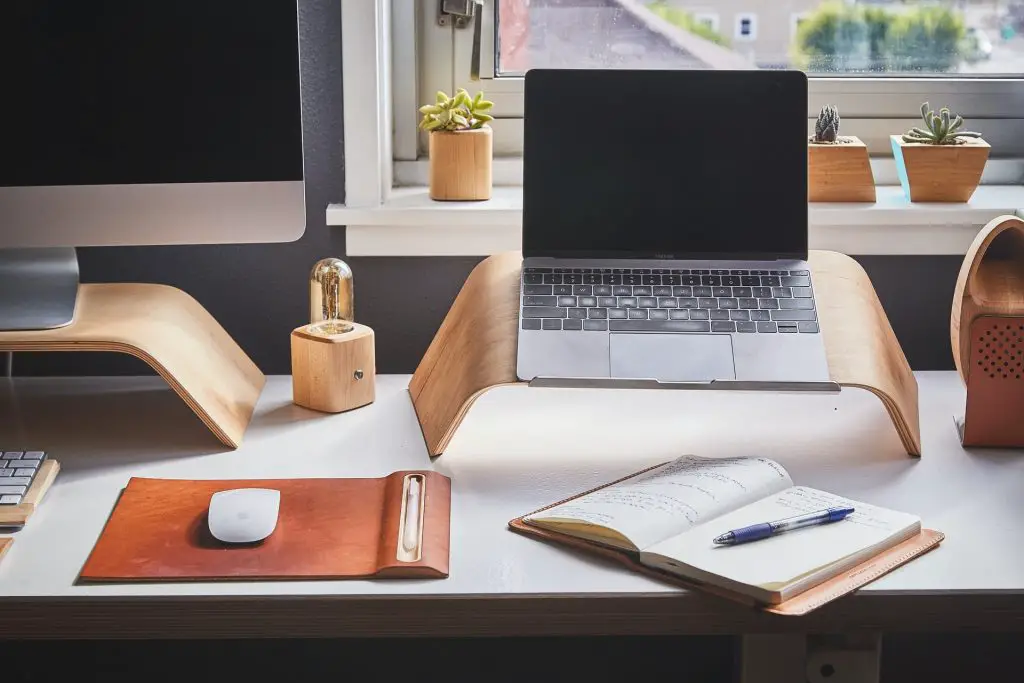 Must-Have Photo Editing Features
When it comes to working with intuitive solutions like RetouchMe or its more complex alternatives, people are often overly focused on the advanced functionality only. However, it is highly important to ensure the chosen app satisfies basic requirements and needs:
Upload/download an image — it doesn't matter how varied the frames are or whether there is an opportunity to create a custom collage when you simply don't have the right access to your artwork. To be truly flexible in your activities, the target software has to include both import and export features. This will let enthusiasts be up in arms whenever they want to alter a profile photo in a social network or share their best shots with others via different communication channels.
Efficient editing tools — the number of retouching services is crucial, but the more flawless the operations are, the more valuable they become for users. The list of the top-notch functions includes the opportunity to crop a picture and its separate elements (like changing the background), applying filters, adding extra objects, etc.
Unique features — naturally, the application has to stand out among other deals in the market. For instance, RetouchMe is distinguished with its marvelous photo restoration tools, while Snapseed attracts consumers with its Looks tab and presets.
Editor's Choice: Recommendations for Beginners
Any guide would include tips like searching for an application with a smooth learning curve or the most suitable specifications. The reason for that is obvious — customers frequently don't have a clear understanding of what they need and how photo editing technologies can help them achieve the planned results. If you don't want to get distracted by colorful and influential advertisements, stick to the following:
Pay attention to the target software specifications. Once you know the app's architecture, it will be easier to define whether you won't require additional hardware for its excellent performance. If you desire to work on the go, it would be better to consider the option of mobile retouching programs like RetouchMe instead of desktop Photoshop.
Whether you are an experienced photographer or just a beginner, a professional touch to your images isn't a dream anymore — retouching technologies are a great way to perfection. It is a good thing to ensure it possesses automatic features, isn't sluggish sometimes, and is capable of proceeding with a couple of operations simultaneously. If there is no free version or trial of the app you are interested in, check out real customers' reviews. The reputation is especially hard to maintain in the online medium, and you will be aware of all the awaiting ups and downs.
The Final Verdict
What software is the right shot for you? One of the mistakes consumers often make is a dream of finding the only application to work once and forever after. It won't be damaging for your experience to get acquainted with different tools and then pick up the best solution (or a couple of them) for your particular needs. Anyways, there always should be a balance between the app's basic and advanced features.
Thanks to retouchme.com for consulting.