Even the smaller, unheated greenhouses will allow you to extend your growing season further than the summer. This is the beauty of having a structure in your garden to allow you to get the most out of your outdoor space.
Making use of the autumn sunshine for crops such calabrese, French beans, and salad crops
Beginning an early harvest for your French beans
Growing crops such as tomatoes, chillies, peppers, cucumbers, and aubergines
Giving vegetable plants a good start when they're first planted away from horrible winter and autumn weather
What to grow and when?
Autumn:
Lettuce
Calabrese
French Beans
Peas
Broad Beans
Herbs
Winter to Spring:
Cabbage
Celeriac
Brussel Sprouts
Lettuce
Onions
Peas
Leeks
Tomatoes
Peppers
Courgette
Squash
Pumpkins
Cucumbers
Melons
Sweetcorn
Summer to Late Summer:
French Bean
Melon
Spicy Salad
Baby Carrots
Potatoes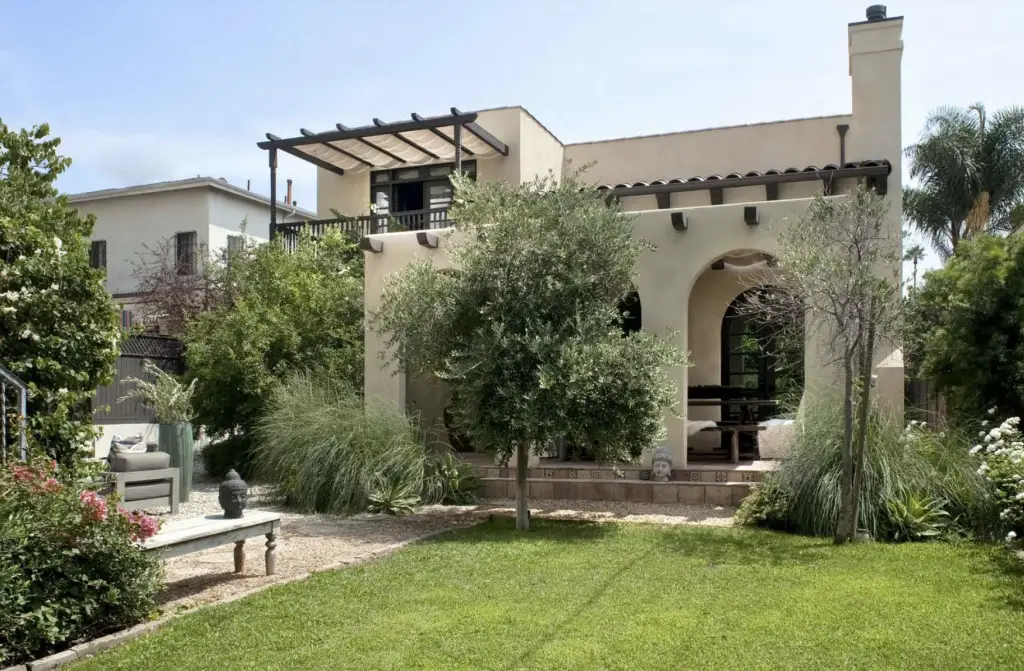 When you're growing in your greenhouse it's important to take precautions to reduce the chance of soil borne diseases. You can do this by digging out the soil in your greenhouse borders every few years and replacing it with good quality topsoil. Plants such as the tomato plant are good for problem areas. If you suspect your soil is diminishing, you can introduce grow bags and large pots. Cover your soil with plastic sheeting for additional protection and re-use your grow bags for different crops each year.
It's so important that you don't leave your greenhouse empty all autumn, really make the use of the extended growing season, producing some beautiful autumnal plants and vegetables for you to enjoy. Your unheated greenhouse will keep overnight temperatures as much as 5 degrees warmer than the outside temperature, providing a warm, frost-free environments for your plants.  A dry plant is much less likely to freeze than a damp one providing much more protection from the harsh cold weather outside. The fluctuations in dryness and wetness throughout the cooler months are detrimental to your plants health and chance of thriving and surviving, making a greenhouse allow for contributing massively towards a consistent condition to grow in.
Here are some tips and tricks for cold weather growing:
Be patient, you can sow many plants and vegetables in autumn and winter but they are largely slow growing
Keep out the frost, Jack frost is not welcome here and will be detrimental to your plant health, consider addition insulation such as bubble wrap on the inside of your greenhouse
Choose a variety of plants, by choosing a variety of plants you will be sowing and harvesting all throughout the cooler months, you can have faster growing plants such as salad leaves and herbs
Getting ahead, by getting ahead you are preparing your greenhouse for spring and summer blooms, planting bulbs early means you will be graced with beautiful colours for the early spring
If you can, buy a greenhouse heater, you will have so many more options to grow throughout the autumn and winter, not to mention a faster growing speed!
Thanks to all companies linked above.