Gardens can provide welcome relief and relaxation from your day-to-day life. There are also countless ways you can use them to flex your landscaping and architectural muscles. Whether you are looking to transform your garden into an outdoor living area or artistic paradise, there is bound to be an idea out there that interests you. Here are some of the most popular garden additions today.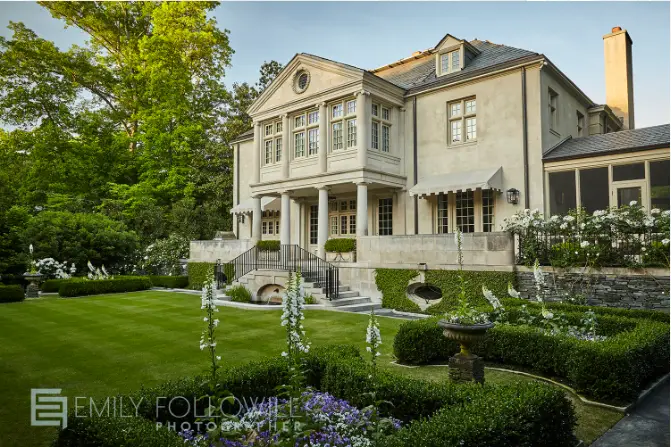 Patios 
Patios are hugely useful if you're looking to create some outdoor living space for your home, or even if you just want a place to relax on summer evenings. Patios are also refreshingly easy to look after if you don't have too much time to manage your garden. Simply brushing and cleaning them once every few months will keep your patio looking new and free from algae. And while you can hire people to install them, they are also surprisingly easy to put in yourself. 
Outdoor Furniture
Having the freedom to be able to eat or unwind outdoors is a lovely luxury to have, so why not add some furniture to your garden? There are sets of outdoor tables and seating to suit every style. Specialized outdoor furniture is also often designed to be more resilient and hard-wearing than all-purpose seating and tables, to protect them from the weather. Fortunately, though, this does not mean you need to sacrifice comfort, as most come with detachable cushions. 
Fire Pits
Outdoor seating can be a great option for entertaining, but it also inevitably means dealing with cooler temperatures later in the evening. As a result, fire pits are a great and useful addition to your garden. They also provide a source of light for staying out late, as well as a centerpiece to gather guests around. If you like to barbecue, fire pits can also be used for grilling in the summer.
One important thing to remember, however, is that you'll need a paved area to use one safely. Fortunately, like with patios, this is fairly straightforward. In fact, many retailers now sell fire pit paver kits to simplify this process even further. 
Outdoor Kitchens
If you want to take your outdoor entertaining to the next level, you may even consider getting an outdoor kitchen installed. This can be particularly appealing if you are limited in terms of indoor space, since putting in an outdoor kitchen can hugely expand the cooking area you have at your disposal. One thing that is worth noting, however, is that an outdoor kitchen can attract unwanted attention from criminals. It's thus worth thinking about how secure your garden is before you invest in one. 
New Fences
Surprisingly, the quality of your fences can also have a large effect on the aesthetic of your garden. Worn-down fences can not only harm the look of your garden, but they can also pose a security issue, and they aren't great for your privacy, either! When choosing the material, there are a number of options at your disposal. Wood is ever-popular because it is hard-wearing and never goes out of style. However, if you're looking for something a little trendier, vinyl is also a popular design choice at the moment. 
Water Features
Water features can be an effective way of making your garden stand out, by adding some artistic flair to it. The variety in water features also allows you to personalize and accentuate your outdoor space. Not only can they accentuate the design aspects of your garden, but they can also attract wildlife to your garden. One major downside of water features, though, is that they can be difficult to maintain. 
Artful Pot Plants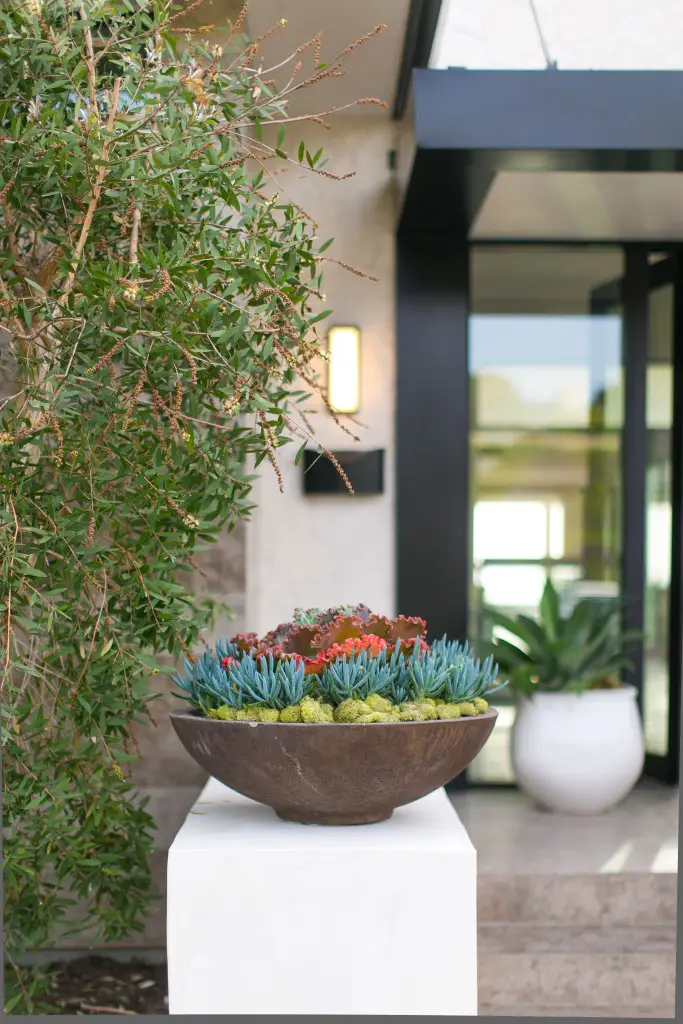 You can further contribute to your garden's aesthetics by experimenting with different and interesting pot plants. Yucca, cactus, and geraniums are all examples of popular container plants that are both eye-catching and easy to maintain, though there's always room to go outside the norm. You can also explore the effect of different styles and placements of containers. Window boxes and hanging baskets are great in this respect, since they can make your displays more dynamic. 
Garden Rooms
If you have the space and really feel like transforming your garden, you can even add a garden room or summer house to it. These can make for an idyllic place to unwind, or can even be used as a makeshift office if you work from home. Building one from scratch is naturally a large undertaking, but with the transformative effect they can have on a home, it's no wonder they're so popular.
Thanks to nicolock.com for consulting.