Installing a furnace is a huge step. It can be taken to be an investment. When you are installing a furnace you know it needs to be done right the first time around. The best way to ensure that happens is by hiring the best in the field, AirMakers. They will be there with you from the beginning, which is picking out the right furnace to the end, which is after service. Their impeccable services have made them a leading name in the air conditioning and furnace industry. Here are some of the most frequently asked questions about furnaces.
What is size furnace should you opt for?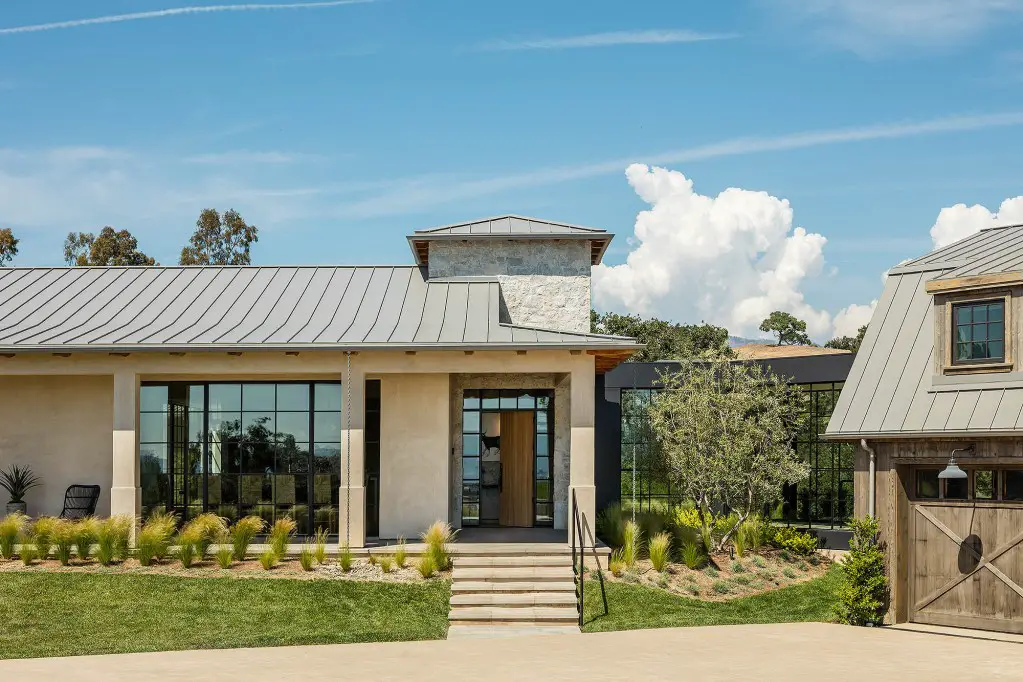 When you are picking out a furnace there are various determining factors. This includes the size of the house, number of windows and doors, insulation, age of the property, airflow and your preference. You need to know all these things before the contractor can help you. Once you have provided them with the needed information they will calculate heat loss and airflow. This will help them to conclude what size of furnace would be best suited for you.
How long is the life of a furnace?
An average furnace will last you about 15-20 years. After the furnace turns 15 its wear and tear might pick up the pace. However, some furnaces might need replacement before they turn 15. This could be due to poor installation or the wrong size.
How long does it take to install a furnace?
It takes approximately about 4 to 6 hours to install a furnace. However, the exact time taken is dependent upon the size of your property. The contractor would be able to give you a clear picture of the time once they have seen your property. In case you are planning to install a furnace and air conditioning together, then it might take about 10 hours for the installation to complete.
How to prepare for installation?
The furnace is usually installed in a place that is not very easy to reach. Most of the preparation for the installation would be done by the contractor. However, you would be required to clear a route. The route between the front door and the place of installation should be clear.
Do you need to be home during the installation?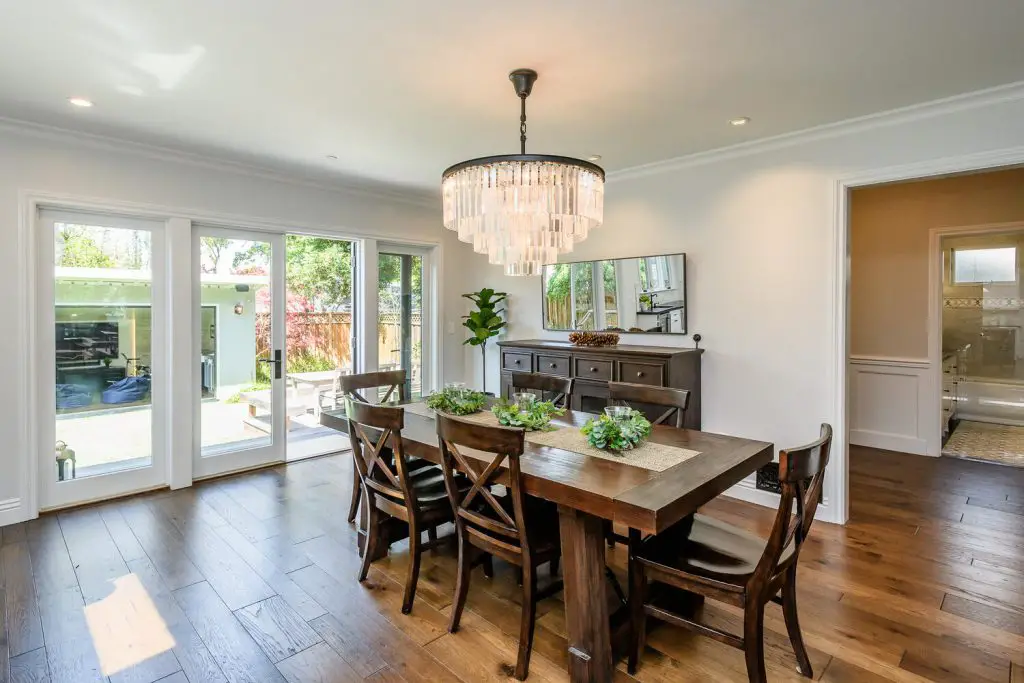 You don't need to be home for the installation to take place. All you have to ensure is that the contractor is let in so that they can carry out the task of installation. However, it is preferable if you are there when the installation is taking place. It will help to make communication a lot easier.
How to lower your energy bill?
To lower your energy bill you need to take small actions here and there. You can begin by installing a programmable thermostat that will give you better control over the temperature. You can switch to energy efficiency lighting. Make sure that your house is insulated and that all the doors and windows are properly closed. 
Thanks to airmakers.ca for consulting.