It was like Raymond Loewy, a French-born American industrial designer, had electric patio awnings in mind when he posited that "the most reliable appliance has simplicity and quality, does what is demanded of it, is economical to use, easy to maintain, and just as easy to repair… It also sells best and looks good." An electric patio awning is everything Raymond Loewy listed and more.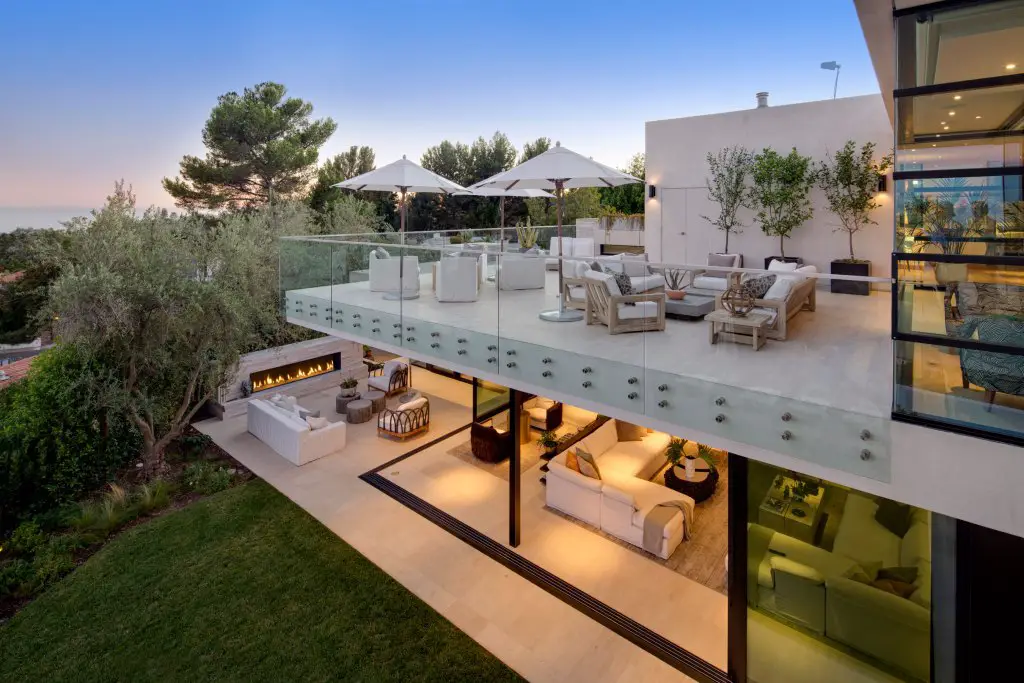 An electric patio awning is a motorized awning that has a roof-like cover designed to shelter your deck or patio. It is the most common type of patio awning because it is very simple and convenient to use. An electric patio awning can be controlled through the use of a smartphone, a voice assistant or through smart control.
Are you in need of an awning over your deck or patio? Do you want a highly effective awning? Do you need an awning that is convenient to operate? Electric patio awnings are what you should think of getting. With an electric patio awning, you get more than enough returns on your investment.
Why electric awnings?
Electric awnings are very convenient to use.
It is very easy to set.
They are more efficient than manual awnings.
It is easy to retract in times of  heavy rain or scorching sun.
Electric awnings make an awning last longer. Studies have revealed that a motorized awning can be used four times more than a manual awning.
You get optimum shade and sun control from an electric awning.
It is important to note that an electric awning can be controlled from anywhere in the house. You can choose to open or close your awning from a location other than where the awning is installed.
Electric awnings save time and energy.
What are the benefits of having electric patio awnings?
It transforms what looks like a regular area in your outdoor space to something beautiful and classy. It has a high aesthetic value.
An electric patio awning serves as a good relaxation spot outdoors. It's the perfect place to host a mini private party.
An electric patio awning increases the home resale value of your building.
Electric patio awnings make your patio more functional and enjoyable. Your kids can play safely in it.
It has been designed to protect occupants of a home, their furniture and even the building from weather elements like heavy rain, wind and harmful UV rays from the sun.
You can spend more time with your family in a well erected electric patio awning. It enables family bonding moments.
Electric patio awnings save cost by keeping the home cooler.
An electric patio awning is very easy to operate. Nothing beats being able to operate your awning from the comfort of your room.
It accounts for comfort.
You can contact us for your clean, superior and highly effective electric patio awnings. You can have an awning designed according to your needs. Contact us today!
Thanks to shades-awnings.co.uk for consulting.