You might want to consider investing in a gaming chair if you spend a decent amount of time playing games. Gaming chairs provide unique perks and qualities, making their purchase worthy. 
Today's article will cover some of their distinctive features and the functionality gaming chairs provide. The article will also cover why a gaming chair is necessary for your gaming setup. For more information on gaming chairs, consider checking us out because Home Detail have some of the best gaming chairs in UK.
1. Improved Back Support 
Something to consider when purchasing a gaming chair is the back support it provides. A gaming chair's back support needs to be ample enough. Due to the great lumbar support they provide, gaming chairs are known for being exceptionally comfortable. 
This lower back support guarantees a comfortable extended gaming session if you are a professional gamer. Practicing poor posture while sitting may lead to lower back pain if your chair is not comfortable enough. 
2. Fatigue is Minimized 
The comfortable cushions are another feature of gaming chairs. This by itself will enable you to stay in a far more relaxed place when gaming for extended periods. This will help you feel less tired when you are gaming. For this, you will have to search for gaming chairs that provide exceptional comfort and allow you to play for more extended periods.
3. Vibration and a Built-in Audio System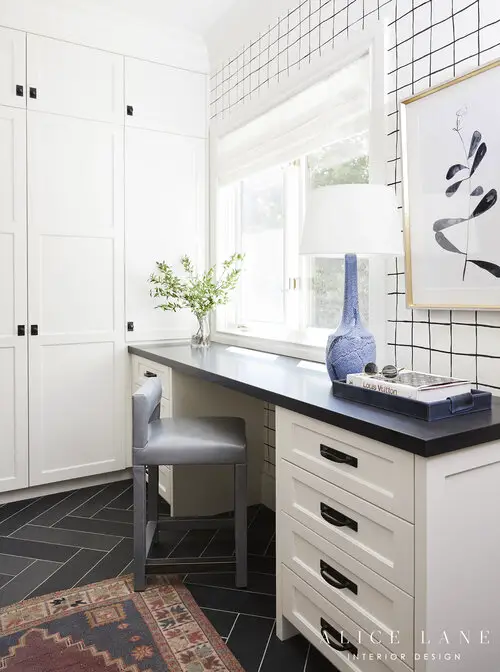 A built-in stereo system featuring vibration is another wonderful characteristic that you could encounter with gaming recliners. This can result in a higher level of concentration while sitting and playing computer games. 
If you prioritize involvement when playing computer games, there is no practical way to ensure it other than adding vibration to the recliner. It can make you genuinely feel as if you are within the game. Hearing the audio directly from your gaming recliner can also help avoid creating a tangle of cords all over the floor or the cables getting in the way of daily play sessions.
4. Better Adjustment
The abundant gaming recliners commercially available include extensive levels of adjustability. This allows you to find the ideal sitting position regardless of your height or weight.
These changes include, and are not confined to, the back position, armrests, headrest, chair height, and others. The features are frequently included with even some mediocre gaming chair selections.
5. Aesthetic
Another important reason why many people buy these chairs is because of the aesthetic they provide. A bulk of these chairs found in the marketplace have a bucket style that closely resembles those found in race cars. They also have a distinct aesthetic that is not found in office chairs. 
This may offer a lot of individuality to a gaming setting. You may also be able to discover a gaming recliner with integrated RGB lights that can synchronize with your favorite games and other devices.
A gaming chair is, generally, among the best expenditures for a playing setup. Gaming chairs include several features and advantages that can help you to improve your gaming experience. These recliners are considerably more customizable and pleasant to sit in for extended periods like you would if you were a gamer.
Thanks to all the companies linked above.