Introduction
It's the small changes in life that matter the most, according to experts. You can practically feel this statement when you make slight changes to your home décor. Simple things like changing your furniture or wall color can bring about a massive difference in the entire visual appeal of your home. Here, let's look at some important points about choosing the right place to buy items for decorating your home.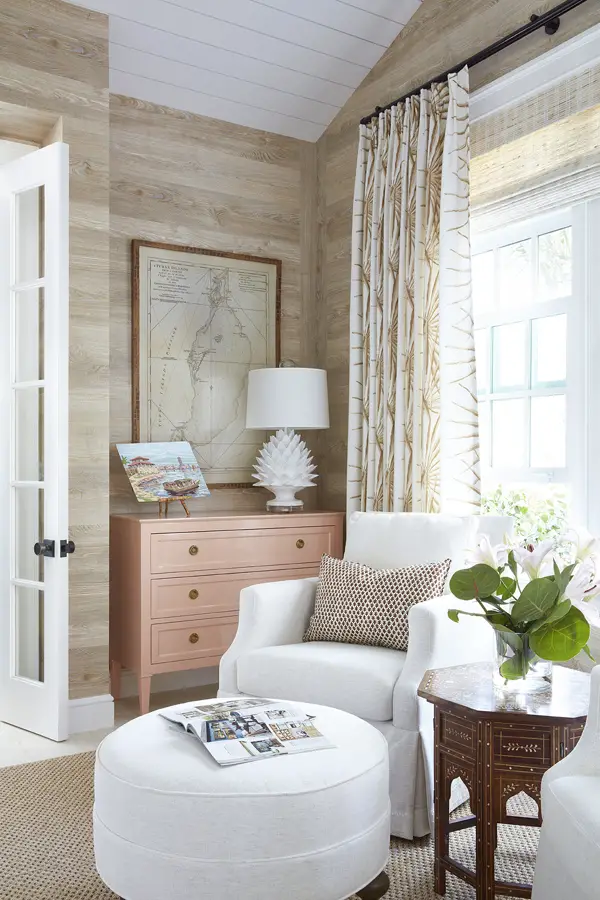 via
Kara Miller Interiors
What is the first step when you are planning to buy home décor items?
Are you planning to do a little re-jig to your home? If yes, you need to choose the
right place
to buy all the relevant items that you might need. However, even before deciding the retailer, you have to ask yourself one important question – "How exactly do I want my home to look after decorating it?" Are you looking to style your home in a traditional way by investing in a lot of vintage items? Are you looking for a more contemporary style with lots of bright colors all over your home, including your furniture and walls? What do you want the focal point to be, and what is the theme that you have in your mind?
via
Kara Miller Interiors
As you can see, there are lots of questions you need to ask yourself before you choose the right retailer to shop. All of these questions will give you the much-needed clarity on the budget that you can allocate for decorating your home. Then, you can go ahead and search for the best shop that sells classy and useful interior décor pieces that are in line with your taste & budget.
via
Kara Miller Interiors
How to choose the right place for your interior décor needs
According to experts, one of the most important
interior décor tips
is to compare the prices of your favorite items across various sites and retailers to get the best deal. Once you have a clear idea about the style & theme you want, you can choose a retailer that specializes in those specific items. For example, if you have a very tight budget for your interior décor project, you may have to look for websites or retailers that sell second-hand items at affordable rates. It is all about finding the right supplier for your demands. However, it is highly recommended that you choose specialists who are reputed and have a long-standing in the market to avoid being exploited by unscrupulous sellers. Thanks to Lunares Home for consulting