After picking the perfect property, and shifting to that place, it requires beautiful furniture that can cost you a big one. In such a situation if you're considering an option to get furniture on rent, then it is the rightful thought. There's money at stake, and you also don't want to live in cheap small budget furniture stuff, to make this smart choice we are listing plenty of reasons why renting furniture can be beneficial in comparison to buying without any of the drawbacks.
1. Renting furniture is cheaper
In comparison to owning a piece of furniture renting is quite far less expensive because you are more likely to return leased furniture before ever paying the full amount for it. The durations of rent comprise from 1 month to 2 years, thus giving you ample time to use and return it.
2. Get to furnish the way you want
You have the freedom to design your home look when you rent furniture. You get all kinds of possibilities with monthly installments to rent luxury furniture online at an affordable range. So, you can choose from the gorgeous array of sofas to television sets, to corner tables, etc. and can decorate your home as you dreamt it to be.
3. The quality is top-notch
The rental furniture is not unwanted or of cheap quality. Various reputed brands source their best of furniture's on several online platforms and split their cost into affordable monthly rental furniture. You even get the facility to swap whenever and return later. Visit website and choose some of the best designs for your homes at affordable rates.
4. Total flexibility
With choosing rental furniture over owning one, you always have the option of changing your style later. You can transform a cozy bedroom into a private study place for your kids whenever you want. Some of the rental companies will help you edit the plan itself.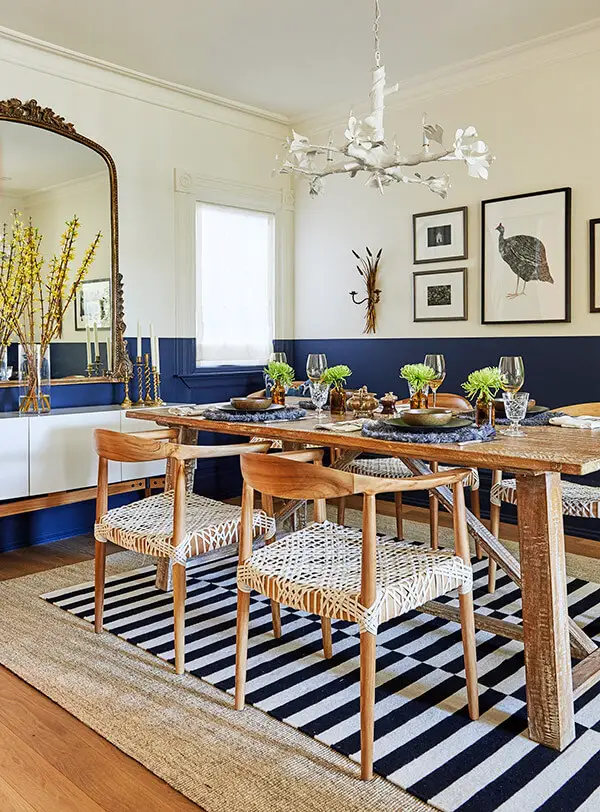 5. Perfect for temporary requirements and relocation
People who are likely to move soon or their job requirements are to move from place to place then rental furniture is an ideal alternative to possess an item of furniture. With so much uncertainty in their life and the process of relocation and finding a second-hand buyer is demanding. So, relocating to a new place by opting for rental furniture can provide you with services of dismantling, packing, shipping, and reassembling without any stress.
6. Get rid of furniture easily
If you got bored with the same furniture design and want a change for your home. So, getting rid of the furniture already at your home is easy if you have rented the furniture. As rental furniture companies will completely erase the hassles of discarding pieces you no longer want or pick up the furniture, they rented to you.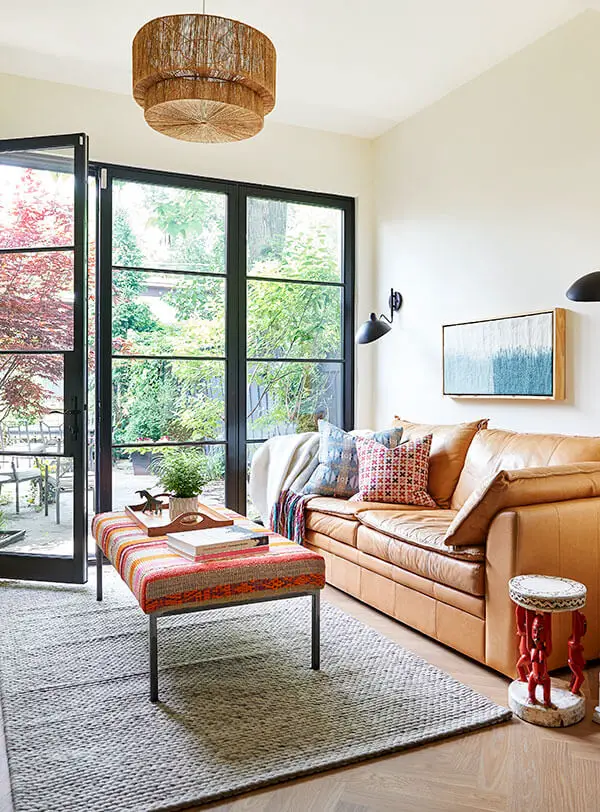 7. Opt for Eco-friendly Options
Most rental furniture is eco-friendly as they are not made from plastic or foam. They don't contribute harmful chemicals into the soil or don't support factory pollution. Instead, furniture rental companies use help from industry experts to adhere to impeccable quality standards.
8. Get personalized furniture in one place
With online renting furniture, customers can avail different brands, compare their rates, compare features, and check out their delivery and maintenance policy on one platform. There is no burden to shop at various places, compare rates, etc. Even you get the freedom to mix the styles of two brands and create a unique set of design for your home décor.

9. Own the furniture whenever you want
The most crucial factor to consider before buying your furniture on rent is that there is a lack of ownership. But for the benefit of clients, most of the rental furniture platforms have kept a rent-to-own policy enabling renters to ultimately buy the furniture in installments and make it theirs forever. Thus, any rental furniture you want to keep can soon be under your ownership in due course of time. Thanks to rentacentre for contributing!